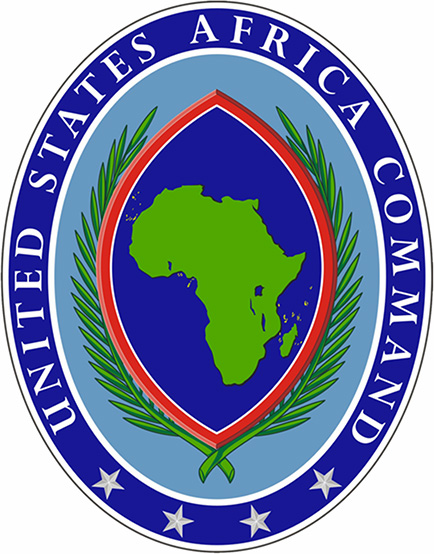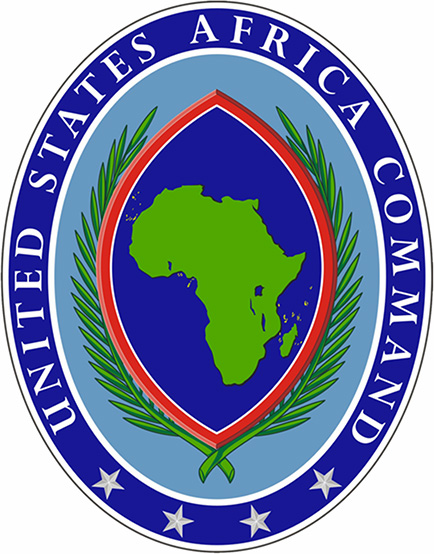 Three U.S. service members and a service member from a partner nation were killed in southwestern Niger Oct. 4, U.S. Africa Command officials said.
Two other U.S. service members were injured and were evacuated in stable condition to Landstuhl Regional Medical Center in Germany, Africom officials said in a statement.
The U.S. service members were providing advice and assistance to Nigerien security force counterterror operations about 125 miles north of Niamey, officials said, adding that their names are being withheld during the next-of-kin notification process.
"Our thoughts and prayers are with the families and friends of the fallen service members," the Africom statement said. "U.S. forces are in Niger to provide training and security assistance to the Nigerian armed forces in their efforts to counter violent extremist organizations in the region."