Decades of collaborative conservation efforts on U.S. Navy-owned San Clemente Island resulted in the U.S. Fish and Wildlife Service's announcement today that five species – San Clemente Island paintbrush, lotus, larkspur and bush-mallow plants and San Clemente Bell's sparrow have fully recovered and no longer require Endangered Species Act protection.
On Jan. 24, 2023, Paul Souza, the Service's Pacific Southwest Regional Director, and Richard Kidd, Deputy Assistant Secretary of Defense for Environment & Energy Resilience, will come together to celebrate the conservation success of these species and four decades of partnership between the Service and the Navy at an event on Naval Base Coronado.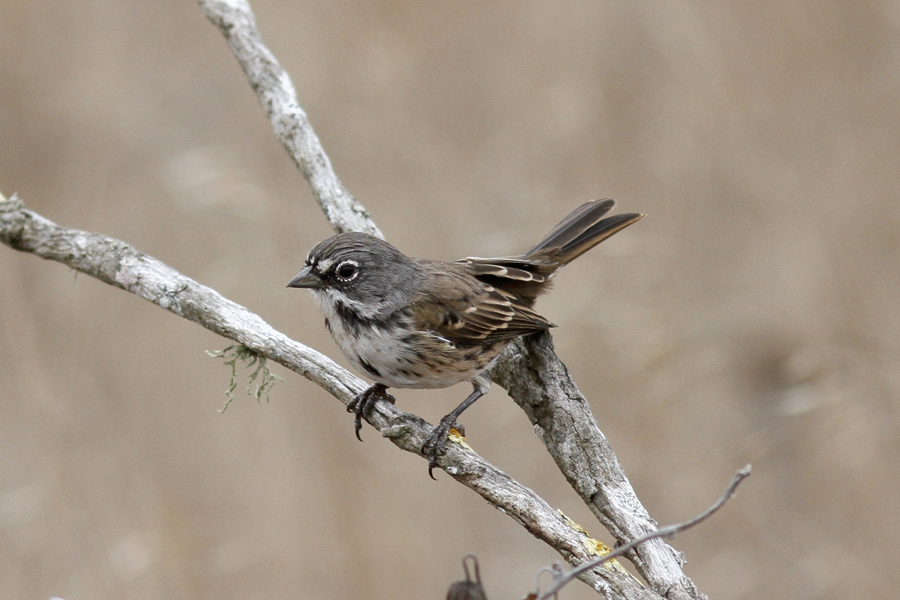 "The recoveries we celebrate today in this unique place demonstrate what is possible when partners work together under the Endangered Species Act," said Service Director Martha Williams of the announcement. "Across the nation, the Service and partners have ensured hundreds of species are stable or improving. We are grateful for the Navy's leadership and long-term commitment to recovery efforts that have enabled us to bring these species back from the brink of extinction."
"The Navy is proud to have shared more than 40 years of collaboration with the U.S. Fish and Wildlife Service to improve the habitat and recover these species," said Karnig Ohannessian, Deputy Assistant Secretary of the Navy for Environment and Mission Readiness. "This announcement is a milestone in our efforts and should be celebrated. The Navy remains committed to our conservation efforts on San Clemente Island, and to be good stewards of the natural resources we manage as part of our national security mission."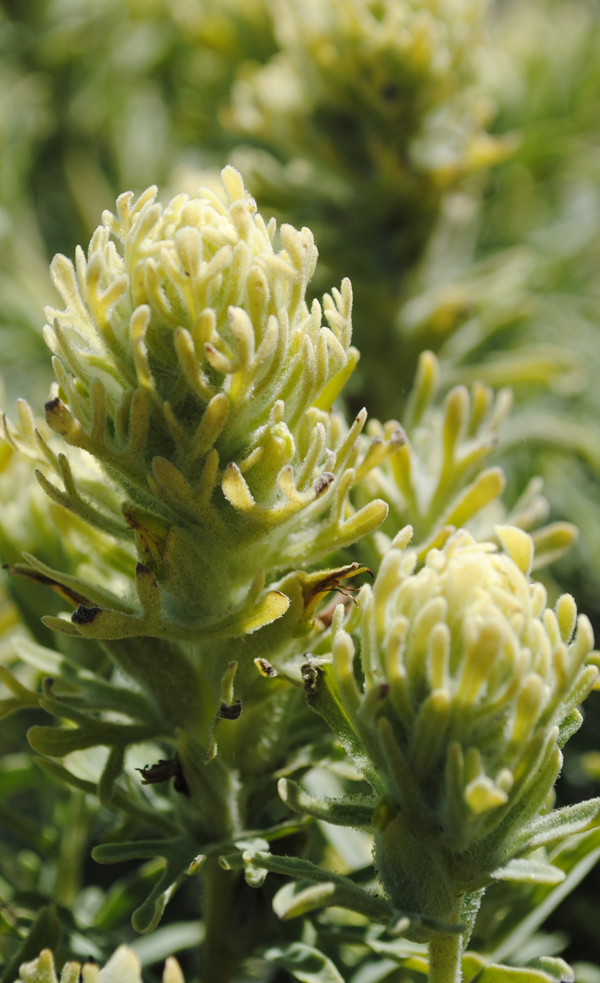 The delisting of the five species arrives as the Endangered Species Act turns 50 years old in 2023. Throughout the year, the Department of the Interior will celebrate the importance of the ESA in preventing the extinction of imperiled species, promoting the recovery of wildlife and conserving the habitats upon which they depend. The ESA has been highly effective and credited with saving 99% of listed species from extinction. Thus far, more than 100 species of plants and animals have been delisted based on recovery or reclassified from endangered to threatened based on improved conservation status, and hundreds more species are stable or improving thanks to the collaborative actions of Tribes, federal agencies, state and local governments, conservation organizations and private citizens.
San Clemente Island is one of eight islands that comprise the Channel Islands off the coast of Southern California, and is a part of Los Angeles County. Today's successful recovery of four plants and one bird adds to the list of species that have now successfully recovered across the islands, including the island night lizard, island fox, and the Santa Cruz Island dudleya and island bedstraw. Bald eagle and peregrine falcon populations decimated by impacts from DDT have also rebounded nationally and are successfully breeding on the Channel Islands.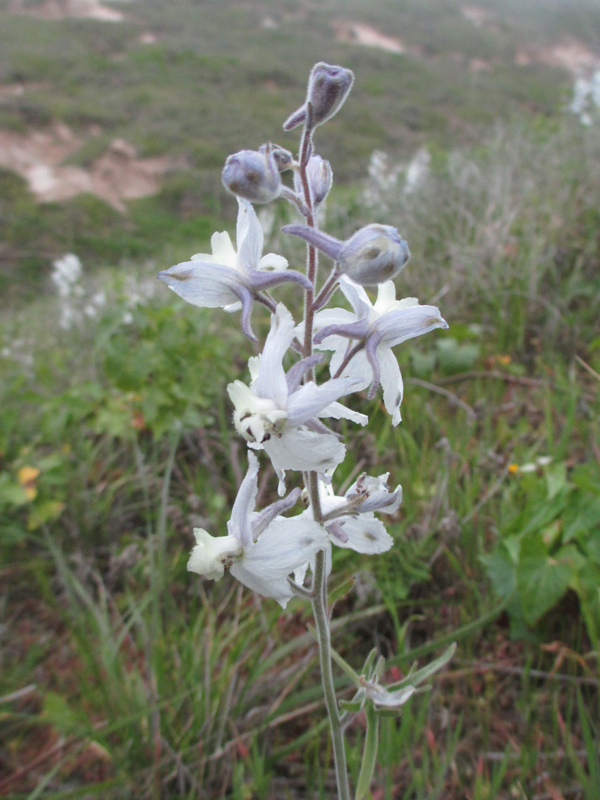 With climate change, including drought and sea-level rise, new challenges face many species.  Habitat Conservation Plans, recovery planning and habitat conservation through grants to states are all ESA tools necessary for safeguarding our native species and their habitats for future generations.
San Clemente Island is the primary maritime training area for the Navy Pacific Fleet and Sea, Air and Land Forces. Before the island was transferred to the Navy, intensive grazing by nonnative herbivores largely denuded it of its habitat, causing declines in numerous native plants and animals.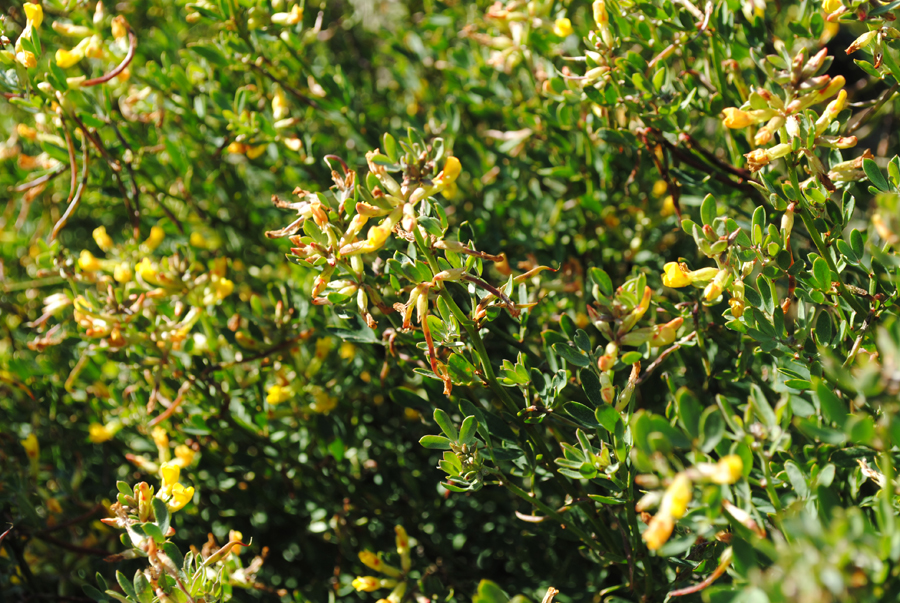 The Navy placed a priority on removing all non-native herbivores from the island, allowing the habitat to recover. What was once a largely barren landscape now supports numerous endemic species of plants and animals, including the five species being removed from the federal lists of threatened and endangered species.
Additional efforts to aid recovery of the species include the Navy's development of an Integrated Natural Resources Management Plan, a long-term planning document that balances the installation's mission with conservation and management of its natural resources, and implementation of erosion and fire control measures, surveys and monitoring.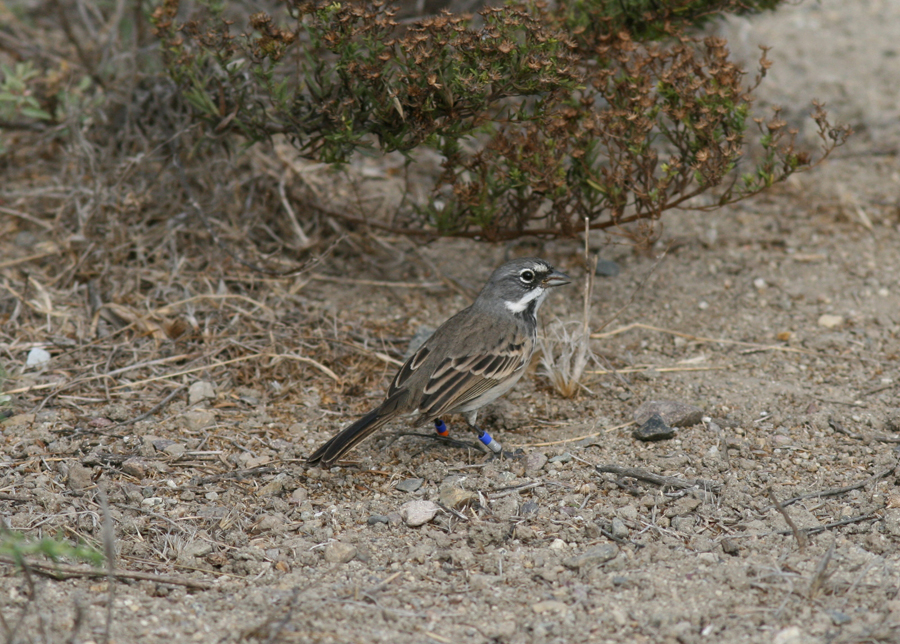 The final rule is available in the Federal Register's reading room today and will publish on January 25, 2023. Copies of the final rule and supporting documents are located at www.regulations.gov by searching under docket number FWS-R8-ES-2020-0074.