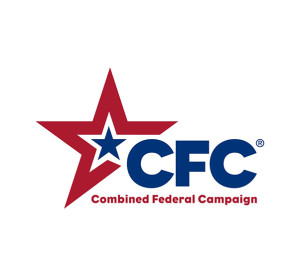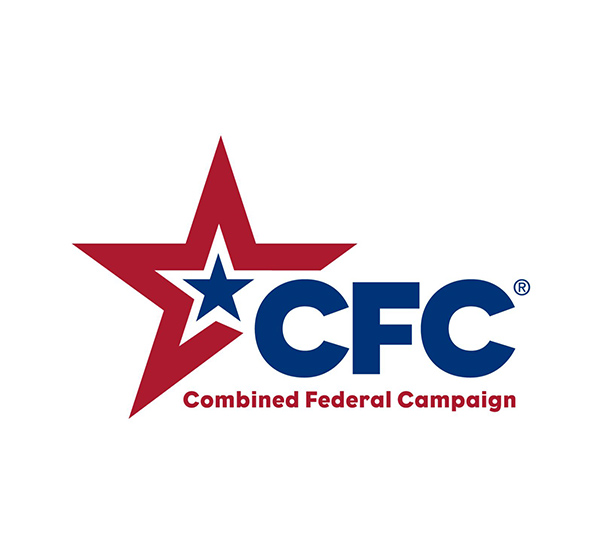 This year's Combined Federal Campaign is coming to a close Nov. 20, but there is still time to show your generosity and compassion.
CFC offers federal workers an easy way to support charitable organizations in their community and around the world.
Since the Combined Federal Campaign was founded in 1961, federal workers have donated more than $7 billion to tens of thousands of vetted and approved charities; making it the most successful workplace giving campaign in the world. CFC provides funding assistance to more than 22,000 emergency relief agencies and eligible non-profit organizations that provide health and human service benefits throughout the world.
We have a great team of CFC volunteers who are available to assist you with completing your donation forms and answer questions about the campaign.
CFC also makes it easy to contribute using MyPay. You can quickly search the 22,000 plus charities online by logging into your MyPay account, selecting the CFC link, and entering our campaign code (0096). Please take a few minutes to look through the charities that benefit from CFC donations and consider contributing.
Thanks for your support and service.