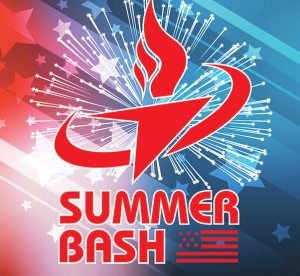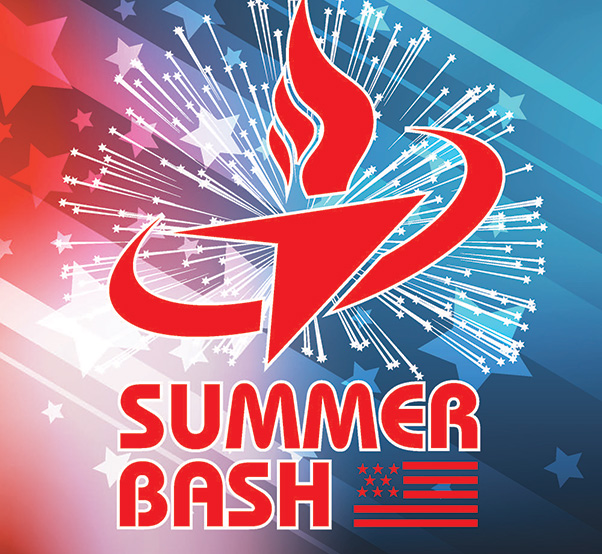 Come out July 4th to this year's Summer Bash at Wings and Roberts Fields at Edwards Air Force Base Calif. Festivities begin at 4:30 p.m.
There will be live music, water fun and carnival rides including at 25 foot tidal wave water slide.
Water bottles for children will be handed out while supplies last.
Of course, there will be fireworks at 9:30 p.m.
The event is open to everyone with Edwards Air Force Base access.