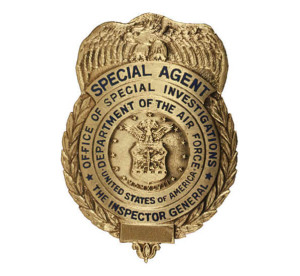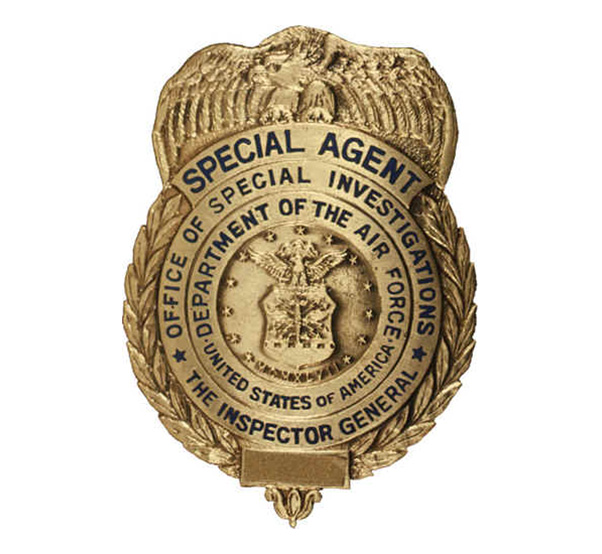 The Air Force Office of Special Investigations is offering a time-sensitive opportunity for certain officers to join AFOSI.
They are seeking highly qualified nonrated line officers for a cross flow opportunity as a special agent at various, worldwide duty locations.
Applications are due by Feb. 28 and applicants must be eligible to cross flow. The following company grade officer Air Force Specialty Codes are exempt from cross flow: 13N, 13S, 14N, 15W, 17X, 21A, 21M, 31P, 38F, 61A, 61C, 62E, 63A and 71S. The following field grade officer AFSCs are exempt from cross flow: 10 series (operational-nonrated only), 21A, 21M, 21R, 35P, 38F, 61A and 64P.
Interested applicants, meeting minimum recruitment requirements listed at www.osi.af.mil, should contact Special Agent Daniela Carchedi at 661-277-1138 or email daniela.carchedi.1@us.af.mil.
Founded in 1948, at the recommendation of Congress, AFOSI is a field-operating agency mandated to provide professional investigative services to identify and neutralize criminal, terrorist and intelligence threats to the U.S. Air Force, the Department of Defense and the U.S. Government.