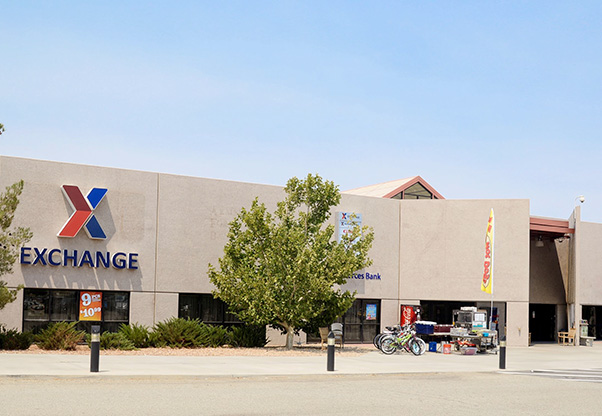 The Internal Revenue Service expects more than 155 million tax returns to be filed this tax season, with more than 70 percent of taxpayers receiving refunds.
To take the guesswork out of filing for military members and their families, the Army & Air Force Exchange Service is teaming up with H&R Block to provide tax preparation services at a 10 percent discount at Edwards Air Force Base, Calif.
"To make it even less taxing, if you file a 1040EZ form, the tax professionals will do it for free until Feb. 28, said Chad Davis, Edwards AFB Exchange general manager.
Filers who use H&R Block's services at the Exchange will receive complimentary access and support during tax season. Military shoppers will also receive H&R Block's Audit Assistance to help prepare a response in the event of an audit.
H&R Block tax preparation at the Edwards AFB Exchange also includes a free second-look review. Tax professionals will examine tax returns from the last three years to see whether filers are entitled to money that was not claimed.
The Edwards AFB Exchange H&R Block office is located at 240 W. Fitzgerald Blvd., Bldg. 6001, and is open Monday-Friday from 11 a.m. to 7 p.m. On the weekends H&R will be open Saturday from 10 a.m. to 3 p.m. and Sunday by appointment.