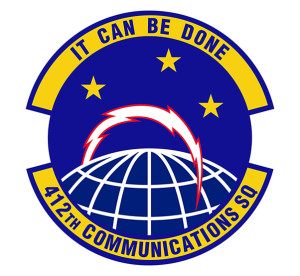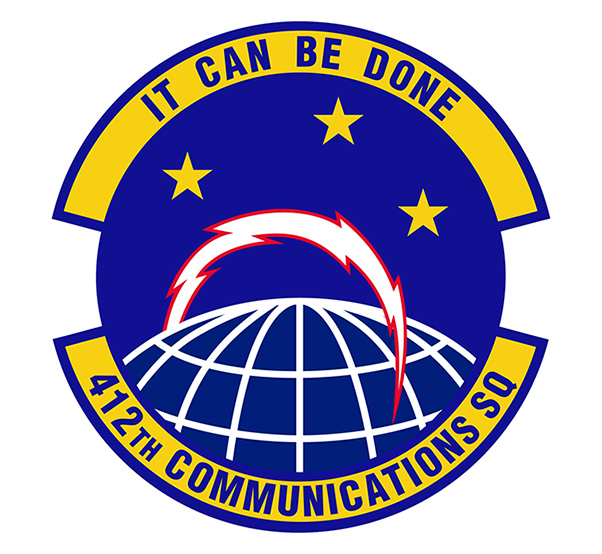 Computers are the most important communications tool used by the 412th Test Wing's workforce at Edwards Air Force Base, Calif.
Software updates/changes are routinely applied to improve performance and security.  When these updates don't go as planned, the 412th Communications Squadron provides the critical technical support to return our systems to service as quickly as possible. 
A recent innovation called the "Admin Toolkit" has significantly enhanced the 412th CS's ability to perform that mission. 
The Admin Toolkit was an innovative idea developed by Chris Williams nearly three months ago to improve the quality and timeliness of service provided to 412th CS customers.  As of Oct. 1, nearly two months in operation, the Admin Toolkit has been used approximately 250 times. It is estimated that the tool will save over 1,000 man-hours per year for the 412th CS while improving support during troubleshooting and repair of failed updates or approved software installations.  
With this toolkit, the technician can run the install of their choice and perform other tasks as the tool goes through the process automatically. Additionally, the installs run in the background so there is no impact to the user and no need to contact the user to accomplish the work. Improved efficiency is substantial. With the old process, assuming a technician is able to remote into the machine, a simple approved install can take up to an hour. This does not include coordination with the user's availability, which can sometimes take days. Actual touch maintenance, where the tech needs to go on site, can take two to three hours, again not including customer coordination. The ability to troubleshoot and correct problems using the innovative capabilities of this tool is a huge timesaver for the 412th CS. 
The Admin Toolkit was recently put to the test. The Air Force Network pushed an update to computers across the test wing that affected the authentication software impacting 400 computers, which encountered updating issues that prevented users from logging into their machines. In addition, the update prevented administrators from remotely repairing the problem. As a result, repairs would have required administrators to schedule and go to each machine and repair it manually.  An office of five to 10 employees, with an average repair time of one hour per machine (400 man-hours) would require at least a week to repair the affected computers.  Using the Admin Toolkit, each machine was corrected within minutes as the trouble calls came in and the majority of affected machines across the wing were corrected within the day.  
Innovative solutions like the Admin Toolkit, developed by unleashing the talent of personnel working to improve processes in the wing, are ensuring we succeed at supporting the war fighter.