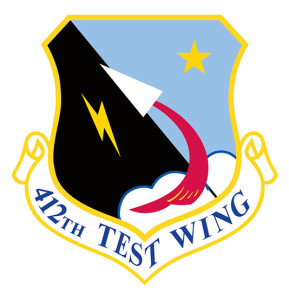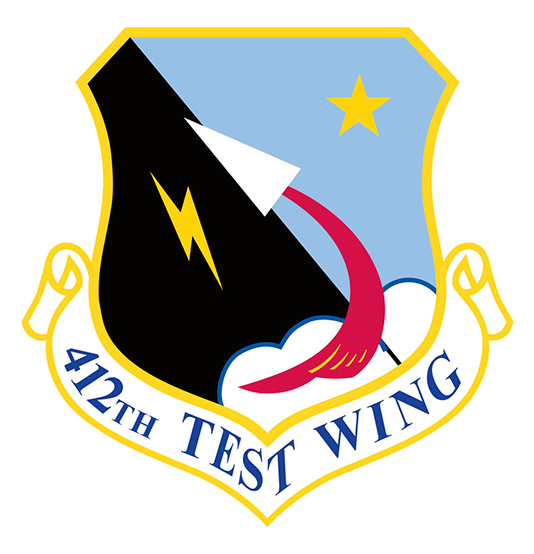 The 412th Test Wing will host a base town hall 5:30-7:30 p.m., Nov. 27 at the Base Theater, Bldg. 2660, at Edwards Air Force Base, Calif.
Join wing leadership and subject matter experts to discuss some of the base's most popular programs and answer any questions.
Discussion topics will include: Corvias Housing, the new Antelope Valley Transit Authority Bus Service, 412th Force Support Squadron programs, school programs, a clinic update and more.
Everyone with base access is invited to attend.