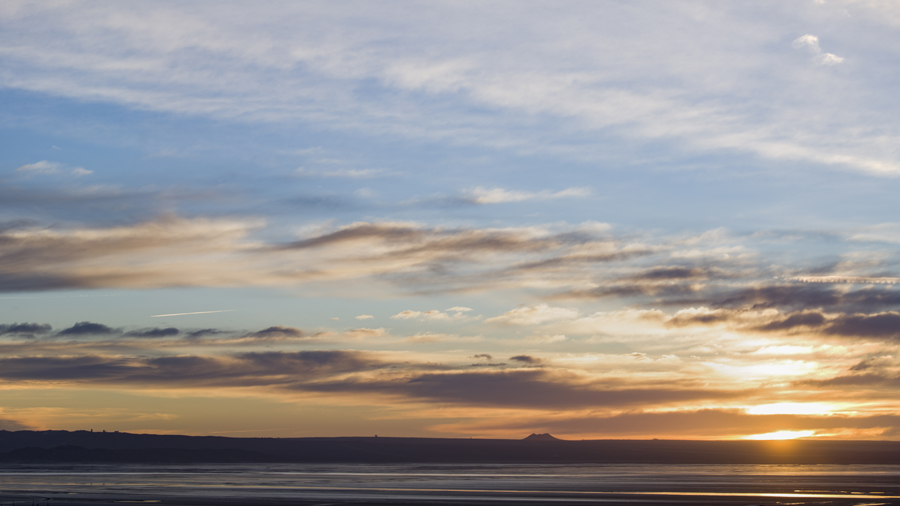 Air Force photograph by Giancarlo Casem
The sun rises over Rogers Dry Lake on Edwards Air Force Base, Calif., Jan. 11, 2023. Rogers Dry Lake, designated as a National Historic Landmark in 1985, fills with water roughly once a year during a brief rainy season in California's Mojave Desert. Rogers Lake on Edwards AFB is the site of many firsts in aviation history such as the breaking of the sound barrier on Oct. 14, 1947. The dry lake is still used today to support test and training missions.
After the water has receded, the 412th Operations Support Squadron Airfield Management team will survey the lakebed to gauge its suitability to resume lakebed landings for test and training missions.