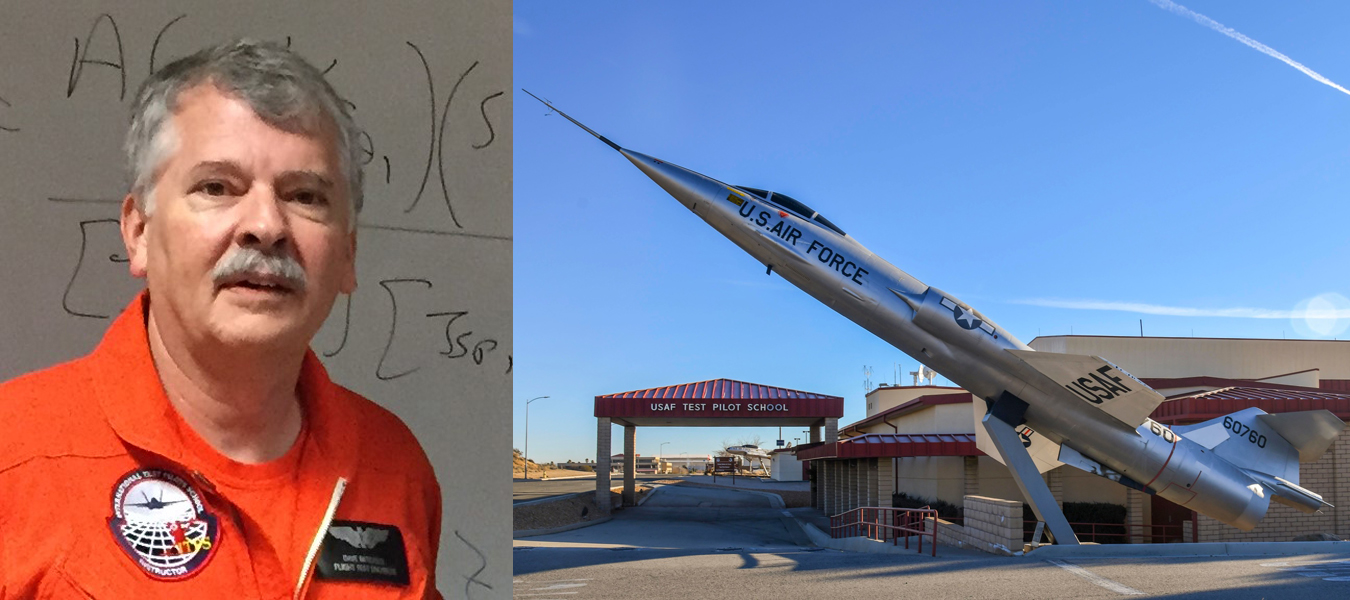 David Mitchell, a longtime instructor at USAF Test Pilot School at Edwards Air Force Base, Calif., has recently been distinguished with the huge honor of being elected to the rank of American Institute of Aeronautics and Astronautics Fellow!
In his professional career of more than 45 years, Mitchell has been a contributor to the development of flying and handling qualities requirements for every type of air vehicle.
Mitchell is the author/co-author of more than 75 technical papers and articles and over 50 technical reports on vehicle dynamics and handling qualities.