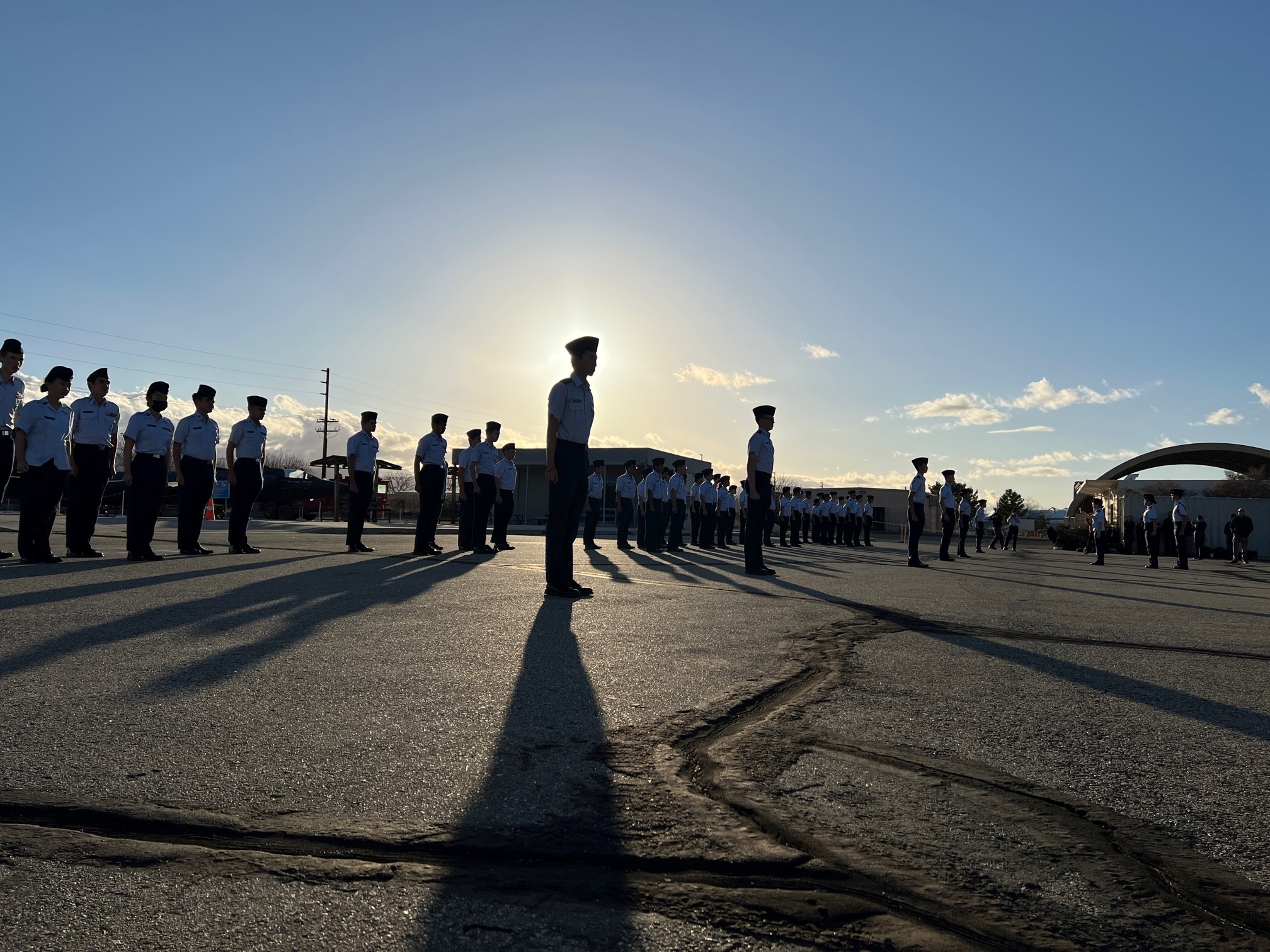 Thirty-six Civil Air Patrol Cadet Students, 25 CAP Cadet Staff Cadre/instructors, and 10 adult CAP senior members from the California Wing – Civil Air Patrol recently completed Cadet SNCO School.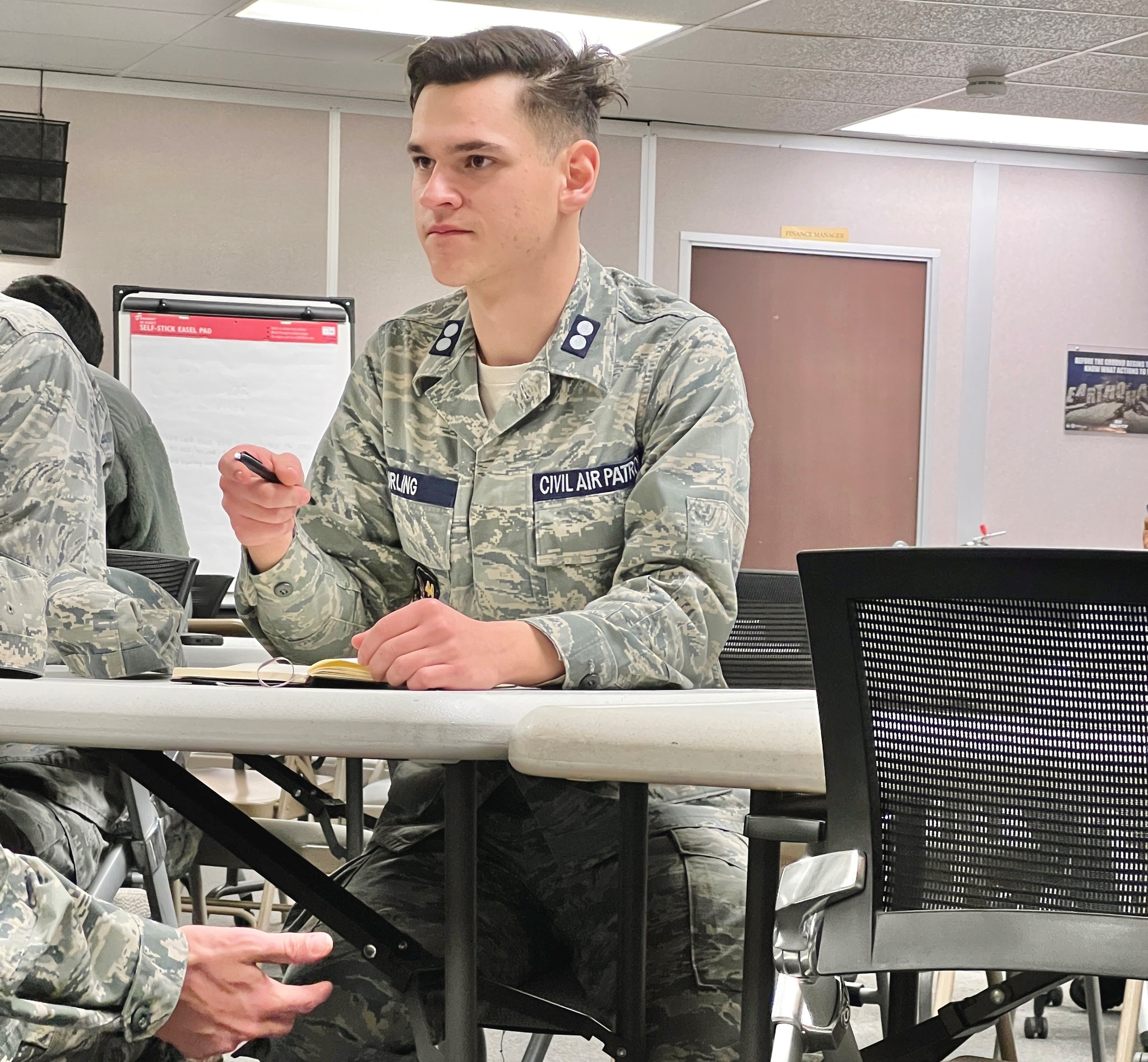 The weekend concluded with a graduation ceremony at the famous Blackbird Airpark in Palmdale, Calif.
The goal of senior NCOs is to create an environment in pursuit of the mastery of Drill and Ceremonies, NCO leadership, and the mentoring of NCOs and Airmen, as well as to refine the techniques of public speaking, and classroom instruction. Congratulations!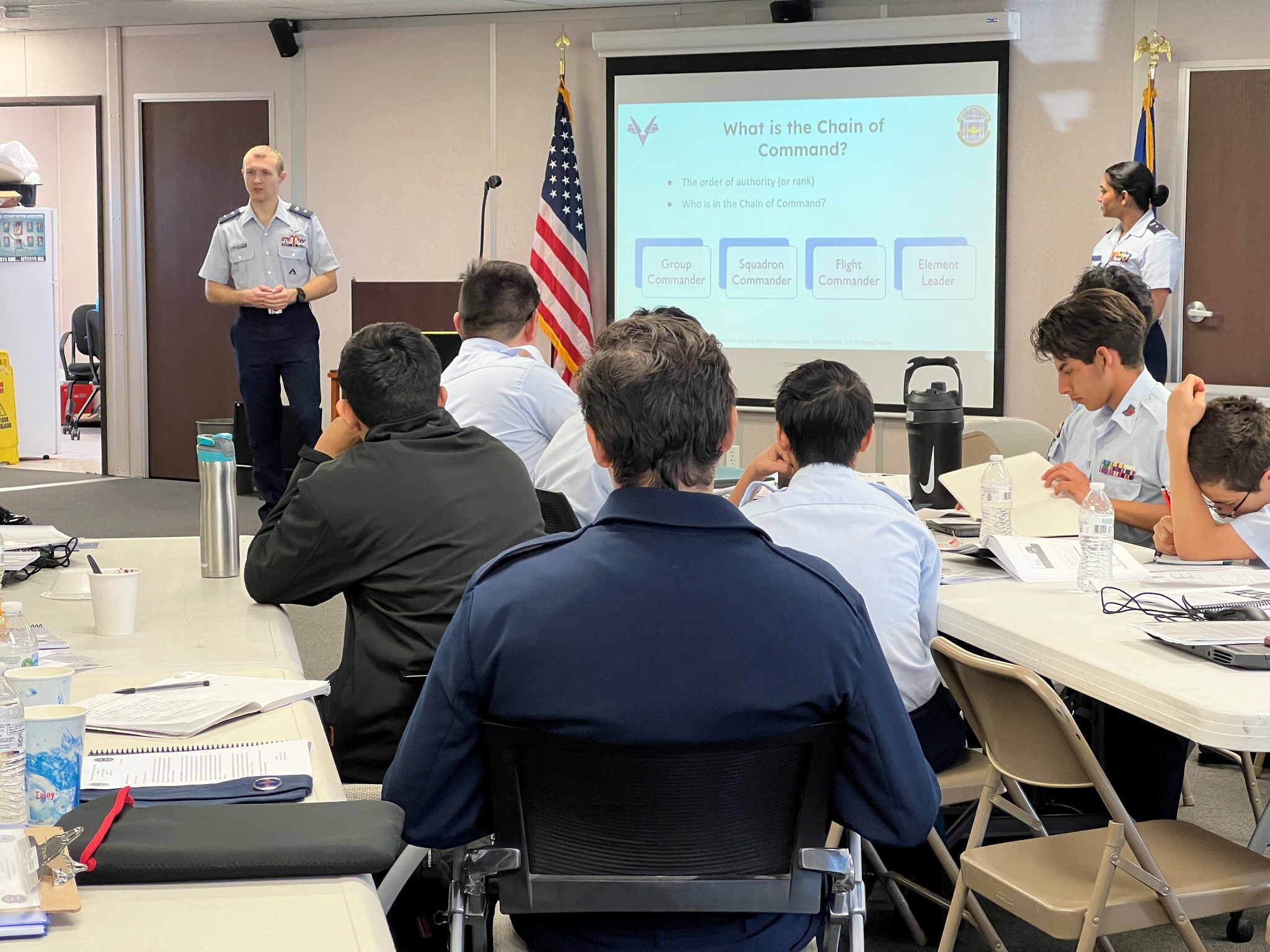 For information on how to join the Civil Air Patrol visit gocivilairpatrol.com.