Get a never-before-seen inside look at the KC-46 and the aerial refueling mission: the magic of air mobility!
Join us as we showcase the aerial refueling mission need, how AR receiver testing takes place, the challenges and unique conditions of this test and the extraordinary partnership behind it all.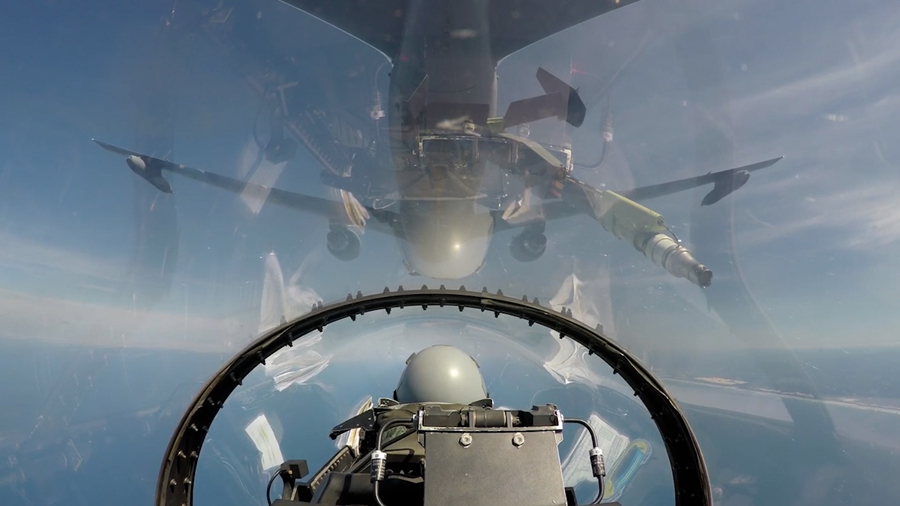 It is a joint effort between Boeing, Air Mobility Command,†Air Force Test Center,†Air Force Material Command,†418th Flight Test Squadron†and†Air Force Life Cycle Management Center to successfully complete the mission.
Part 2 premiers May 3, 2023, as we showcase the complexity of flight test with receiver aircraft!