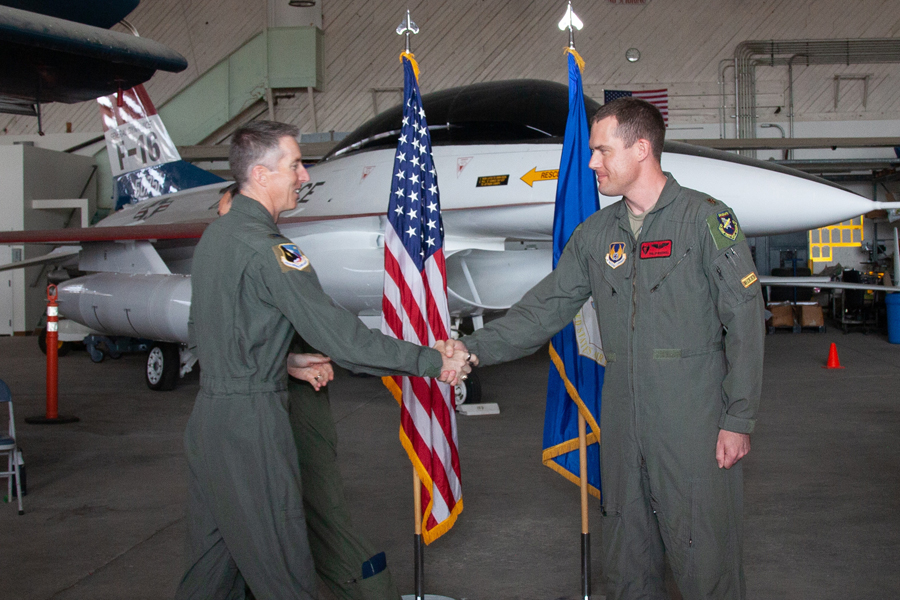 A change of command, expanded mission, and organizational structure change for the Emerging Technologies Combined Test Force (ET-CTF) occurred at Edwards Air Force Base, Calif., June 7, 2023.
Maj. Phillip Woodhull assumed command of the ET-CTF from Lt. Col. Adam Brooks, as the unit transitioned from a CTF to an integrated test force under the renamed Airpower Foundations Combined Test Force (APF CTF). The APF CTF will consist of three distinct test forces sharing a matrix of resources – the F-16, T-7A, and Emerging Technologies will now be integrated test forces and led by the historic 416th Flight Test Squadron, known as the Skulls.
"This reorganization provided the right opportunity to capture the wider impact of the Skulls beyond fighter aircraft," said Lt. Col. Michael Pacini, 416th FLTS commander. "In addition to U.S. Air Force and FMS F-16 testing, Airpower Foundations better captures the work done to develop the T-7A advanced jet trainer, the chase/target support provided to flight test programs across the 412th TW, and the foundational technological advancements such as Automatic Ground Collision Avoidance."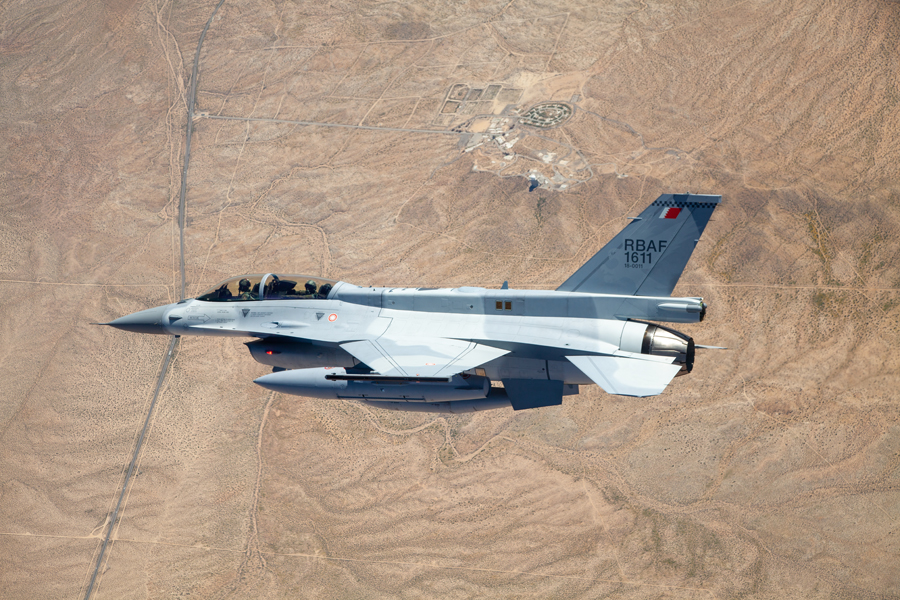 Traditionally, the ET-CTF operated as a satellite unit with sourced Airmen from across the base. By integrating the APF CTF into the 416th FLTS, new projects such as the T-7A Red Hawk and emerging high-risk projects will benefit from collaboration while also ensuring greater opportunities for Airmen and contractor collaboration across multi-domain test resources.
"Airpower Foundations also portrays the work in autonomy and government-civilian partnerships of the ET-ITF to provide technological advancements utilized across the airpower spectrum," Pacini said.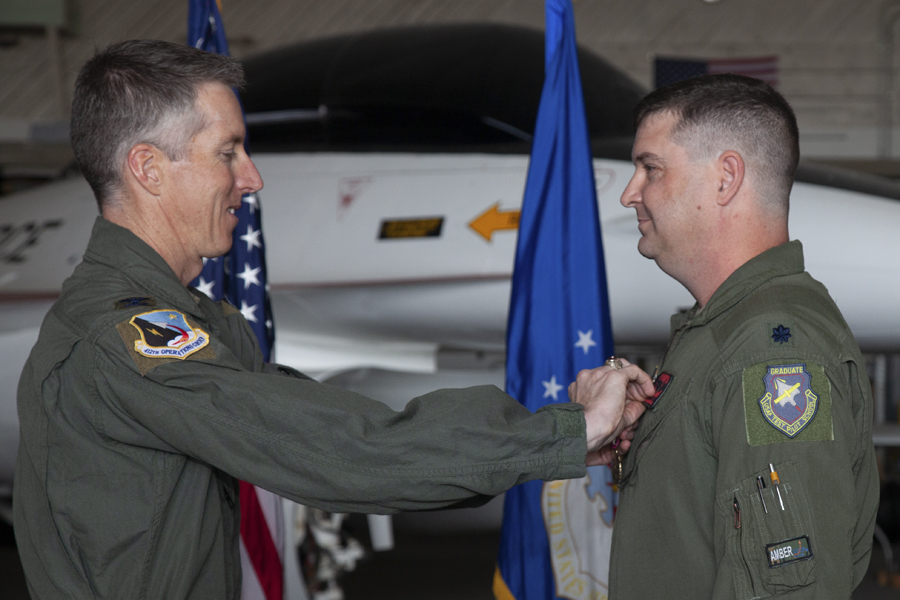 The ET-ITF will be located within the planned expansion of the 416th FLTS headquarters. This new facility will position APF CTF members closer to projects that historically require consistent collaboration, such as the U.S. Air Force Test Pilot School's X-62 VISTA platform, recently announced projects such as the Agility Prime initiative with Joby Aviation, and the upcoming Flight Test Engineering Lab.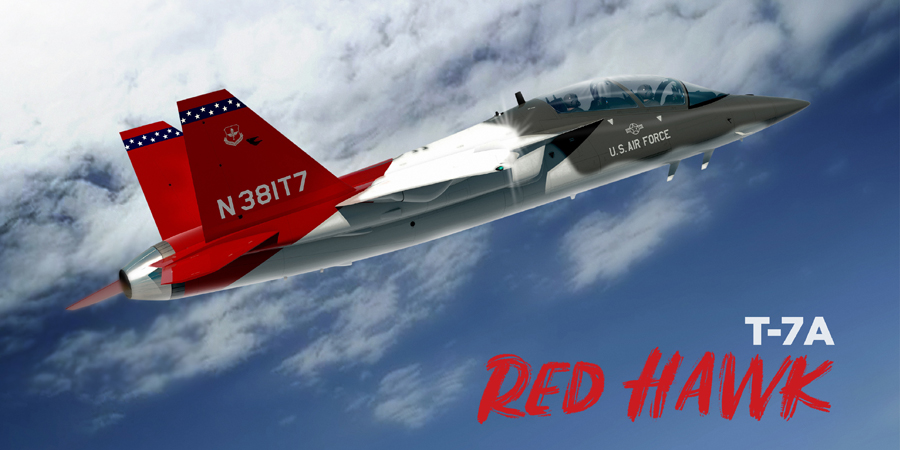 "The ET-ITF is now poised to discover, experiment, test and implement the ever-advancing horizon of emergent technologies. Our integration with the 416th FLTS excites me with the vision of a new rapid idea-to-flight pipeline for our most creative ideas," Woodhull said. "The increased resource capacity will allow greater opportunities for Airmen and private industry to plan and execute experimental and developmental flight test at the speed of relevancy."