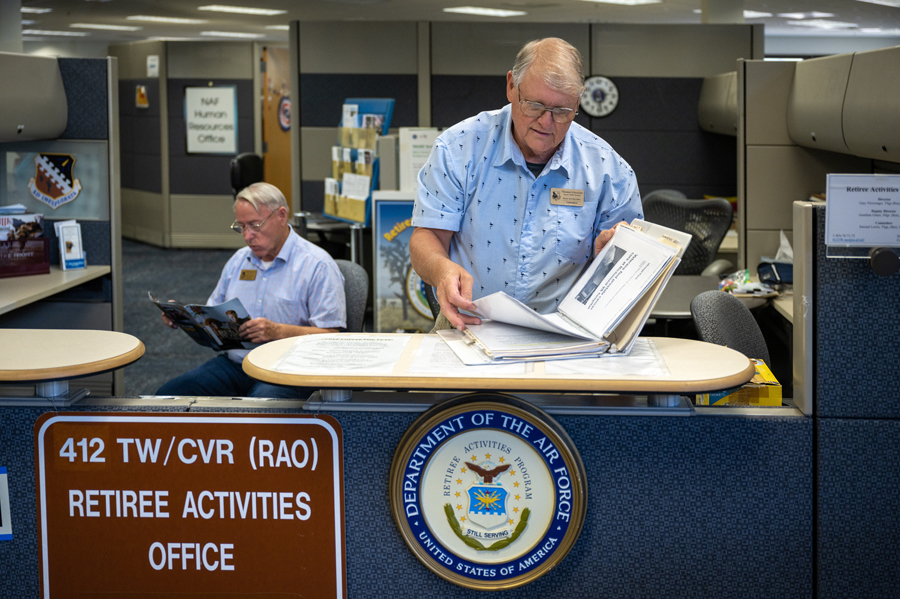 Despite the Department of Defense's recently announced plan to discontinue issuing civilian retiree ID cards and transition to a digital identification, Edwards Air Force Base, Calif., leadership recently reassured all military retirees that their access o the base and associated services will not be interrupted.
Military retirees can still expect continued access to the installation as well as access to the base pharmacy, commissary and base exchange. In addition, they will retain their privileges at the 412th Force Support Squadron recreational facilities, such as the bowling alley, golf course, and tickets and travel office.
The Retiree Activities Office housed in Bldg. 3000, is a liaison between the active-duty units at Edwards and the retiree communities of all branches of the armed forces.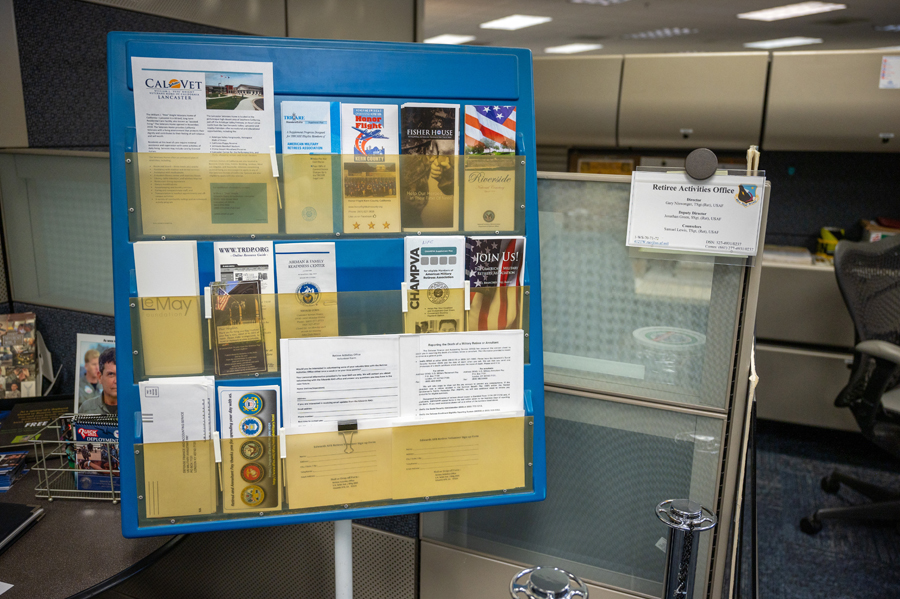 "We are an essential resource for retirees helping with Information concerning DEERS, DFAS Office, Tri-Care for life, Veteran Affairs, as well as assistance with financial forms, survivor documents, and other benefits important to retirees," said Gary Niswonger, RAO director. "These services will remain available and unchanged to our military retirees."
The transition from physical to digital ID cards for civilian retirees is set to start immediately, with full implementation across the DOD planned by June 2025. While the specific policy for Edwards is still to be determined, civilian retirees are encouraged to keep an eye on the Edwards AFB website for updates as details on the official policy and procedures for installation access under the new system are expected soon.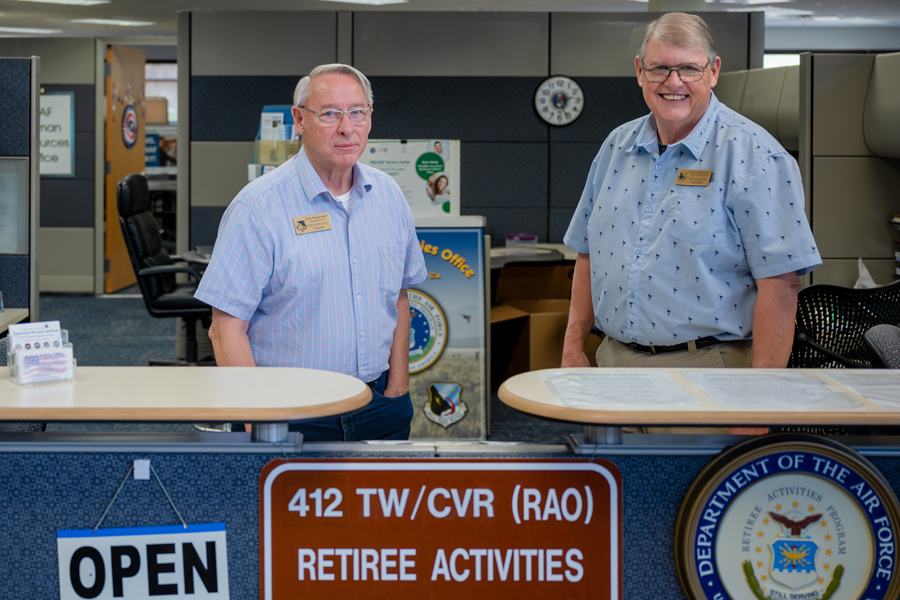 As the DOD embraces this digital evolution, Edwards AFB remains committed to ensuring a seamless transition for civilian retirees while maintaining the usual level of access and services for military retirees.
The RAO can be reached at 661-277-4931/0237.