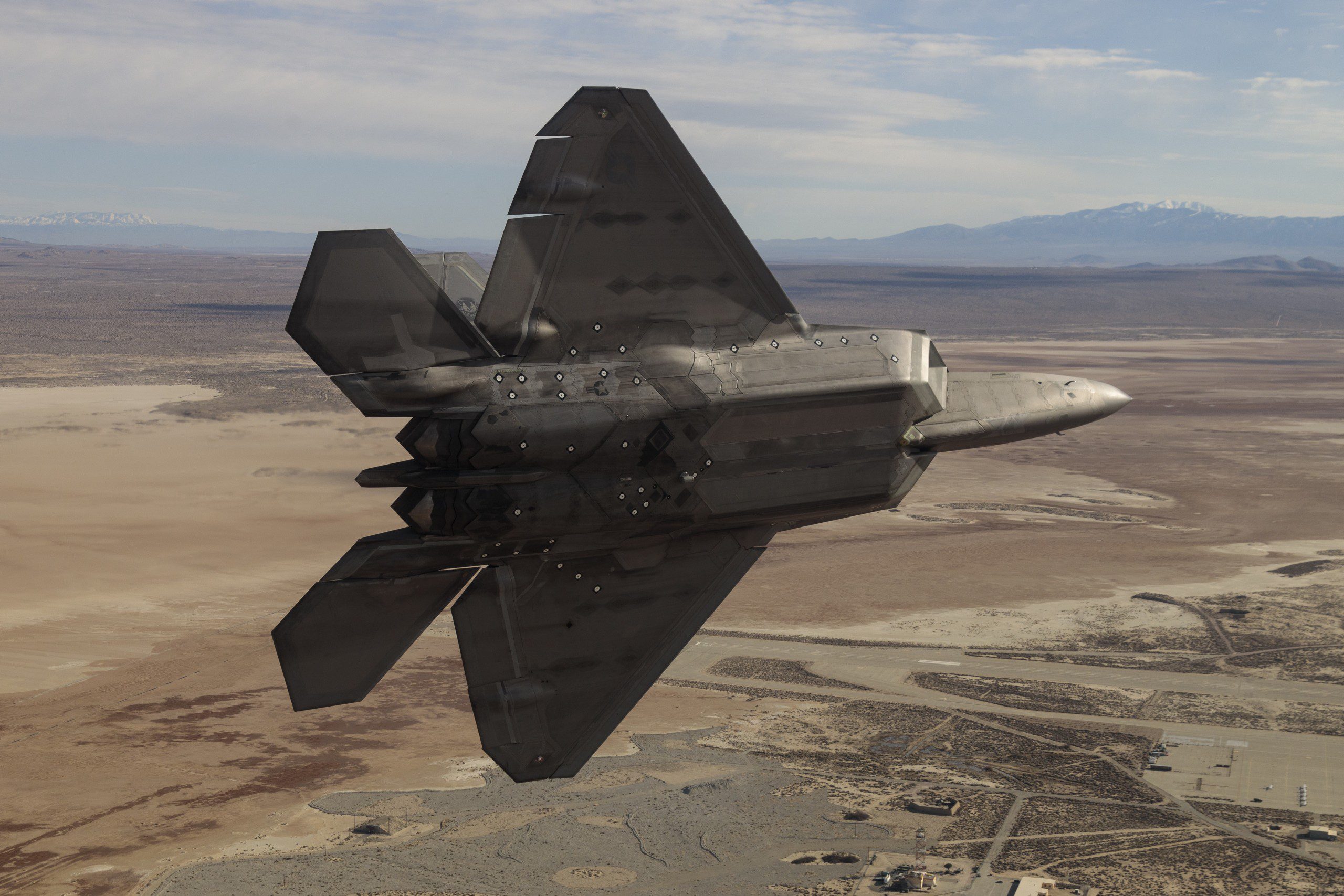 Lt. Col. Michael Coleman formally assumed command of the 411th Flight Test Squadron from Lt. Col. David Schmitt, during a change of command ceremony on Edwards Air Force Base, Calif., June 9, 2023. The transition showcased another milestone for Edwards AFB.
The F-22 Raptor Combined Test Force has formally transitioned into the Air Dominance Combined Test Force and will be tasked with flight testing the Next Generation Air Dominance (NGAD) Family of Systems.
While the Air Dominance CTF will continue to test enhancements for the F-22 to maintain lethality against immediate threats, work will also include planning and execution of integrated flight test campaigns for the NGAD Family of Systems.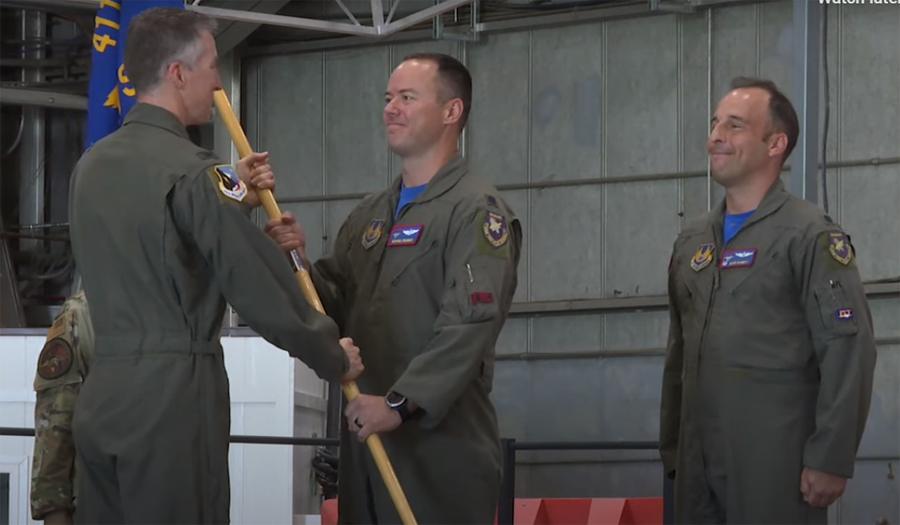 "The establishment of the Air Dominance CTF shows that we are becoming more integrated and more lethal, while also shaping the future of air combat.  We do not fight as individual platforms, but rather we leverage a system of systems approach across the entire kill chain.  We will be an integral part of fielding a family of innovative platforms and systems through NGAD that will enable the Air Force to control the skies in a highly contested environment," Coleman said.
The mission will utilize Edwards' established ability to leverage shared resources across the test enterprise to ensure safe and cutting-edge capability for the warfighter.  "In April, we celebrated 70 years of having zero combat loses due to an aerial attack," Coleman said. "This CTF is laser focused on ensuring that legacy continues".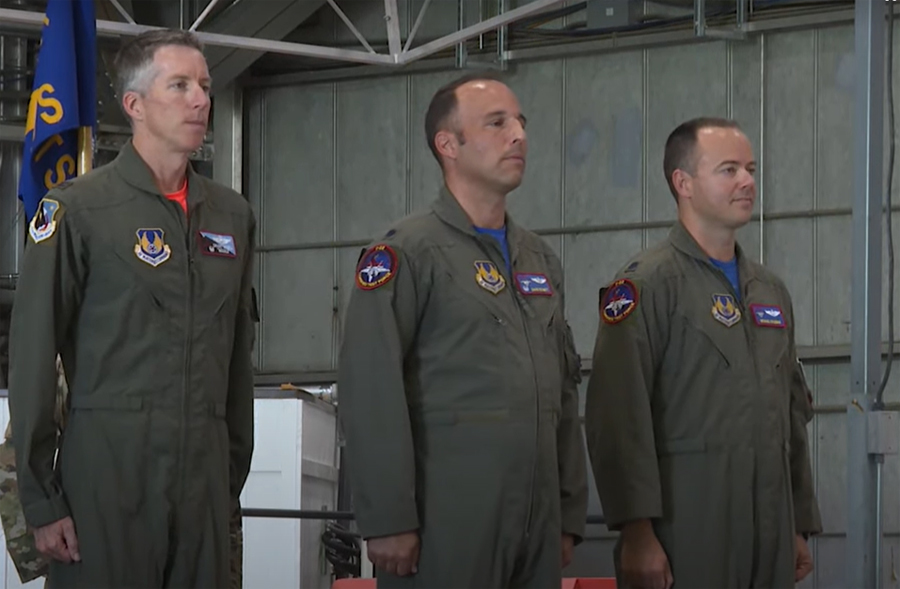 The Air Dominance CTF is comprised of representatives from Developmental Test, Operational Test, the program offices, and support contractors. The convergence of DT and OT allows the CTF to test systems against contracted design, while simultaneously testing for real-world operational environments. This combined test environment allows capability delivery at the speed of relevance for the war fighter.