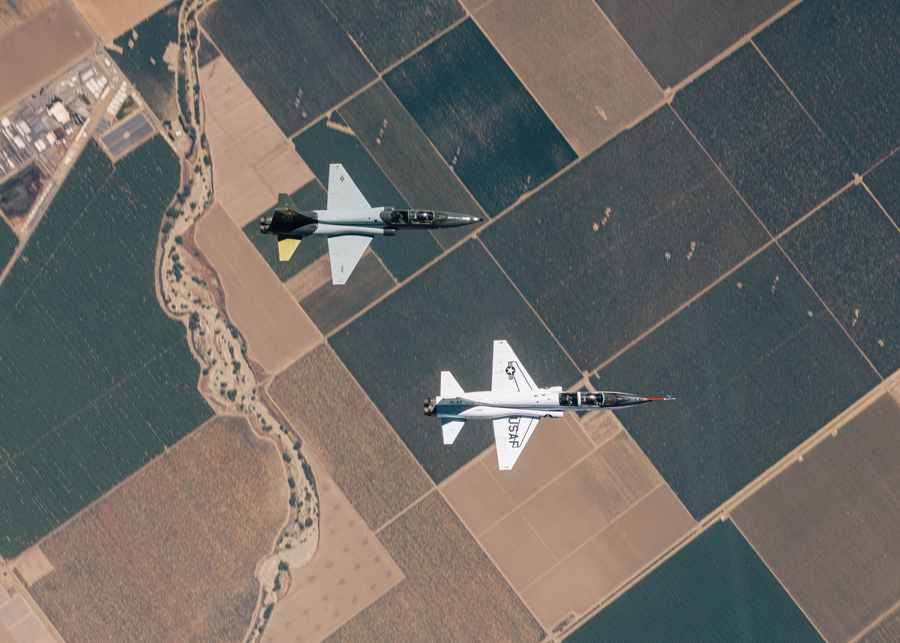 Team Edwards sent an all-female crew from the 412th Operations Group to conduct a special flyover for the National Women's Soccer League at PayPal Park, July 9, 2023, in San Jose, Calif.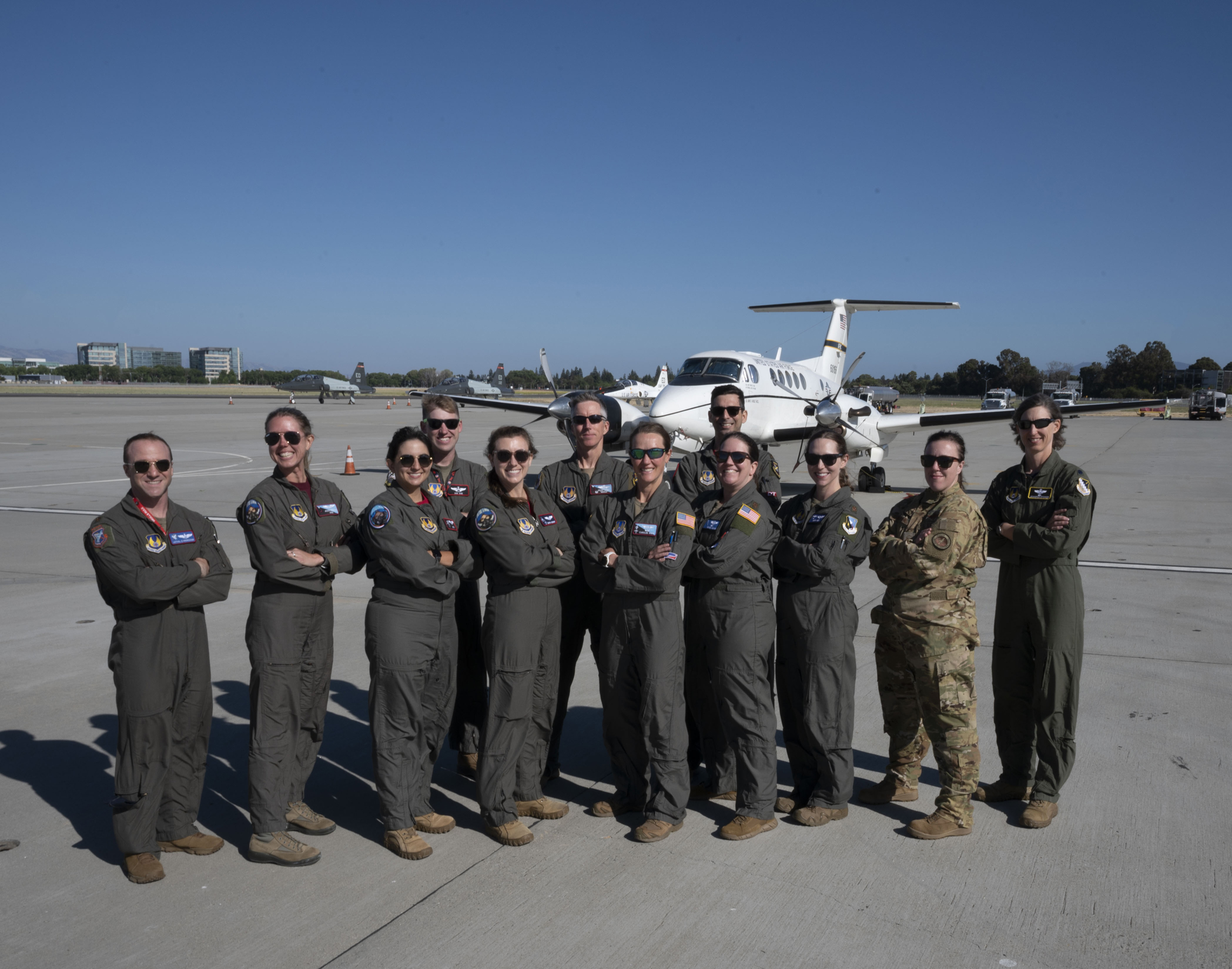 The flyover for Team USA's send off to the FIFA Women's World Cup was a special opportunity for training and to practice mission accuracy for the team.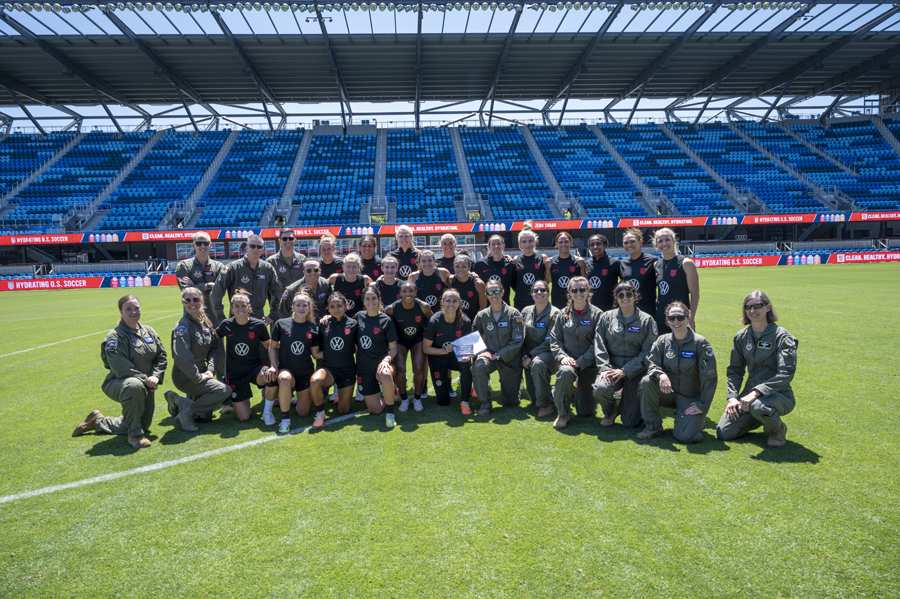 Hundreds of fans also got to chat and meet with male aviators and flight test engineers from the 412 OG that helped make the flyover possible. The team showcased STEM and our AR "Flight Test in 360" experience to young aviation enthusiasts.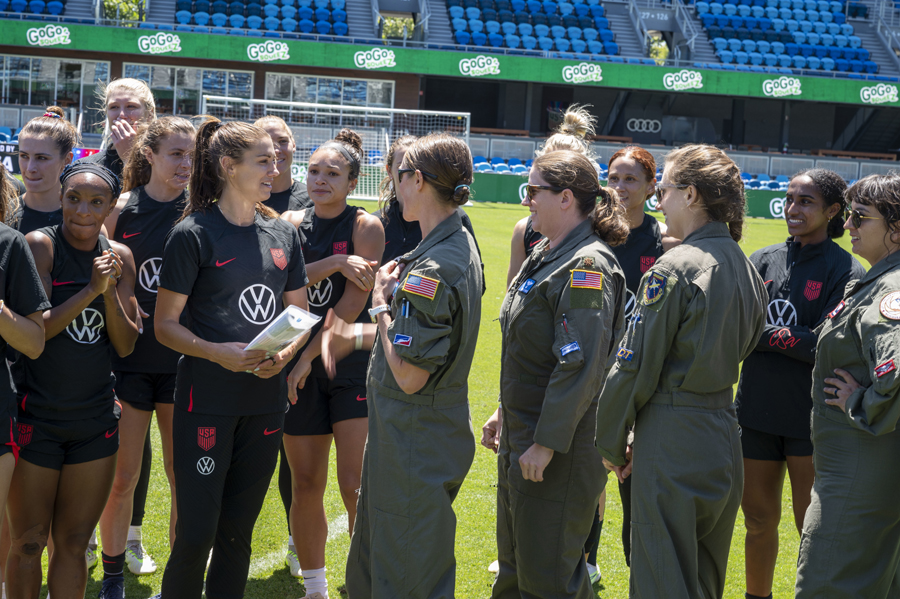 "I am incredibly proud of our all women flight team," said Col. Grant Mizell, Commander, 412 OG. "We want to show that women are an amazing asset and incredibly important to the Air Force mission."