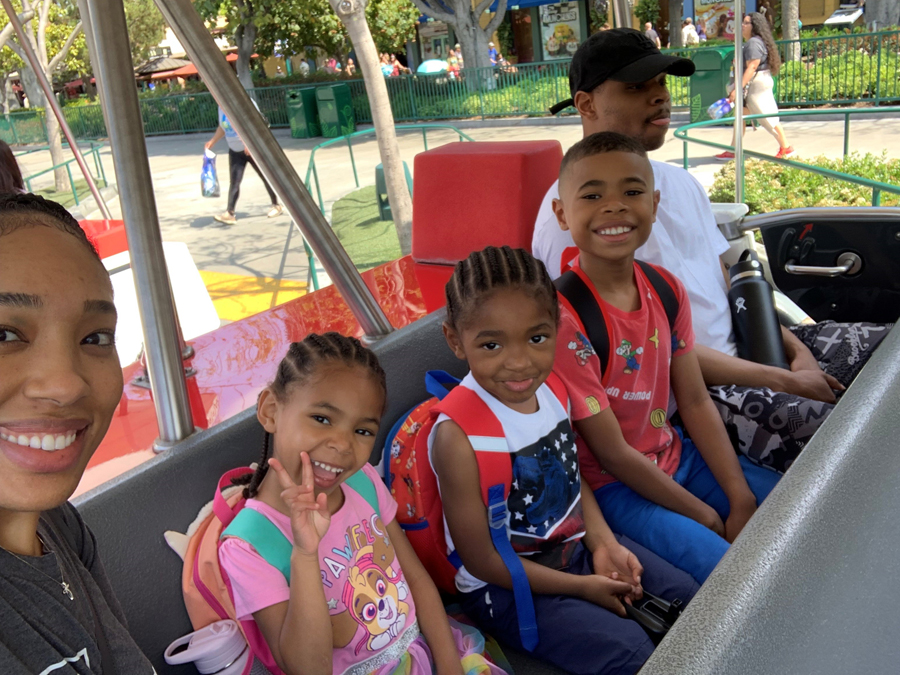 Setting the bar high with an unwavering "fly, fight, and win" attitude, Tech. Sgt. Bionca Thomas, Detachment 2, 9th Operations Group, at Edwards Air Force Base, Calif., has carved her name in the annals of exceptional accomplishments.
Adding to her already illustrious career, Thomas has ascended to the elite ranks by successfully earning her doctorate degree.
Balancing the pursuit of her doctorate with her roles within the 9th Operations Group, Thomas has proven to be a wellspring of inspiration.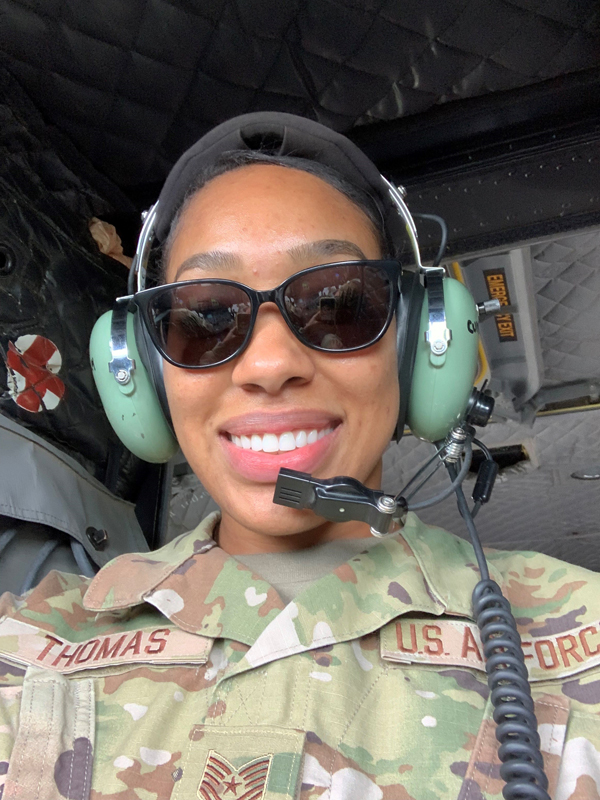 Her role as the non-commissioned officer-in-charge of Aviation Resource Management has showcased her dedication. Simultaneously, she deftly handles multiple responsibilities, serving as the trusted Additional Duty First Sergeant and as a First Term Airmen Center Instructor for the 412th Test Wing.
Master Sgt. Tony Cook, Senior Enlisted Adviser to the 1st Helicopter Squadron's Aviation Resource Management office, commended Thomas's inherent motivation.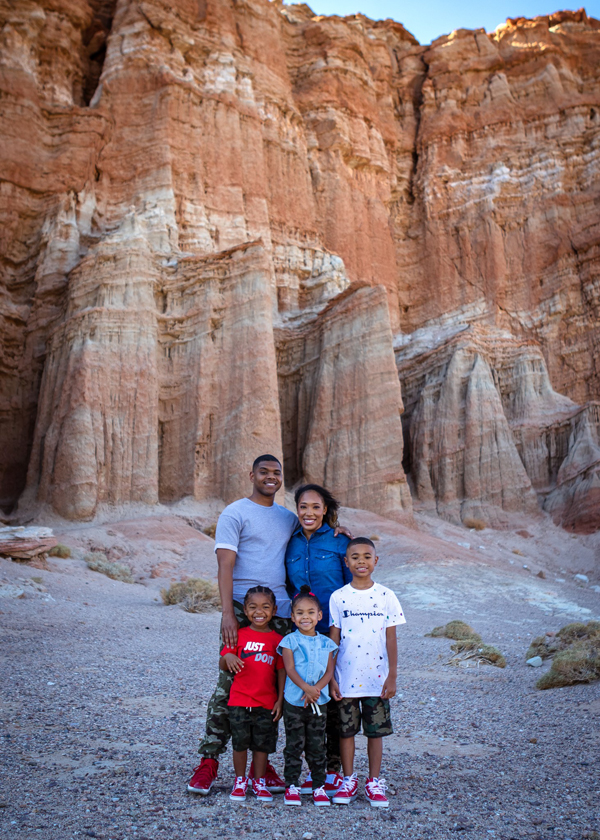 "Bionca has always been a motivated spirit, and I knew she would significantly impact the Air Force. I wasn't sure what impact that would be, but I knew it would be big," Cook said. "Once I heard that she had completed her doctorate, I told myself, 'that's it!' Positively accomplishing something that most do not pursue is one of the best impacts you can leave on an organization."
Thomas's educational journey mirrors her dedicated service career, marked by remarkable milestones. Her academic achievements commenced with a Bachelor's in Social Psychology from Park University, followed by a Master's in Biblical Counseling from Oval Bible College. In an astonishing feat, Thomas completed her Doctor of Philosophy in Biblical Studies degree in less than a year, in early 2022.
The rarity of her accomplishment is hard to overstate. According to the Air Force Personnel Center's academic demographics for the Air Force Officer corps, which mandates a minimum four-year degree for commissioning, only 2.6 percent hold doctorate degrees, setting Thomas's achievement in a league of its own as an NCO.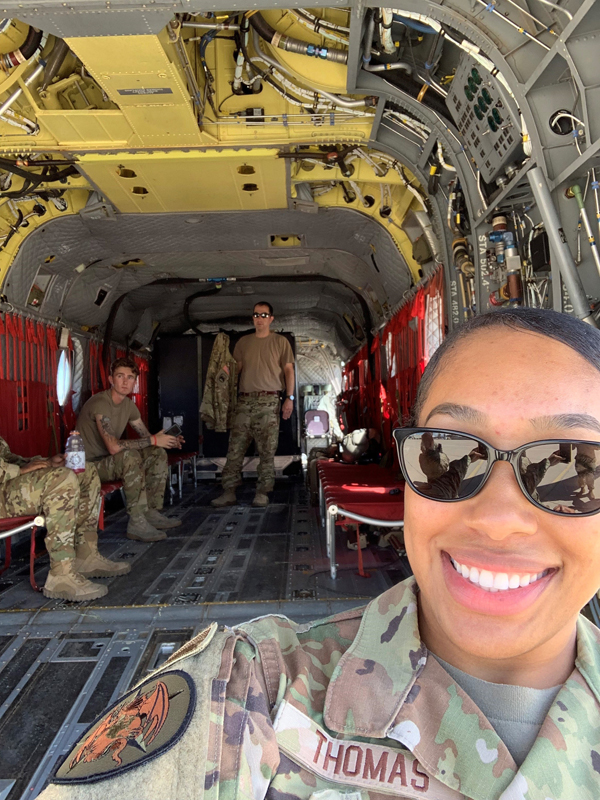 Such a distinction is nearly unheard of within the Air Force Enlisted Force, where only 0.0377 percent possess professional or doctorate degrees. A humble achiever, Thomas prefers to be addressed simply as Tech Sgt. Thomas, downplaying her impressive accolades.
"It's funny, my Senior Enlisted Leader was working on my first quarter award package and had to verbally confirm that I had received my doctorate in front of everyone," Thomas said. "It was so embarrassing, but I am honored to finally achieve this."
With her sights now set on future aspirations, Thomas aims to obtain a counseling certification to become a Licensed Spiritual Christian Counselor. As she continues to thrive in her career and education, Thomas's journey stands as a beacon of inspiration to her peers and the entire Edwards AFB community.