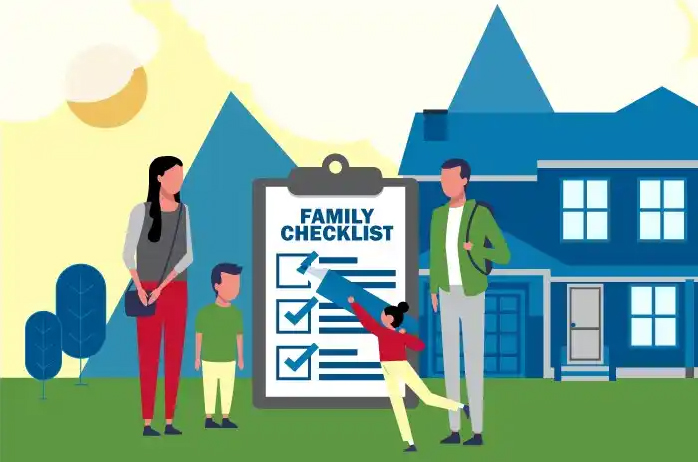 National Preparedness Month has been a federally recognized month dedicated to increasing the preparedness capabilities of the American population since 2004.
September was chosen as it is the peak of the Atlantic hurricane season, and because of the significance of the events of 9/11.
The best, and easiest, way to prepare for disasters is to have a plan. Create a plan that is specific to your family, and includes any special needs or requirements you may have, like children, elderly family, pets, medical needs, etc. Ensure you receive emergency alerts and warnings, you know where your nearest safe shelter location is and have evacuation routes planned.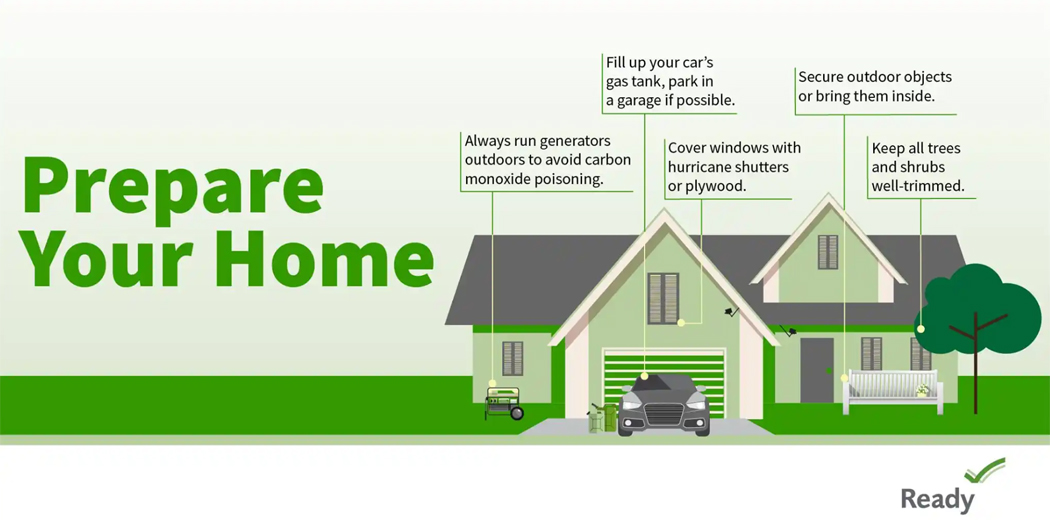 Another great way to be prepared is to create an emergency supply kit. Supply kits should be built to last each person utilizing the kit 3 or more days.
Things to consider including in your kit are:
Water (One gallon per person, per day)
Nonperishable food (and a way to open, cook, and eat it)
Battery powered or hand crank radio
Flashlights
Batteries (including portable chargers and cords for your devices)
First Aid Kits
Whistles
Sanitation supplies
Prescriptions you may need
Important documents (insurance information, identification documents)
Cash and/or checks
The Edwards Air Force Base, Calif., Office of Emergency Management is holding a variety of events in the month of September to increase awareness and preparedness across the installation.
On Sept. 5 and 19, from 11 a.m.-1 p.m., there will be a table display inside the Base Exchange with informational handouts, games to test your knowledge of preparedness information, and you can enter our raffle to win a three-day, four-person emergency supply kit.
On Sept. 6 and 7, Desert High School and Bailey Elementary School will be visited by the Office of Emergency Management and given a presentation on the importance of preparedness and steps they can take to prepare.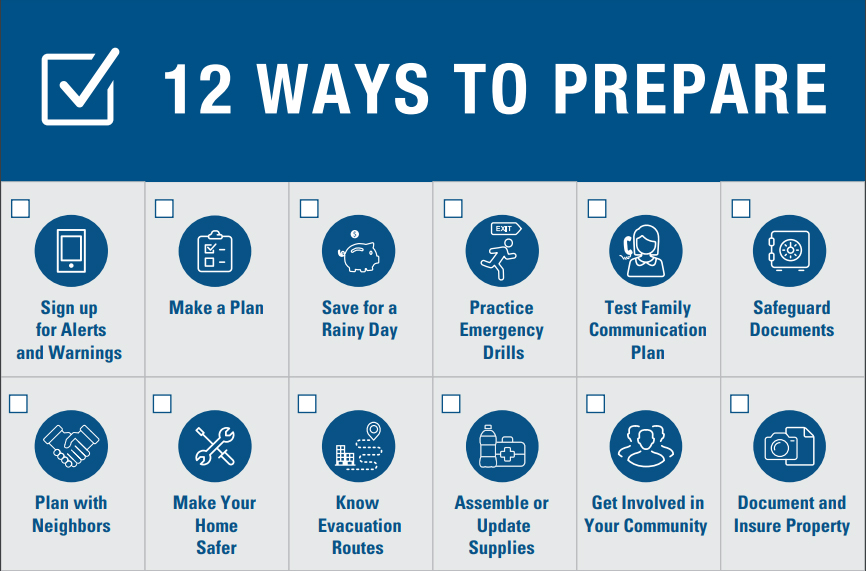 On Sept. 29, from 11 a.m.-2 p.m., there will be an event taking place in the Base Exchange parking lot, with informational displays, the Incident Command Post, food trucks, and more. There will be preparedness information handed out from a variety of units across the installation, interactive games, prizes, and raffles.
Throughout the month, the Office of Emergency Management will be hosting a Preparedness Drawing Contest. We invite all school aged children to participate. Create artwork showing how you can prepare for a disaster, put a parent's contact info on the back, and submit to the Customer Service Desk of the Base Exchange by Sept. 25. Voting will take place at the Sept. 29. One winner from each age category (K-2, 3-6, 7-12) will win a prize donated by the Base Exchange.
From Sept. 1-15, there will be a display at the base library with preparedness information and books to check out about disasters and preparedness.
More resources are available on ready.gov and https://www.beready.af.mil/, or contact the Office of Emergency Management at 661-277-4433.