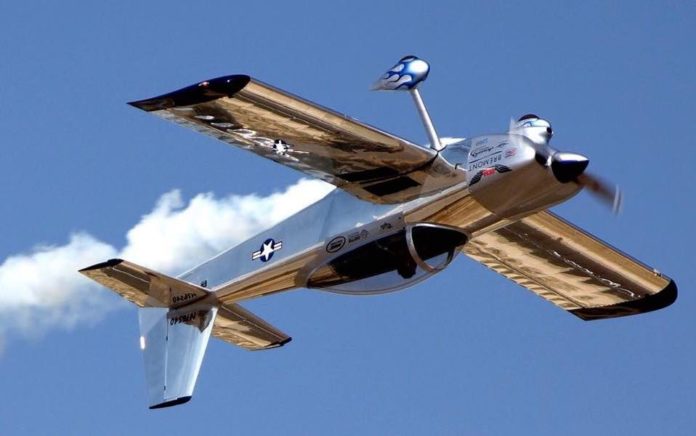 There are few pilots on this planet who like to cheat gravity more than Joe Shetterly. He loves to fly.
As a young boy, Joe built and flew gas-powered control-line models. Soon he was winning radio-controlled aircraft competitions, performing many of the maneuvers you can see him perform at air shows today.
Not surprisingly, Joe soloed an airplane on his 16th birthday. Meeting the FAA minimum age requirement, he earned his private pilot's license at just 17, and while still a teenager, Joe began competing in aerobatics.
After graduating with an engineering degree at University of Kansas, his passion for flying led him to the Air Force where he continues to serve. He was selected to fly his dream machine — A-10 Thunderbolt II (the Warthog).