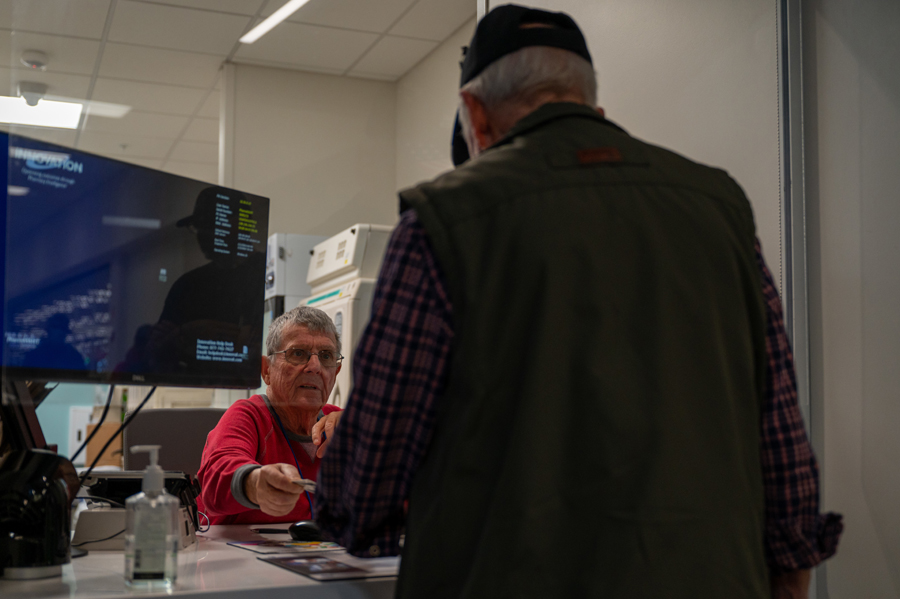 The 355th Medical Group satellite pharmacy at Davis-Monthan Air Force Base, Ariz., holds a special volunteer position for those who want to dedicate their time to helping others.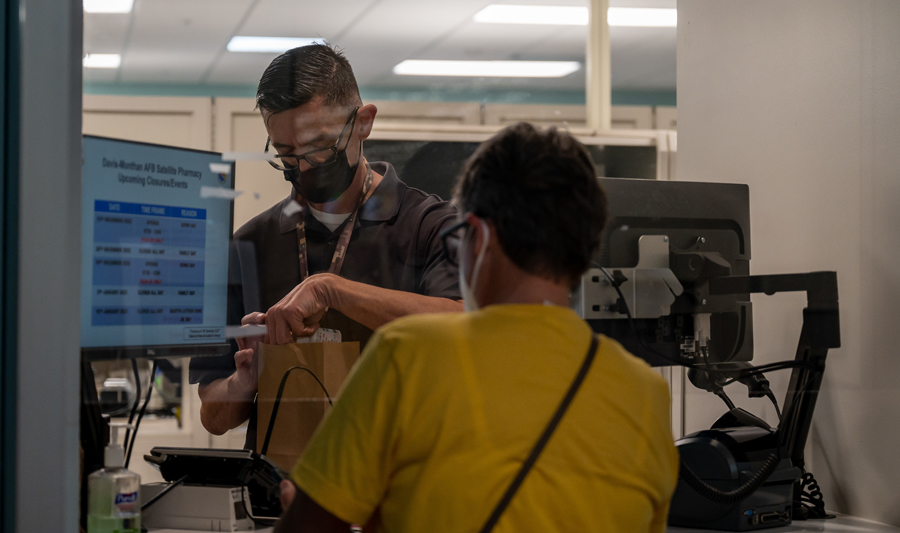 These volunteers include dependents, retirees and 355th Medical Group staff. The majority are veterans and spouses who dedicate anywhere from 4-20 hours every week out of their own time to give back to the community.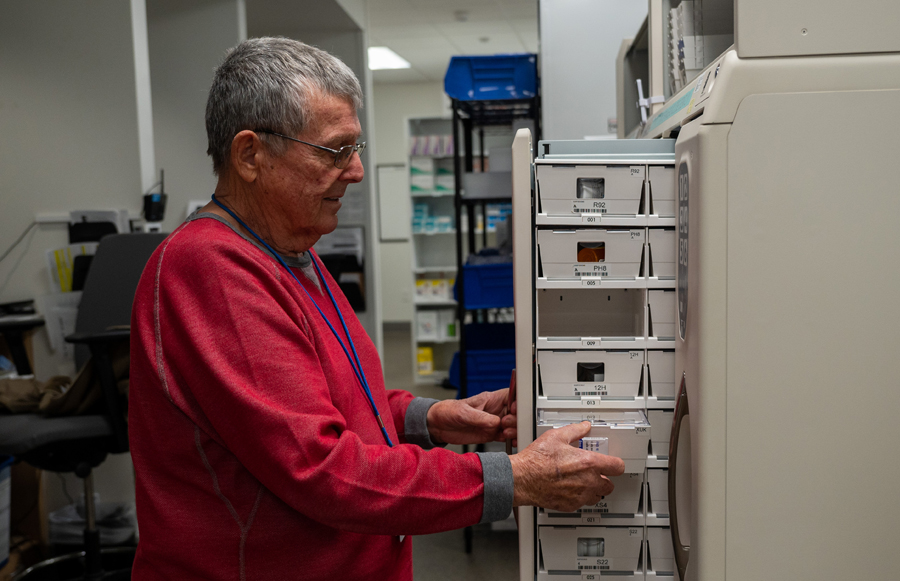 "It allows retirees like myself to give back to the military community from that perspective," said Steve Chrader, an Army veteran and pharmacy volunteer. "I came out here
when I wore a uniform, and I got my prescriptions from this place, so now to have it go full circle that I can actually help dispense, it makes me feel good inside."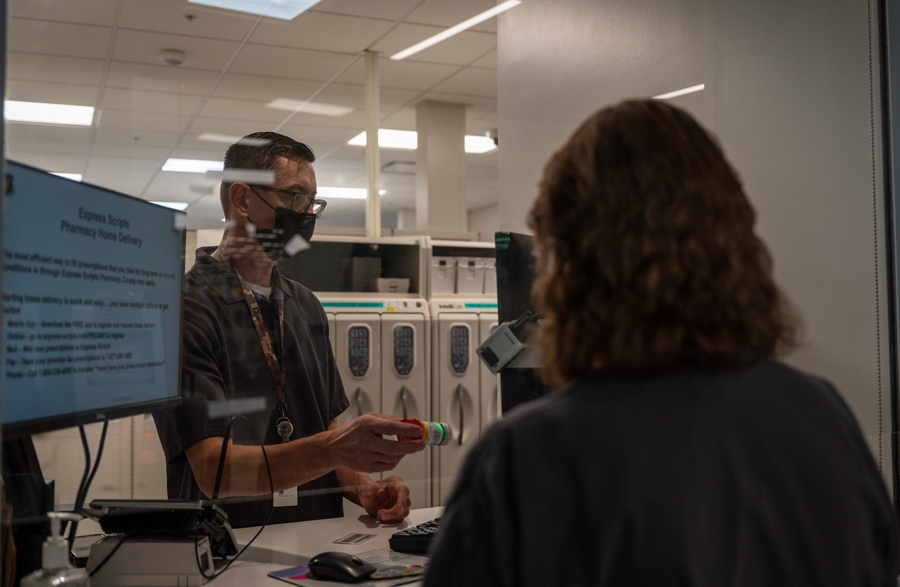 Volunteers at the 355th MDG satellite pharmacy directly support the pharmacy and its mission. They assist with safely dispensing, restocking and pulling expired medications, as well as disseminating information on pharmacy changes, policies and procedures.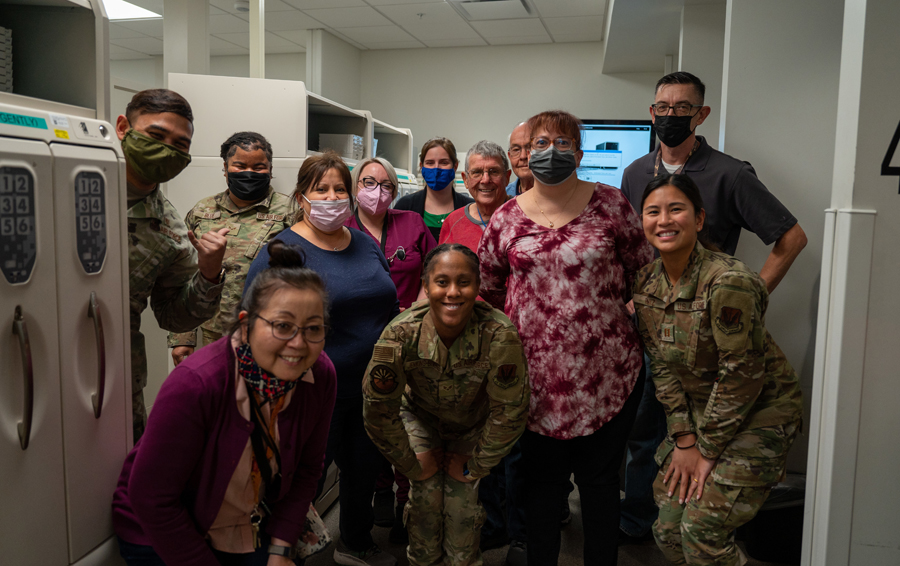 "Our volunteers are like family; they brighten our days," said Capt. Isabella Ruiz, 355th Medical Group chief of pharmacy services. "We appreciate everything they do and welcome anyone who wants to join our pharmily!"
The pharmacy volunteers' commitment aids the 355th MDG mission by saving the equivalent of four full-time paid personnel and significantly decreasing wait and turnaround times.