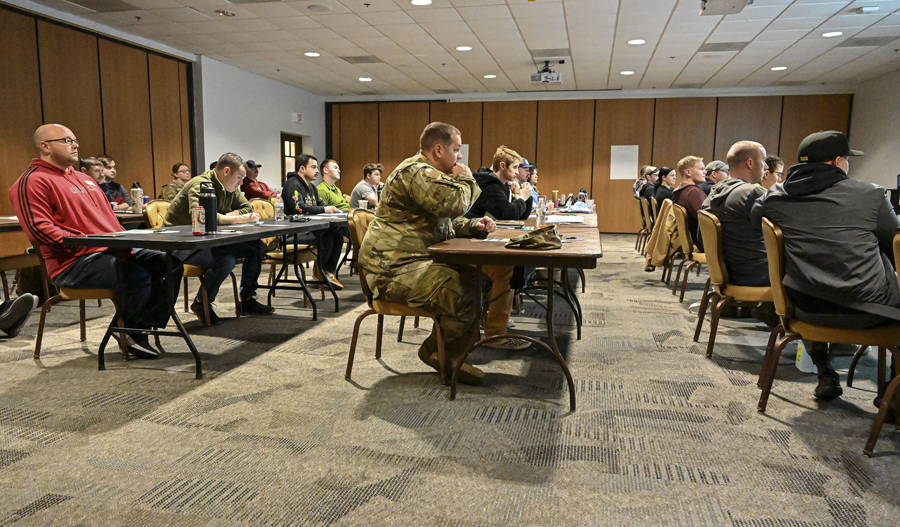 The 355th Maintenance Group hosted an Applied Suicide Intervention Skills Training (ASIST) workshop to train its Airmen to recognize early warning signs of self-harm/suicidal thoughts and how to intervene at Davis-Monthan Air Force Base, Ariz., Jan. 30-31, 2023.
Identifier patches were recently authorized for members who participated in this iteration and the previous iterations.
"Once we started training people we realized that they could have the freedom to conduct an intervention," said Capt. Matthew Klimis, 355th MXG chaplain. "We needed a way to identify them so we started issuing them a patch that was approved through the wing commander to identify these Airmen as confidential counselors for suicidal ideations"
The course is not designed to replace professional help, but to equip Airmen with the tools needed to spot early warning signs of declining mental health and empower their wingmen to seek professional help.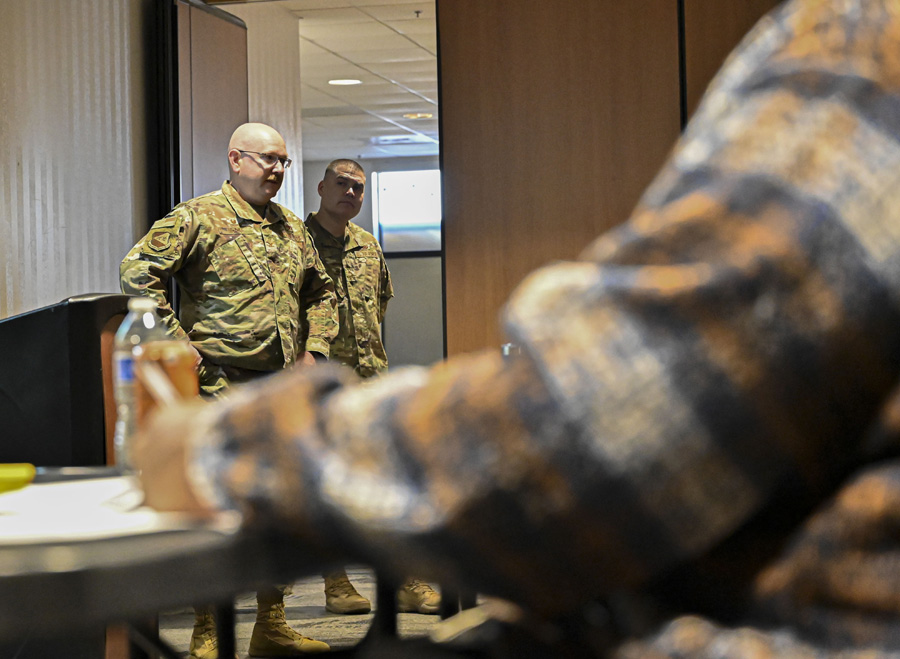 "We've had nearly 100 situations where this training has been implemented," said Tech. Sgt. William Gleim, 354th Fighter Generation Squadron unit training manager. "The skills these participants receive over these two days of training it truly helps the person be able to mentor and connect with a person that has problems."
During the training course the participants refer to self-harm/suicidal ideations as "invitations" because they are seen as an open invite to talk about their problems.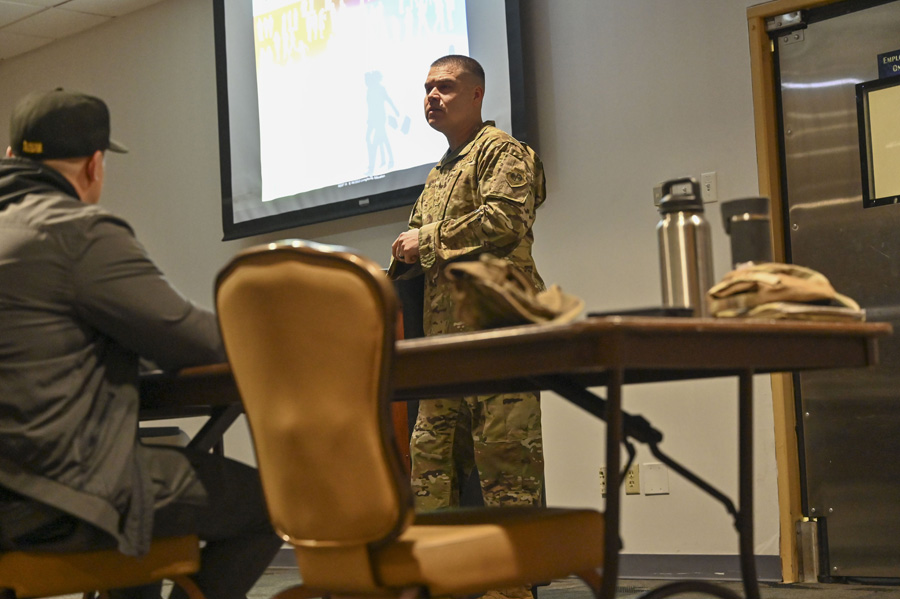 Another goal of this training is to end the stigma around seeking mental health. ASIST certified personnel are not mandatory reporters for self-harm/suicidal thoughts.
"The purpose of this training is to know how to conduct an intervention when someone is thinking about ending their life," said Senior Master Sgt. David Martinez, 355th Equipment Maintenance Squadron first sergeant. "This class teaches you how to ask that question, how to spot an invitation and what to do from there."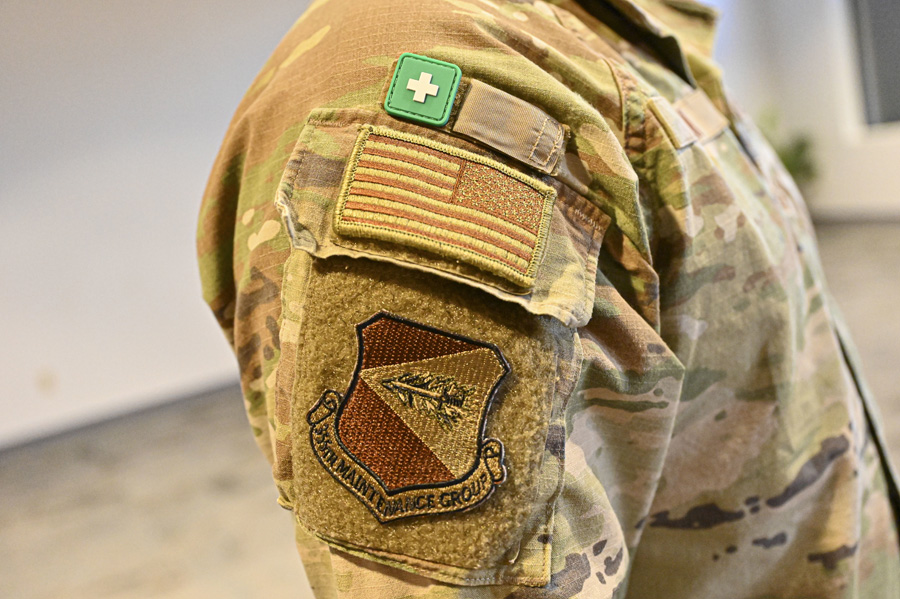 For mental health help contact your installation mental health clinic at 520-228-2778, option 1,3,2; chaplain staff at 520-228-5411; or the Military and Family Readiness Center at 520-228-5690.
National, Department of Defense, and Department of the Air Force helping resources include the Military Crisis Line at 1-800-273-8255.