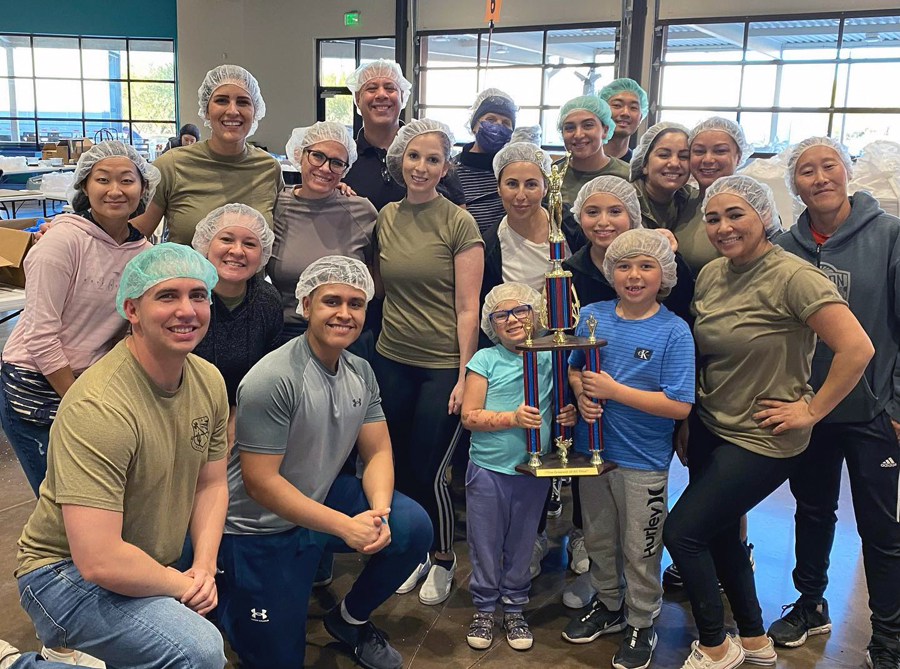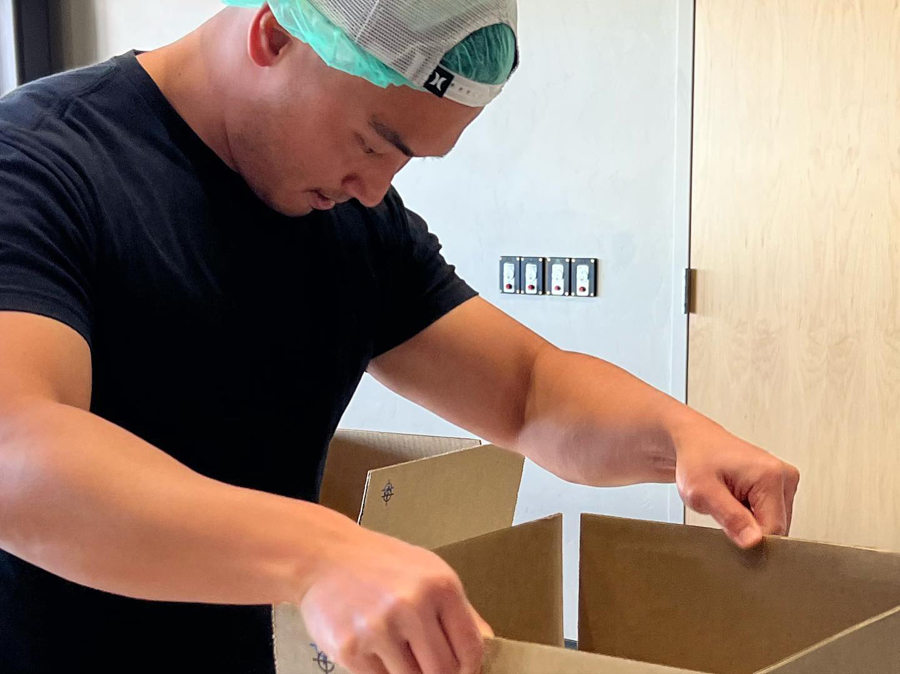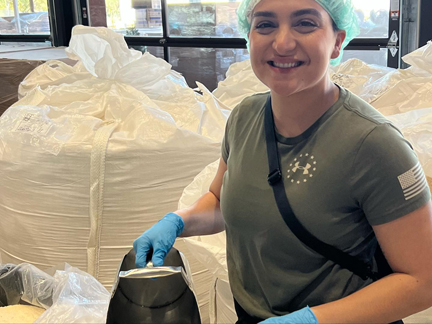 Air Force photographs
Members of the 162nd Wing recently collaborated with local law enforcement agencies and other volunteers to pack meals for 'Feed My Starving Children,' which seeks to feed kids who are facing starvation around the world.
The mobile food-packing site in Tucson is striving to reach the goal of packing 1.1 million meals over the course of 6 days! How are you making a difference in your community?