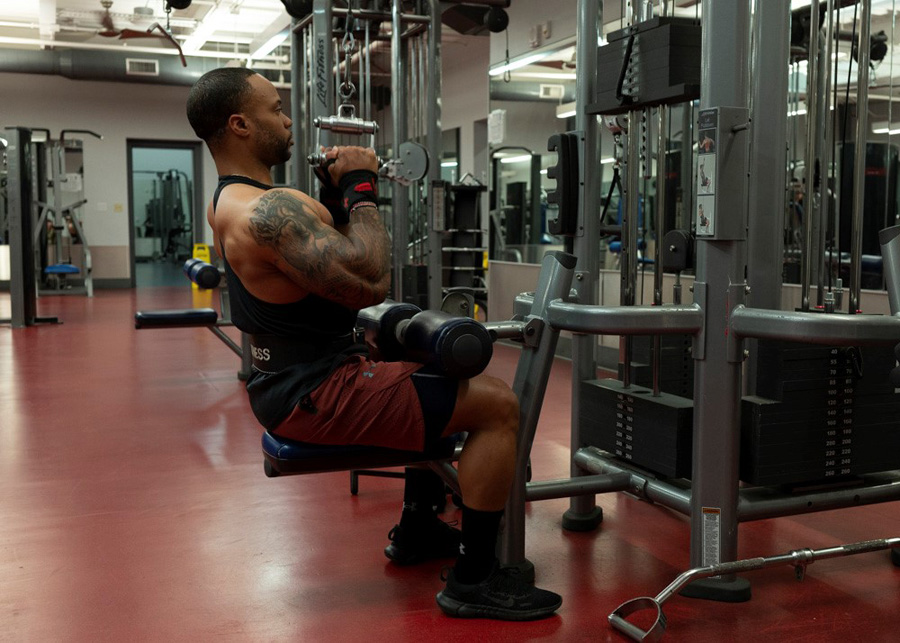 For all Airmen, physical fitness is mandatory. There are standards to maintain, tests to pass and workouts to perform.
For Master Sgt. Michael Joyner, 355th Force Support Squadron fitness flight section chief, physical fitness is more than a requirement. It is a passion, a means to inspire others and a way of life.
Joyner developed his inclination for physical fitness at an early age, growing up in a rural area and performing several labor intensive chores around the house.
"I grew up in the country where we didn't have much, so I used to have to pump water from a well and tote the pails back into the house," Joyner said. "We'd chop firewood and stack it on the porch and I think that played a role in my strength."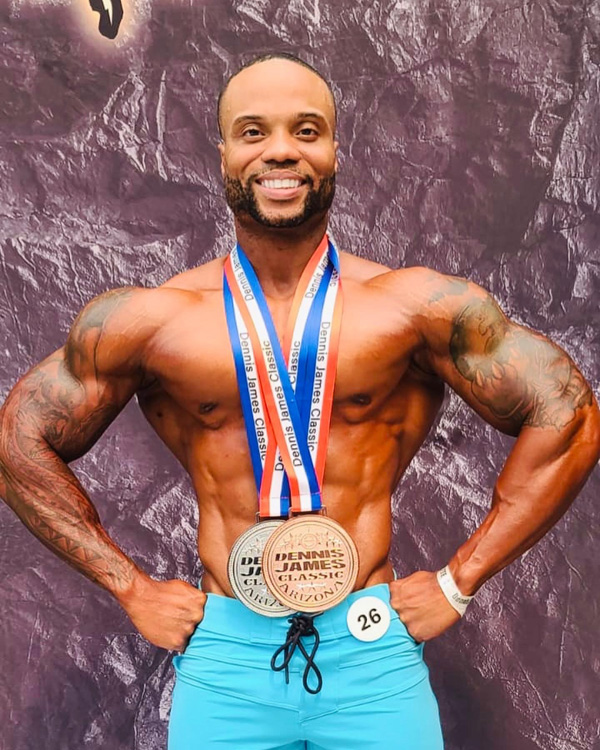 Joyner participated in several sports growing up and began weightlifting to increase his level of performance. As he got older and his passion for strength and fitness grew, Joyner decided to compete in powerlifting, coming in first place in several competitions.
"He's shown that he can speak from a position of power and experience," said Denham Brown, 355th FSS fitness flight fitness and sports director. "Through his experience, he empowers others and provides a shining example of what is possible if you are dedicated to a cause."
Through powerlifting, Joyner developed the idea to compete in men's physique competitions.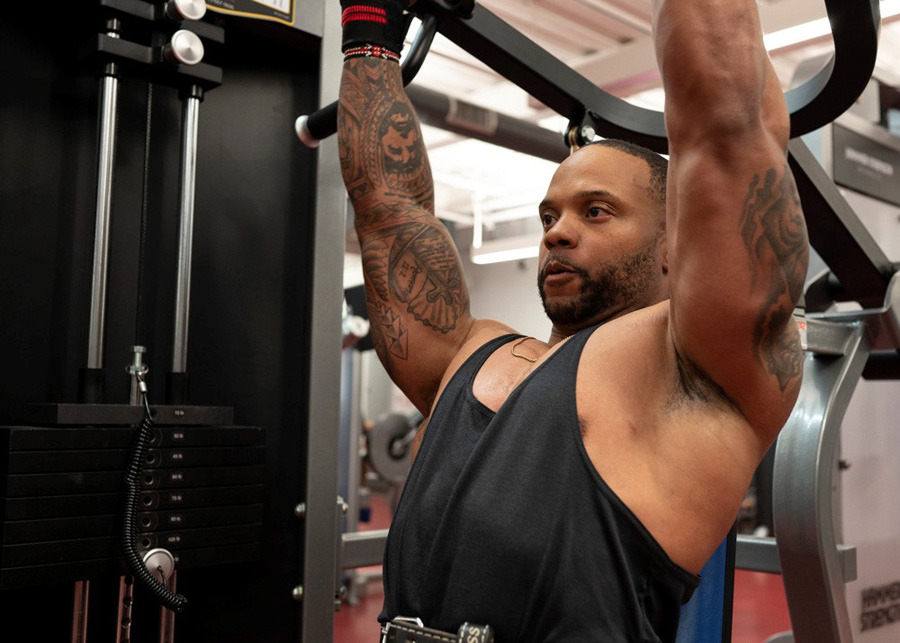 After six months of specific, non-stop training Joyner planned on competing in his first men's physique competition in August of 2022, but was tasked with a deployment that would make him unable to compete at that time. Rather than start over in his training, Joyner decided to take part in a competition before his deployment, even though the earlier competition would mean less time to train.
On June 25, 2022, Joyner competed in his first men's physique competition in Scottsdale, Ariz., and finished in 2nd place. Although Joyner placed well in the competition, and overcame several obstacles to do so, his competitive nature and desire to always be improving kept him from being fully satisfied. Joyner looks to win his next competition.
"Prior to the competition, it felt like the odds were against me," said Joyner. " Balancing working here with 56 Airmen, training while on a Temporary Duty Assignment leading up to the competition and being there for my son at his track meets, the balance was tough. Even with all of that going on, I placed second in the competition, which felt good but at the same time I honestly felt a little disappointed because I worked extremely hard but it was my first time and now I know what to do."
Joyner's drive for overcoming obstacles is an inspiration not only to those who attend his competitions, but also for everyone in his work place. Both gym staff members and attendees look to him for advice in working out and achieving goals. Joyner can often be found helping groups of Airmen at the gym developing or improving their workout plans and overall goals.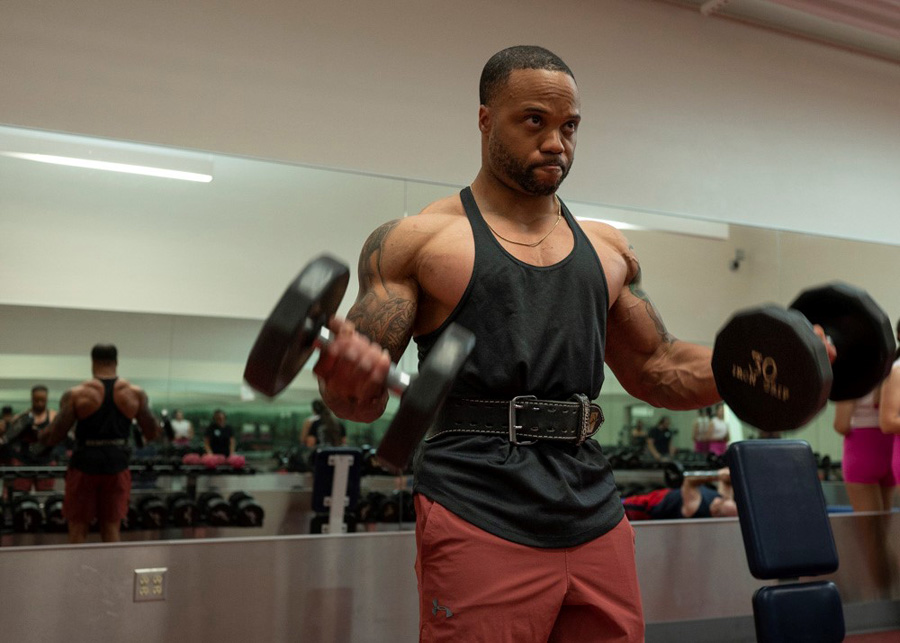 "Even without being prompted, he is here helping staff members workout," said Brown. "We always have customers coming up, asking for his help and he is never too busy. His passion shines through and everyone at the fitness center knows it."
Those stationed at Davis-Monthan have a valuable resource in Joyner. He is always willing to share his wealth of knowledge in physical training and workout planning. His success in the men's physique competition and his effective work-life balance serve as an inspiration to everyone, and demonstrates what can be accomplished with constant hard work and dedication.