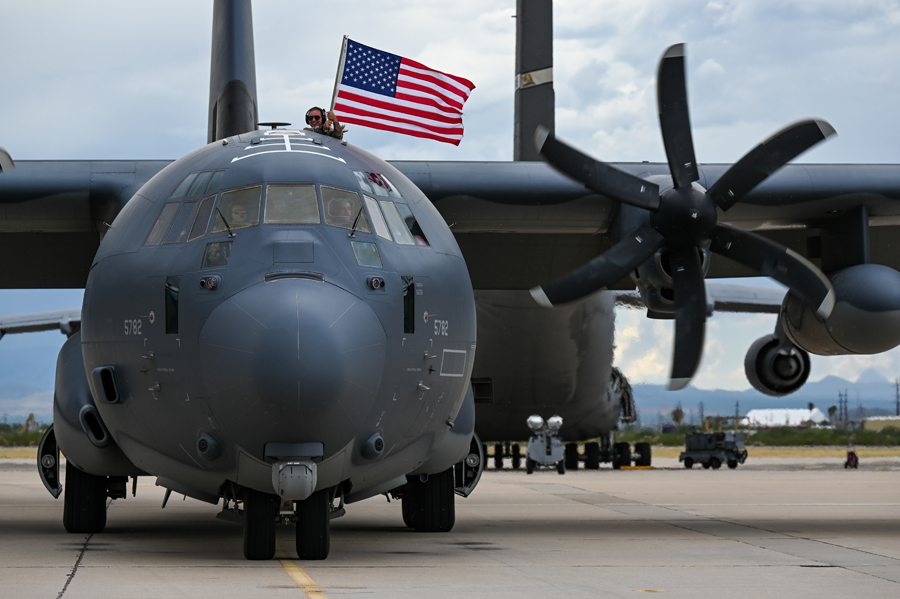 In the U.S. Air Force, when one hears, "That others may live," they immediately think of rescue.
The 79th Rescue Squadron at Davis-Monthan Air Force Base, Ariz., fulfills that mission, and more, by supporting and enacting rescue at a moment's notice.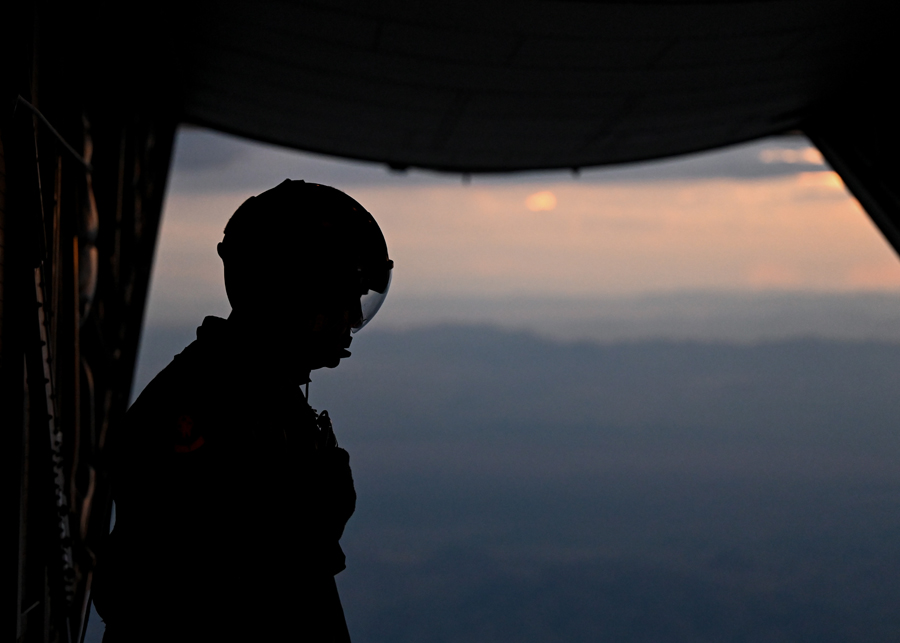 "The mission of the 79th RQS is to provide worldwide personnel recovery support anywhere, anytime," said Lt. Col. Kyle Porter, 79th RQS commander. "We focus on getting our people out to different parts of the world to participate in practice exercises and make sure that, if we are needed, we are ready to do whatever is necessary to save lives."
Originally called the 79th Air Rescue Squadron, the 79th RQS was activated in November 1952 and operated out of Anderson Air Force Base, Guam. After periods of inactivation and reactivation, the 79th Air Rescue Squadron was redesignated as the 79th Rescue Squadron in 2003 and activated at DM under the 563rd Rescue Group, where it has remained since.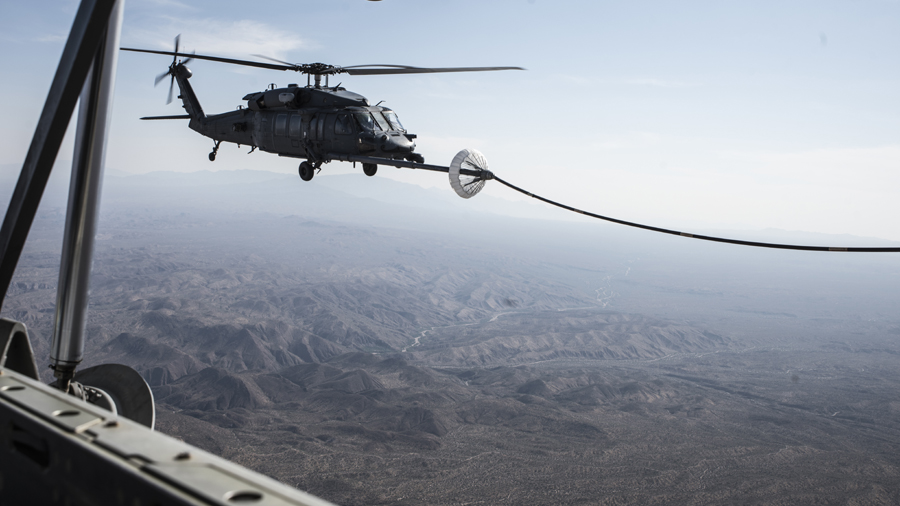 With its fleet of HC-130J Combat King IIs, the 79th RQS provides multi-faceted global support.
"We can receive fuel as well as refuel other aircraft," said 1st Lt. Timothy Behnke, 79th RQS HC-130J pilot. "We keep our HH-60s in the air during rescue missions, but we can also refuel fighters, and we can do all of that while getting our own gas from a tanker. The flexibility of the HC-130 is incredible."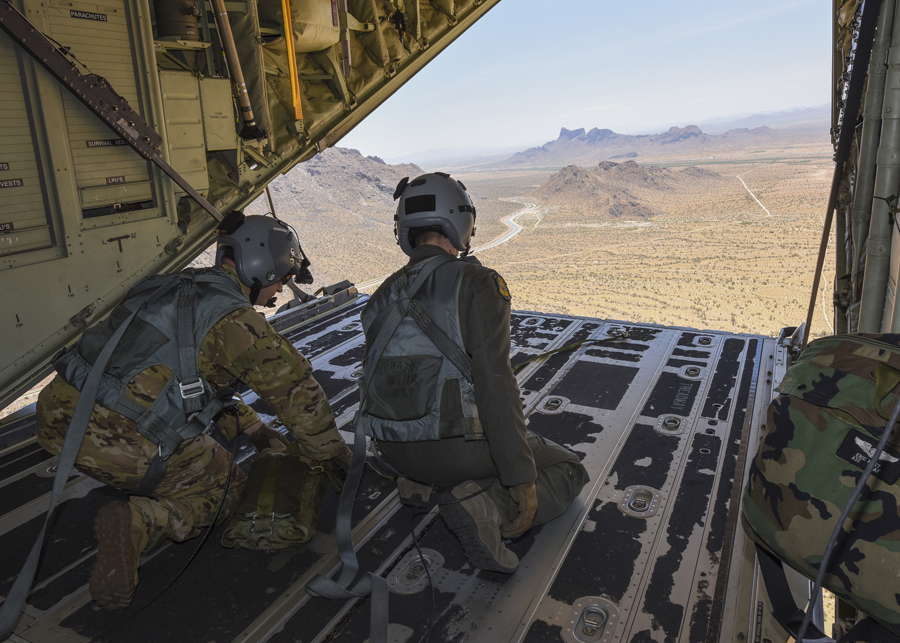 The 79th RQS's ability to refuel aircraft is especially important during long-distance rescue missions.
In November of 2022, the 79th RQS assisted with the rescue of a Filipino national who had a medical emergency on a cruise ship roughly 500 miles off the California coast. The 79th RQS performed multiple aerial refuelings for the HH-60G Pave Hawks as they were enroute to the ship, which they would not have been able to reach otherwise, Behnke recalled.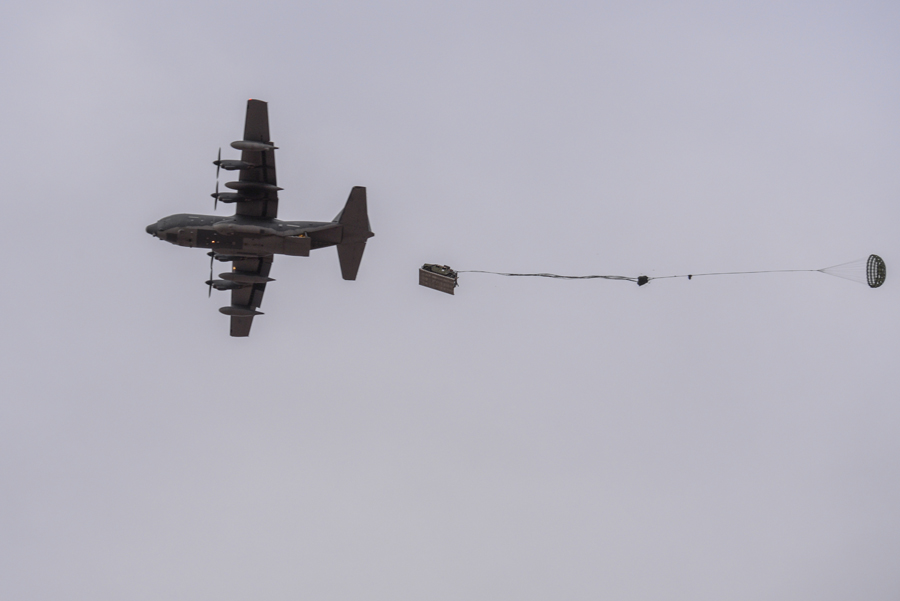 The 79th RQS deploys more frequently than other, non-rescue squadrons, which makes it extra important that the members of the 79th be able to get along with each other and work effectively as a team.
"We deploy a lot, and we spend a lot of time together," said Porter. "The most critical thing, to me, is that we take the time necessary to network amongst each other and build a family-like atmosphere in the squadron. We should treat each other like family members, because that's really what we are when we deploy."