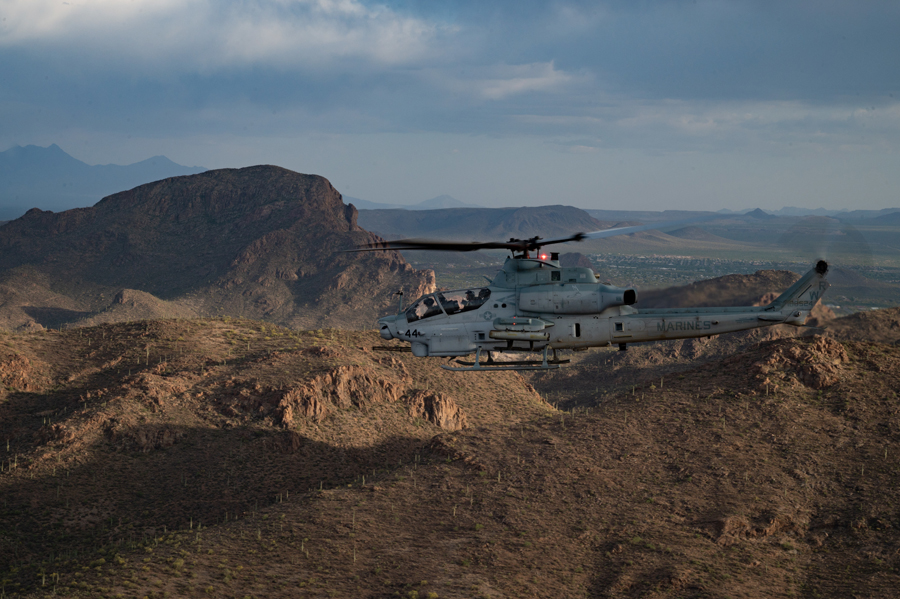 The Department of Defense's premier combat search and rescue training exercise, Red Flag-Rescue 23-1, operated from Davis-Monthan Air Force Base, Ariz., May 1-19, 2023.
"Future conflicts will be regional and global affairs, and the U.S. Air Force will be operating alongside its joint and multinational partners," said Lt. Col. Jeffery Budis, 414th Combat Training Squadron Detachment 1 commander.  "Red Flag-Rescue, at its core, is about building professional and technical expertise for all personnel recovery professionals that may be called upon to save lives."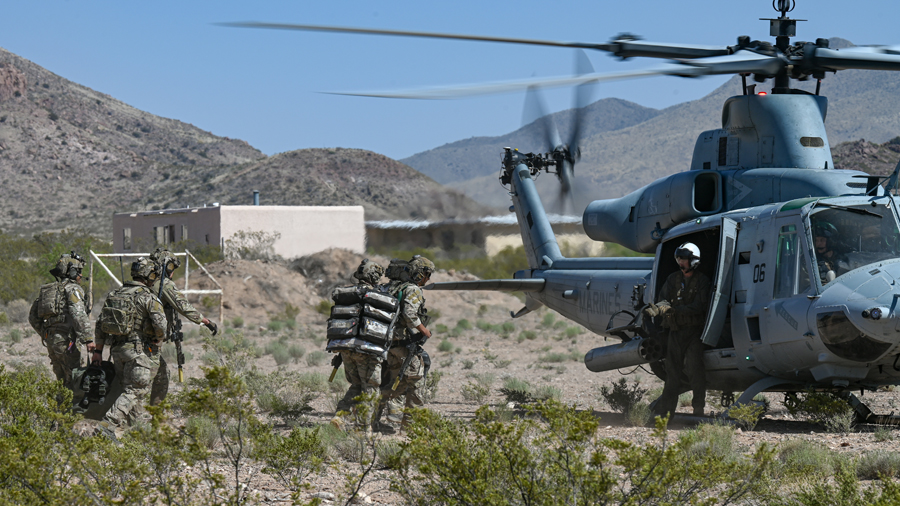 As a tenant unit from Nellis Air Force Base, Nev., Detachment 1 of the 414th CTS designed an unrivaled combat rescue training exercise, which featured 41 combined forces, agencies and partnered allies, strengthening combat lethality and survivability.
"The overall mission of Red Flag-Rescue is to create CSAR scenarios dedicated to the tactics, techniques and procedures of the joint and coalition community," said U.S. Air Force Lt. Col. Christopher Smith, 414th CTS Det. 1 director of operations. "We invited personnel from across the globe to practice doing personnel recovery in a joint environment."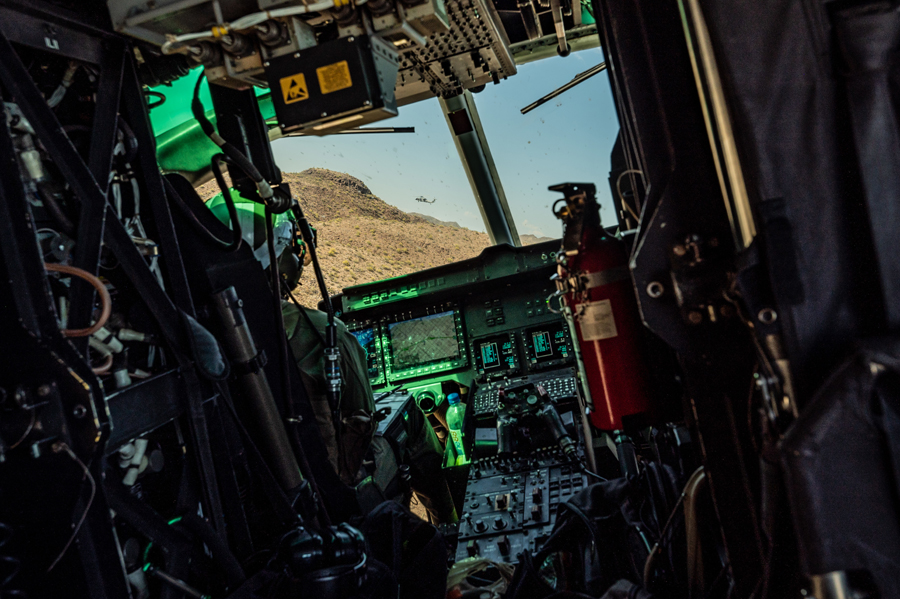 Active participants, such as the Colombian Air Force, who brought several A-29B Super Tucano aircraft, and Sikorsky UH-60L Arpía III attack helicopters, put their combat skills to the test in the exercise's conventional warfare and contested operations.
"Personnel recovery is a moral imperative," said Budis. "It is the promise that we will always be there, no matter what, to bring that isolated person home."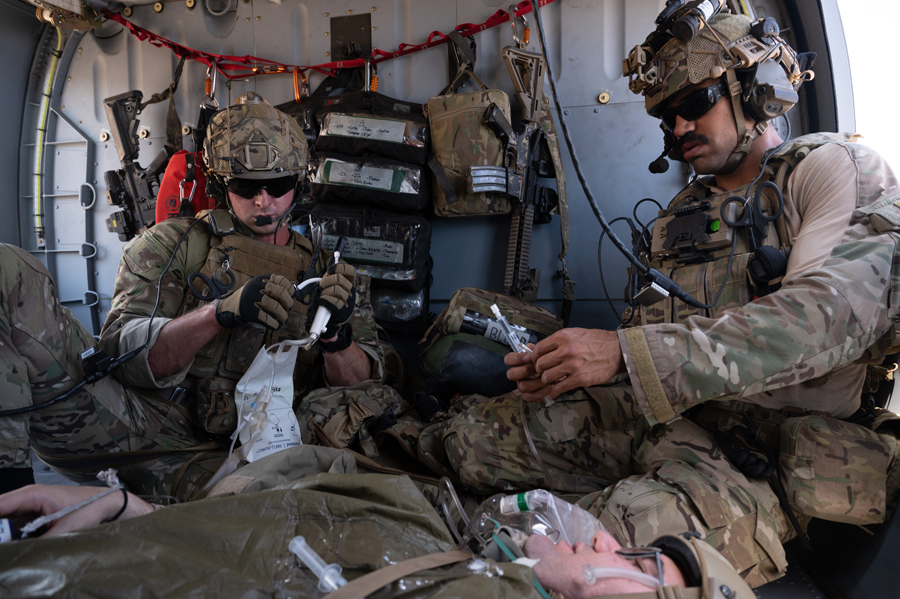 By spanning hundreds of miles across several cities and states, RF-R provided an advanced and realistic CSAR environment for all rescue warfighters, including U.S. Navy pilots, U.S. Marine Corps aerial gunners, U.S Army avionic mechanics and U.S. Air Force intelligence personnel.
"We owe it to all warfighters, joint and coalition, to provide the best training possible," said Budis. "U.S. Air Force rescue is the gold standard for CSAR, and there is no other exercise like this in the world."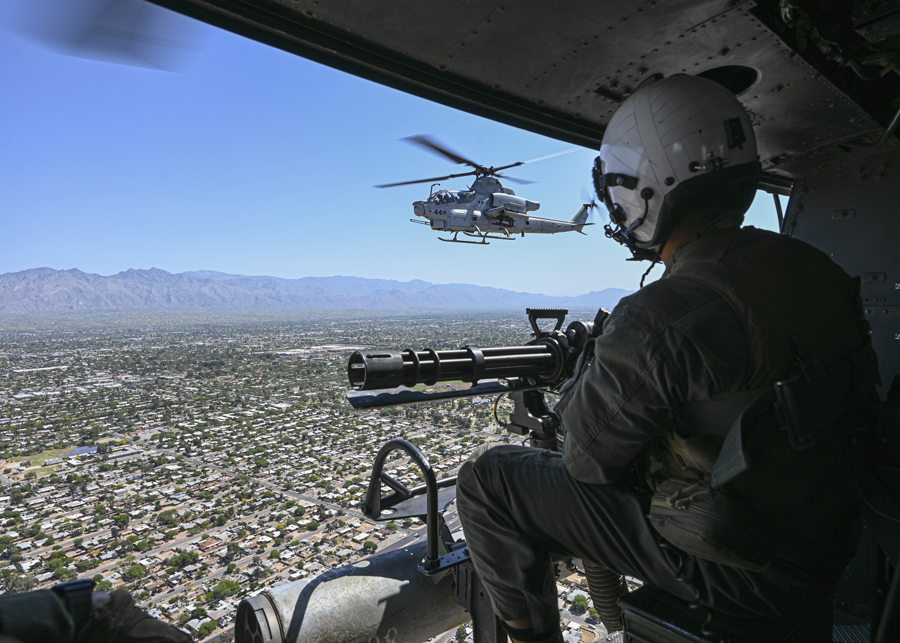 "Davis-Monthan Air Force Base provides us the training environment we need," said Smith. "We are training so we can operate in any part of the world."
By emphasizing mission planning and capability integration, RF-R successfully operated 10 missions in different areas of responsibility, such as the Playas Training and Research Center in New Mexico, the San Xavier Mine in Arizona and the Barry M. Goldwater Range in Arizona.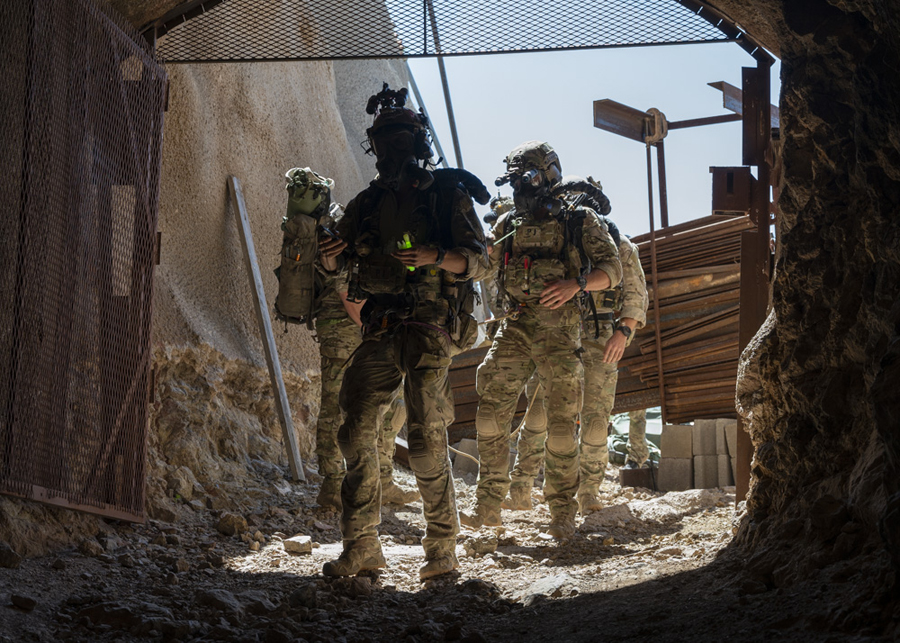 Some of the missions included a downed pilot rescue, mass casualty evacuation, aerial refueling of aircraft, technical rescue extractions and aerial gunnery designed to train ways for members to outthink, outmaneuver and outfight near-peer competitors.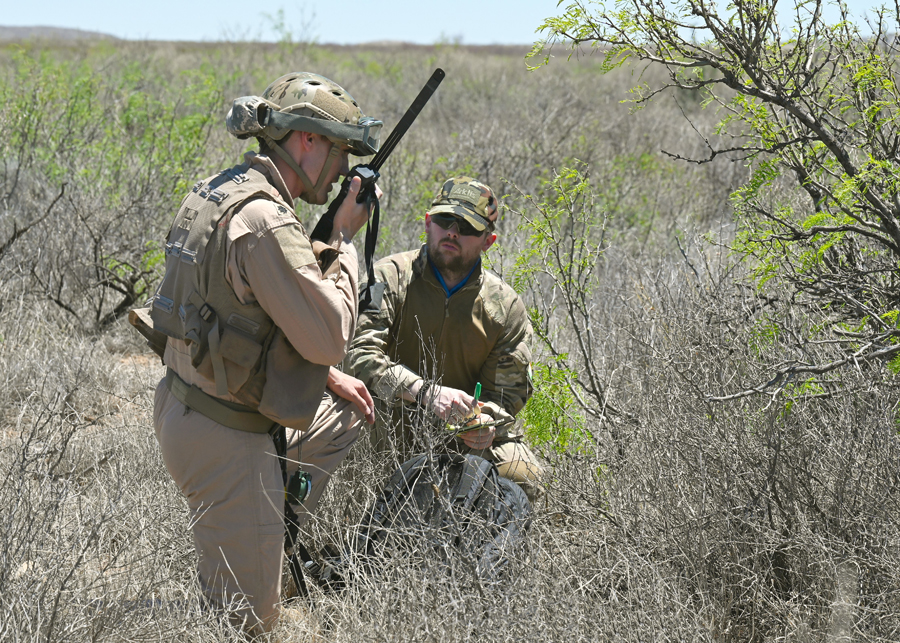 Opposing threats in the exercises were played by the 819th Rapid Engineer Deployable, Heavy Operational Repair Squadron from Malmstrom Air Force Base, Montana. The Red Horse squadrons are known for their highly mobile civil engineering response forces for contingency and special operations support worldwide.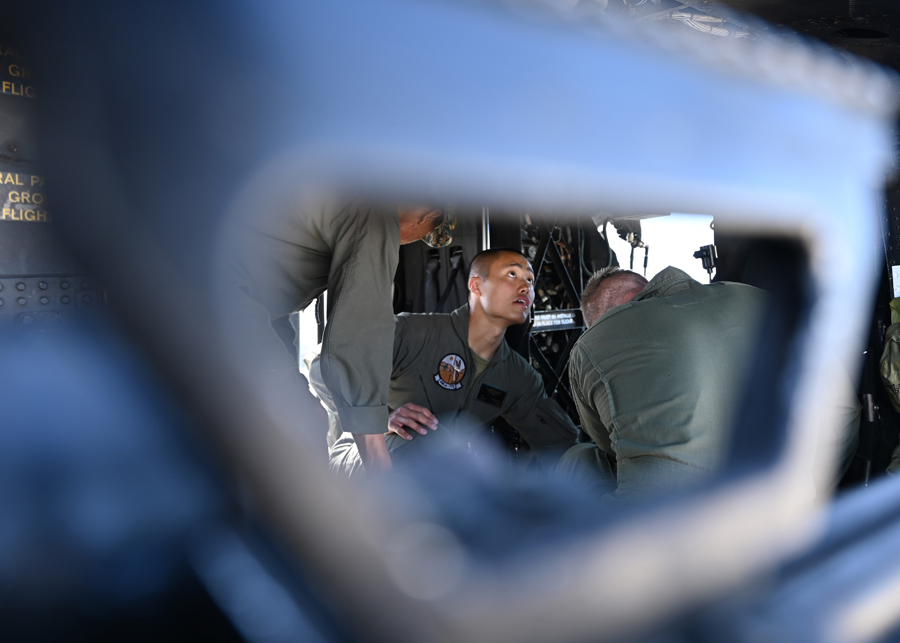 By collaborating across a spectrum of military operations, this exercise strengthens communication skills, builds strong relationships, develops and trains key elements of airpower.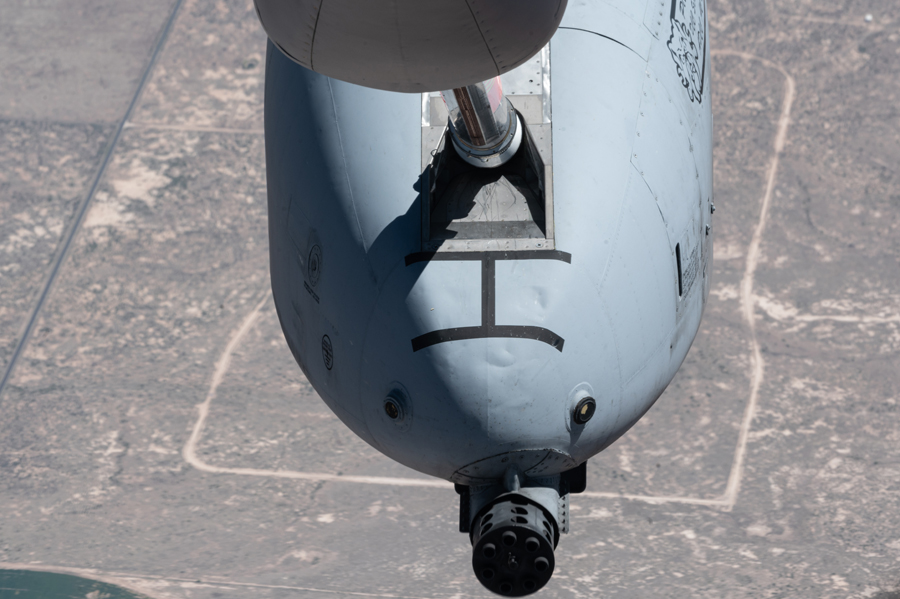 "It's very critical that we have joint integration and the participation of coalition partners," said Smith. "When we look at the future military operations, it's important to understand how we can interoperate. That's the core focus of Red Flag-Rescue 23-1."