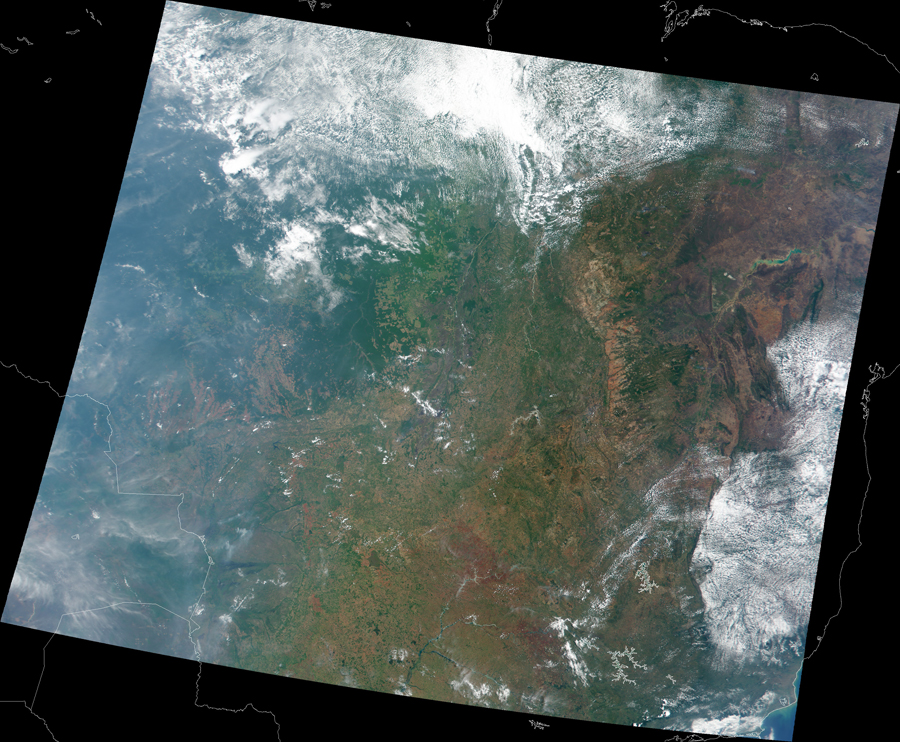 Simple day-to-day functions such as using cellular data or driving directions on a cell phone cannot operate without satellites orbiting in space.
In fact, for the past seven decades space exploration has existed. As technologies advanced, space curiosity has shifted to warfare strategy, chartering the space race in 1957.
With airpower objectives, United States and partnered allies pushed into the unexplored and uncharted areas of outer space.
To deter potential attacks and aggression from enemy forces via space, the U.S. Space Force was born in 2019. The newest military branch dedicates an entire force structure to the rapidly-changing technologies and pacing threats, with uninterrupted attention.
Specifically designed for Latin America outreach, the Space Force Team at Davis-Monthan Air Force Base, Ariz., is involved in more than 25 operations, activities and investments with partner nations in the U.S. Southern Command Area of Responsibility. These OAIs, like space experiments, trade shows and professional military development, are opportunities that will help develop technologies and capabilities used in space.
In 2022, the National Defense Strategy further outlined the space domain as a key area for defending the United States.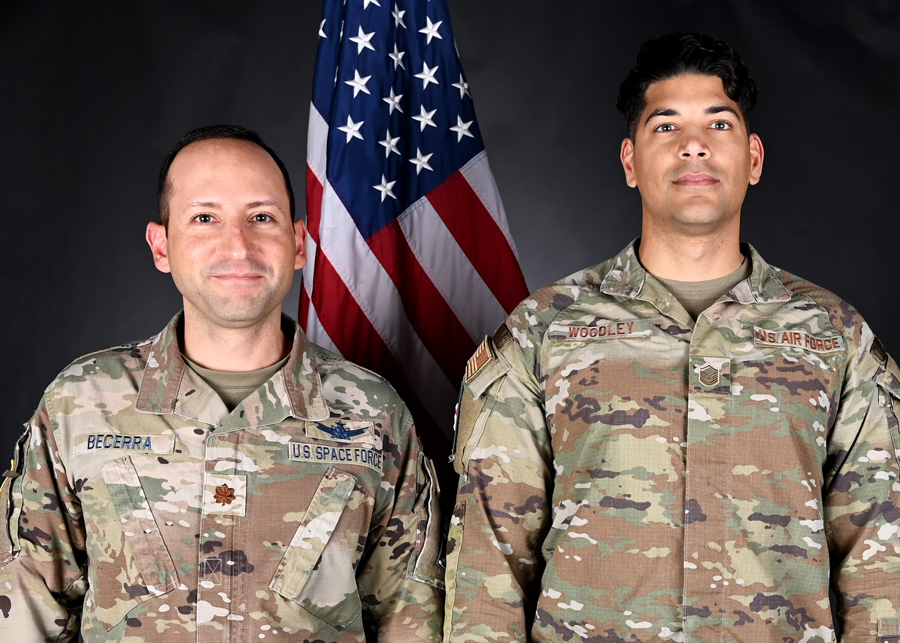 By uniting Air Force intelligence support with Space Force operational capabilities, USSOUTHCOM demonstrates how complex challenges are related and can be overcome by combining the two services.
"We provide intelligence support to the U.S. Space Force mission here," said Master Sgt. Vincent Woodley, 12th Air Force (Air Forces Southern) intelligence adviser to the director of Space Forces. "Operationally, we are directly competing against other nations, who are trying to gain and maintain influence in Latin America."
Matching U.S. Southern Command's vow for friendship, partnership and solidarity with Latin America, the Space Team finds opportunities to help countries, such as Chile, Peru, Colombia and Brazil, outcompete bids from malicious intentions.
"This is an avenue to get all of our allies together and build relationships," said U.S. Space Force Maj. Emilio Becerra, 12th Air Force (Air Forces Southern) deputy director of Space Forces. "We build teams and share capabilities with our partners."
Through resource sharing, the Space Force Team builds a unique dynamic for joint forces and space technologies to develop Colombia and Brazil. Through strong relationships like these, sharing cables and wires is possible, and it allows internet access where WiFi did not previously exist.
As the seventh decade of space exploration comes and goes, globalization and space situational awareness prove increasingly important.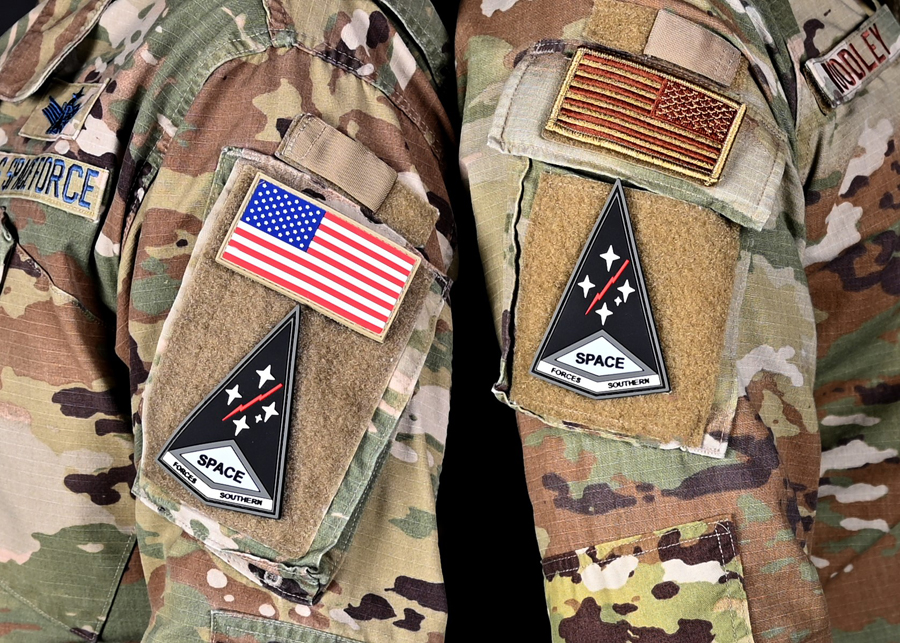 "Whether that's launch capabilities, satellite or space situational awareness, we are here to build that relationship," continued Becerra. "Our partners are looking to us as leaders in space."
The Space Team uses their knowledge and expertise to help prevent negative intentions of the enemy.
"We really are trying to counter malign interests," said Becerra. "There are countries doing unethical activities, such as illegal fishing, illegal mining, and we can help our partners detect and deter these issues by bringing space capabilities to Latin America."
The Space Team continuously seeks ways to better help, train and develop space capabilities in allied nations like strategies to create a dedicated space component for USSOUTHCOM, as early as December 2023.