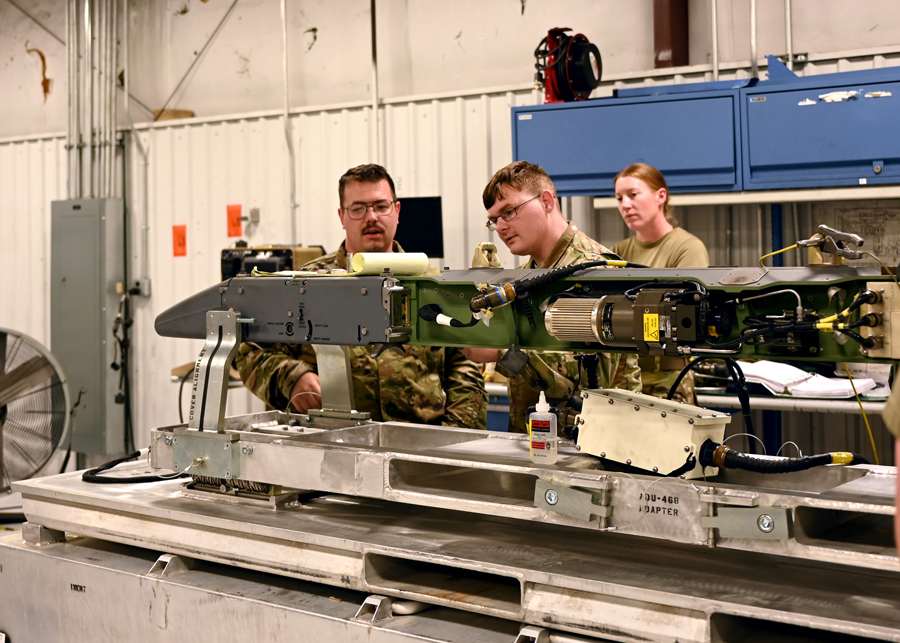 Frontline supervisors from across the U.S. Air Force attended an Air Combat Command initial pneumatics training course for the BRU-61/A weapons systems at Davis-Monthan Air Force Base, Ariz., June 23, 2023.
The training course gave the maintenance career field the ability to localize equipment fixes, which created a faster return-to-combat-time for the A-10C Thunderbolt II aircraft pilots.
The training was augmented by the 355th Munitions Squadron.