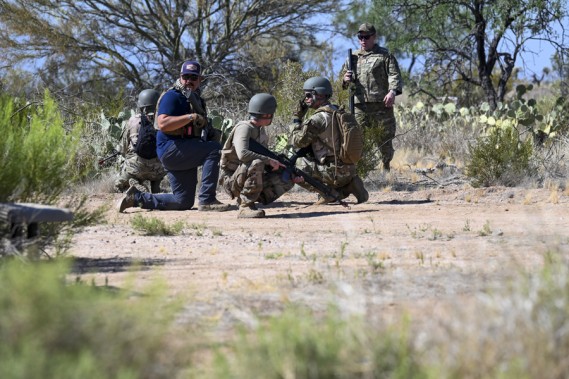 Airmen from the 355th Civil Engineer Squadron took part in a Prime Base Engineer Emergency Force field exercise at the Davis-Monthan Air Force Base, Ariz., explosive ordnance disposal range, June 29, 2023.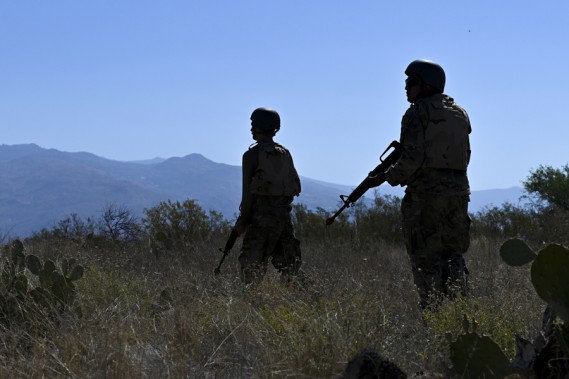 Prime BEEF training happens monthly, and increases readiness among civil engineer Airmen and provides them with the skills necessary to handle situations while working in potentially hostile environments.
The exercise, which simulated a deployed area of responsibility, consisted of multiple scenarios that required participants to combine various aspects of their training to successfully complete their mission. Throughout the exercise, trainers observed the participants while also acting as opposing force combatants.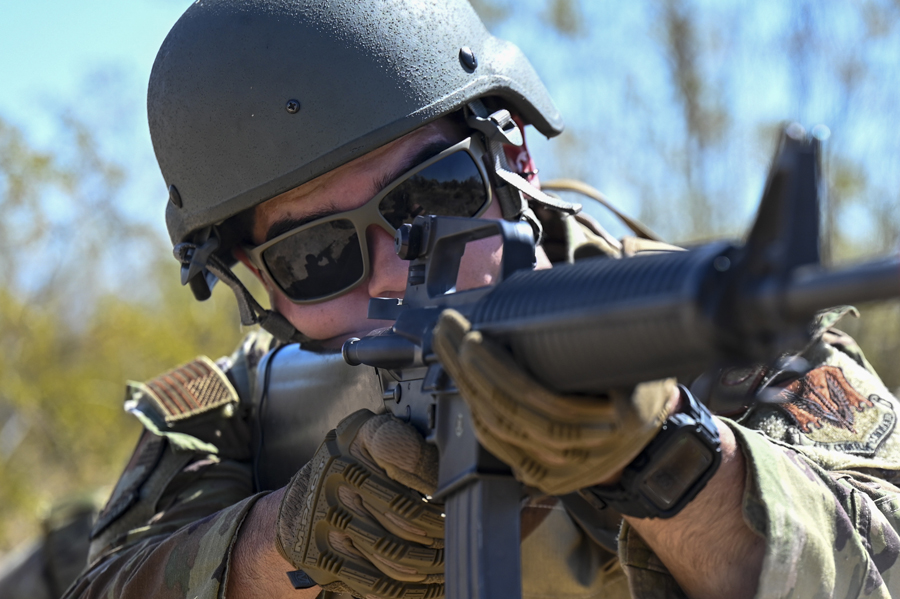 "The integrated base defense exercise was a culmination of everything we learned in the Prime BEEF program," said 2nd Lt. Zohn Manet Cepeda, 355th Civil Engineer Squadron deputy installation management flight commander. "We do these exercises to enhance our readiness for deployment training, so when we're downrange, outside the wire, we are ready for any scenario."
During the exercise, the team was tasked with repairing a simulated radio tower, which required them to make contact with a local guide, who was played by a trainer.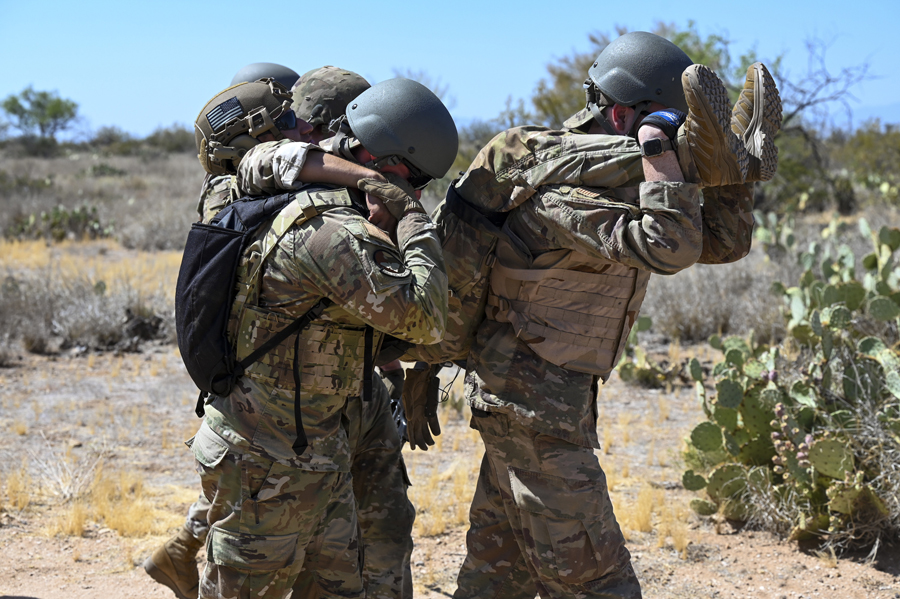 "It felt almost like a validation course," said Senior Airman Lincoln McFatridge, 355th Civil Engineer Squadron power production specialist. "We combined all of our training, like land navigation, traveling in a convoy, and individual movement, to successfully complete the mission."
While under simulated fire from OPFOR, some Airmen were identified as casualties, which required their wingmen to get them to safety and deal with their injuries.
"My favorite part was extracting the casualties," said McFatridge. "Having to shoulder somebody and carry them out definitely put my cardio to the test."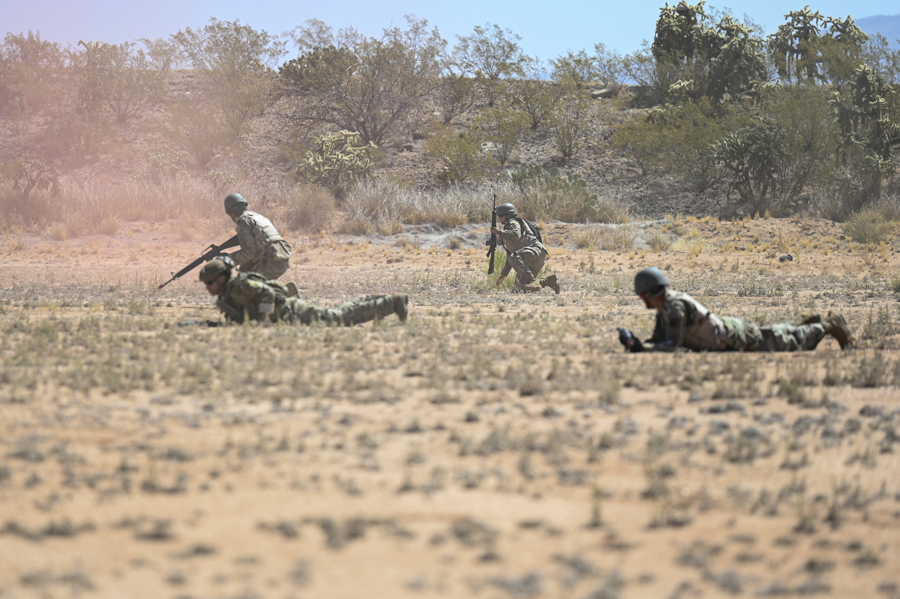 Teamwork was essential to the Airmen's success during the exercise and will be even more important in a deployed environment.
"The Prime BEEF program exists because we, as civil engineers, are often tasked to go outside the wire for things like site visits, repairs or construction," said Cepeda. "It was hot and stressful during the exercise, but everyone had good attitudes, and we were able to get the mission done."