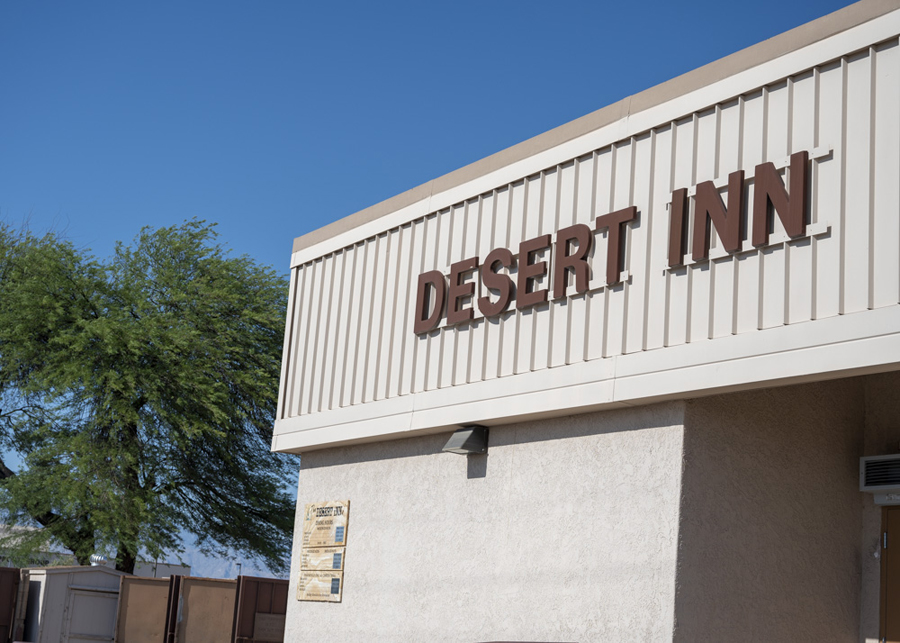 With the recent reopening of the Desert Inn Dining Facility at Davis-Monthan Air Force Base, Ariz., many Airmen have had a variety of questions about the facility and how they can best enjoy the services provided by it.
In an effort to assist those on DM with their dining facility experience, here are answers to some of the frequently asked questions.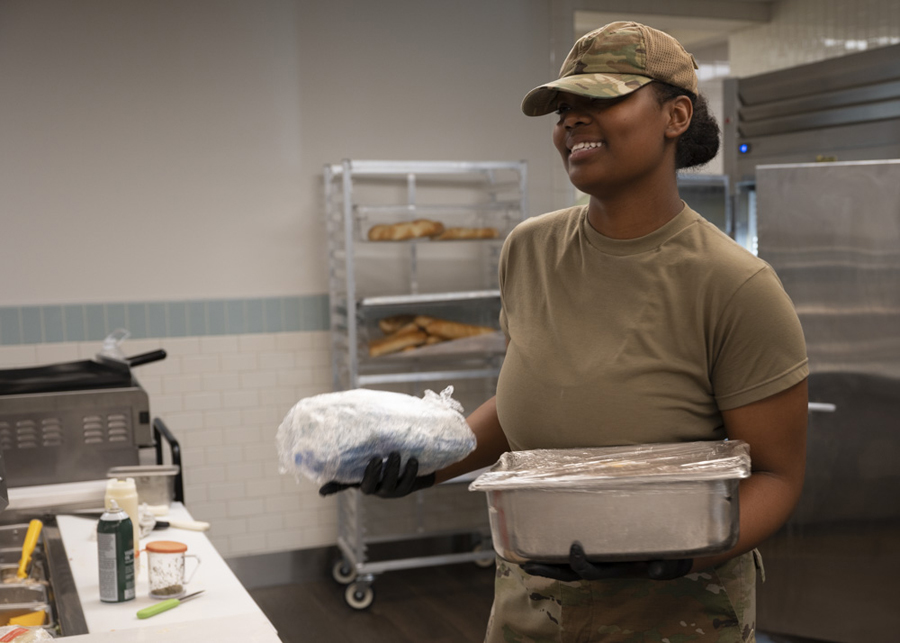 1. What hours is the DFAC open?
The DFAC is open Monday through Friday 6 a.m.-6:30 p.m., and Saturday through Sunday, 6:30 a.m.-6:30 p.m. The Rescue and Attack Kitchen on the flightline opens every Monday at 3 a.m., and closes on Friday at 11:59 p.m.
2. Who is allowed to eat at the DFAC?
Anyone authorized to enter the base is able to eat at the DFAC. This includes Active Duty military members of all branches, Guard and Reserve members, Department of Defense contractors, military dependents, retired military members and guests of authorized personnel.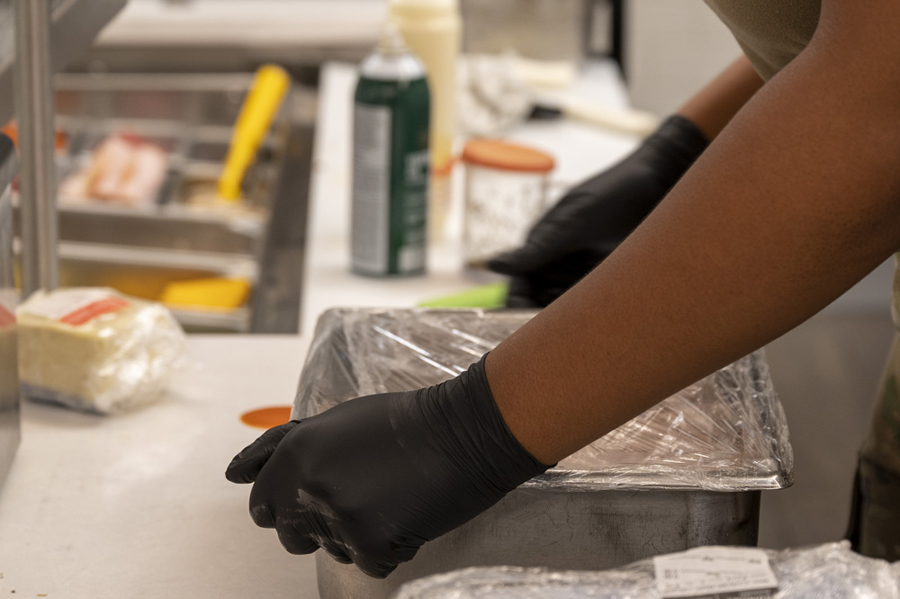 3. What does the menu look like and how can I view it?
The menu is on a 28-day cycle with online menus coming soon.
4. What is the pricing?
Pricing for each menu item is displayed on the televisions or on the individual label for the item.
5. How many servings can I have?
Servings are dependent on customer status. Members with a meal card (ESM) receive three meals a day to include one entree, two sides, two beverages and two snacks per meal.
Basic Allowance Subsistence recipients have no meal limit. A meal is considered a reasonable amount of food that can typically be consumed in one sitting. Members may return to the serving line area for additional portions within the same meal period.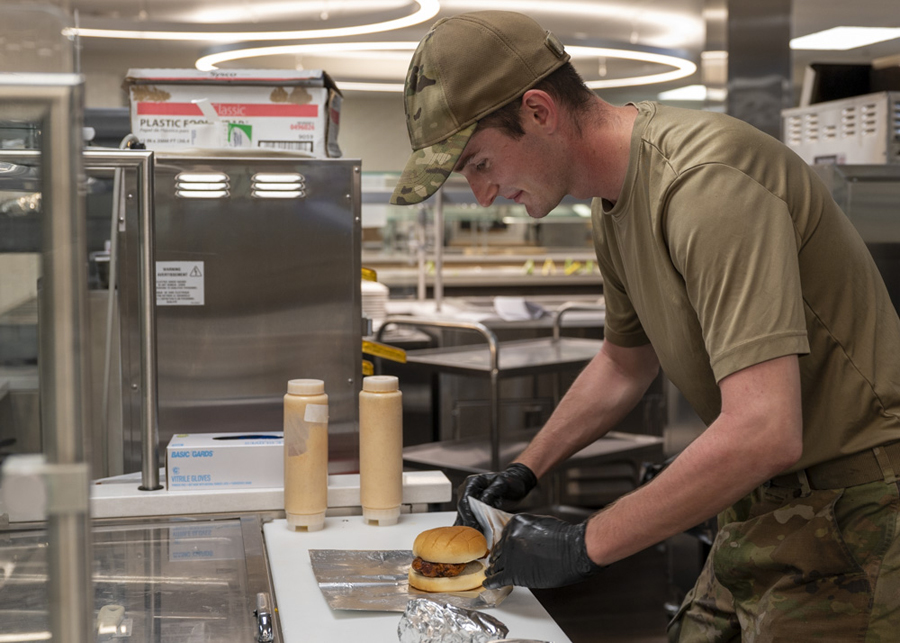 6. Are there options for people with dietary restrictions?
The DFAC has a vast menu selection to provide options for customers. Specific dietary restrictions can be discussed with the individual member's unit first sergeant and coordinated with the 355th Force Support Squadron management team.
7. Will there be special meals on holidays?
Yes, during major holidays such as Thanksgiving and Christmas there will be special  meals provided. There will also be themed food items for other holidays such as the Fourth of July.
For more information and questions, contact the DFAC org box email at
355FSS.FSVF.DFAC@us.af.mil.