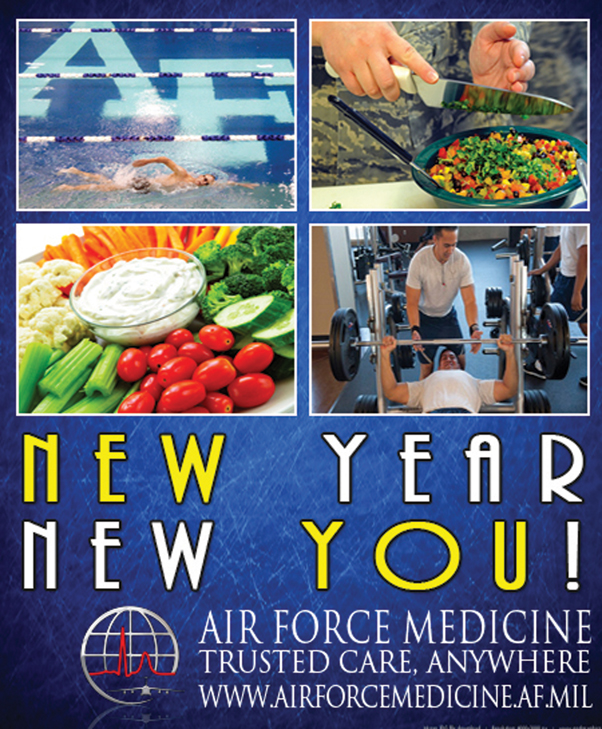 New Year's resolutions are easier to make than to keep, especially when it comes to dieting. While life can often seem at odds with your health and fitness goals, there are plenty of ways to avoid common pitfalls this new year and stay on the weight loss track.
• Snack and drink smart: When you're one-the-go, easy protein-packed snacks will help you stay on track. Try beef jerky, low-fat string cheese, or 100 calorie packs of almonds. Fiber-rich whole-grains, fruits and vegetables can also help keep hunger at bay.
Calories from drinks add up fast. Stick with dry wines, as they often have fewer calories than sweeter varieties. Light beers, with approximately 100 calories for every 12 ounce serving, are also a good choice. If you prefer cocktails, use calorie-free mixers, such as seltzer with 1.5 oz. of spirits.
• Make it easy: Dieting should be easy. Most people often complain they fail at diets because they need to constantly count calories, or weigh and measure foods.
Look for programs that help you stick to your goals by offering convenience and support. Some of these programs help with the hard part — the counting, weighing and measuring — by offering pre-portioned and personalized meal plans designed to fuel individuals with the right amount of calories for how their metabolism burns, as well as satisfy individual taste. You can jumpstart your weight loss and you may see results quickly, giving you motivation to keep going.
There's no better time than now to start your weight loss journey and make your pledge to lose.
• Eat out, right: Eating out is sometimes unavoidable. Just be sure to check out a restaurant's nutrition information online before you go, so you can make wise choices.
Make substitutions like salad, with dressing on the side, instead of fries and don't be afraid to ask if a menu item can be modified. Also, be mindful of portion sizes. Take half your meal home and enjoy it for tomorrow's lunch.
• Facing the scale: Weight fluctuates throughout the day. Weigh yourself at the same time of day in similar weight clothing to get the most accurate readings. Remember though, the number on the scale won't always reflect your hard work. Focus instead on healthy, positive changes and how you feel.
• Aim for 30: Squeeze 30 minutes of activity into your day. Walk during lunch, jump rope during your favorite nightly TV show or turn on music and dance around the house.
Remember, everyone falls off the wagon from time to time, but the new year is the perfect time to commit to your weight loss goals.