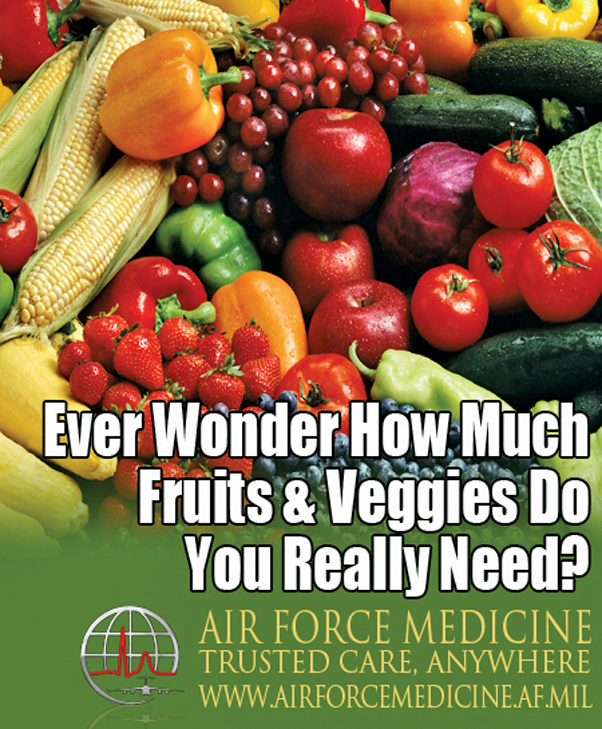 Men can make their health a priority. Take action daily to live a stronger and healthier life.
Each year, National Men's Health Week is celebrated the week leading up to and including Father's Day, which is June 15-21, 2015. During this week, individuals, families, communities, and others work to raise awareness of ways to promote healthy living and encourage early detection and treatment of disease among men and boys.
What Men Can Do
Lead by example. Eat healthy, be physically active, have regular checkups, get vaccinated, be smoke-free, prevent injuries, sleep well, and manage stress.
Wear Blue to remind men of the importance of staying healthy.
Get checkups, and be seen for health problems before they become serious.
Stay up on the latest about men's health at CDC by signing up for e-mail updates in the top right corner of the Men's Health website.
What Communities Can Do
Hold an educational event or presentation about men's health issues, healthy living, and health care.
Plan a men's health fair and be sure to cover topics such as heart health, injury prevention, cancer, and workplace safety. Check out Tips for Planning Health Events.
Encourage men to celebrate National Men's Health Week by seeing a doctor about health problems or getting a thorough checkup.
Encourage men and boys to have a healthy lifestyle and seek regular medical care and early treatment for disease and injury.
What Women Can Do
Encourage everyday actions to promote good physical and mental health.
Be a role model for him on how to live healthy.
Recruit male friends or relatives with good health habits to help reinforce lifestyle messages.
Encourage the males in your life to get medical attention when needed.
Remind him that his "influence by example" may help form healthy behaviors in others.
Help raise awareness of health issues important to men. For more information, visit http://www.cdc.gov/men/nmhw.