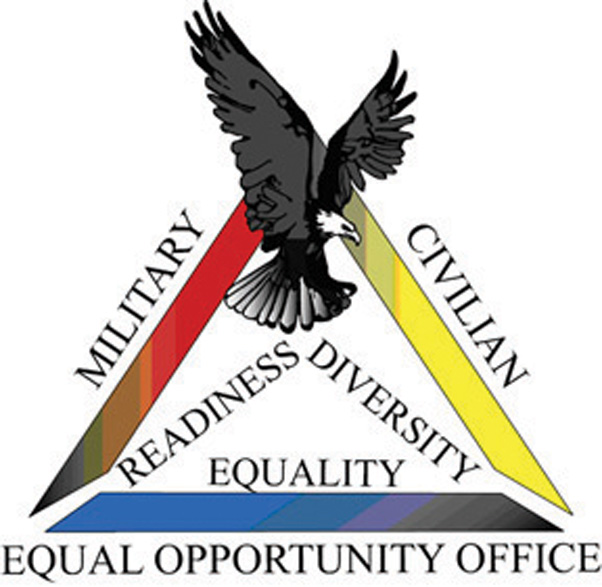 The Equal Opportunity Office is searching for a few motivated Air Reserve Technicians or non-ART, civilian employees to serve as Collateral (additional) Duty appointment "Equal Opportunity Counselors."
The EEO counselor serves as a liaison between employees and management in the informal EEO complaint processing stage for civilian employees/applicants for employment involving unlawful discrimination and harassment based on the protected categories of race, color, religion, national origin, sex, age, disability, genetic information and prior EEO activity. They will not be involved with Military EO complaint processing or duties.
The counselor should be comfortable communicating effectively, both orally and in writing, to people of all ranks and grades, follow protected communications guidelines, and be able to maintain neutrality while in the performance of his or her duties. 
The collateral duty would be an additional element to the performance plan/annual appraisal, with the written understanding that the additional duty will not exceed 20 percent of his or her civilian duties. While grade and series should not be the exclusive determinant of eligibility for the course, the typical attendee can be at the GS 5-12 grade level or equivalent. The employee's primary supervisor would also need to concur to this collateral duty responsibility.
For more Information, please see AFI 36-2706 Section 1.22.
The EEO counselor would be required to attend training, which will be determined at a future date.
If interested, please contact the March EO office; Ms. Paula Greenhaw at paula.greenhaw@us.af.mil, and Maj. Nixomar Santiago at  nixomar.santiago@us.af.mil.