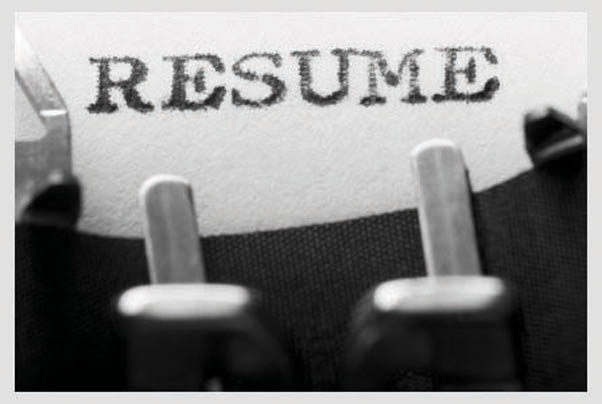 VMET
If you are on active duty or if you are a reservist, a good way to get information on your primary Air Force Specialty Code history, formal training and Professional Military Education is to obtain a DD form 2586, also known as a VMET (Verification of Military Experience and Training).
Go to: https://dmdc.osd.mil/tgps Once there, print the Cover Letter and the Document.
Military Occupational Code (MOC) to Federal Jobs Crosswalk
Go to www.mil2fedjobs.com , type in your Branch of Service and your AFSC (or MOC) and it will list the Federal  Job Series numbers you are eligible for.  Click on the far right column to see job postings!
Career One Stop
You can visit Career One Stop for assistance in writing a resume either on line or in person.
http://www.careeronestop.org/ResumesInterviews/ResumesInterviews.aspx
Riverside Workforce Agency Center
1325 Spruce Street
Riverside, CA 92507
Tel: 951-955-3100
San Bernardino Employment Resource Center
658 E Brier Drive, Suite 100
San Bernardino, CA 92408
Tel: 909-382-0440
Related Web Sites
http://usveteranspipeline.com  (finds jobs with AFSC) and   https://h2h.jobs    Hero 2 Hired
The Resume Place
Go to www.resume-place.com/resources/If you sign up as a member on the free Resume Place member page, you will have access to free resume builders, and much more
Military One Source 1-800-342-9647
http://www.militaryonesource.mil/deployment-and-transition/
This site will assist you in assessing your skills, puttinga resume together, customizing a resume, andin writing a cover letter.
O*Net Online
Http://www.onetonline.org is another resource to assist in writing a resume.  Provide your job title, Air Force Specialty Code (AFSC), or Military Occupational Code (MOC)to help with writing a resume.