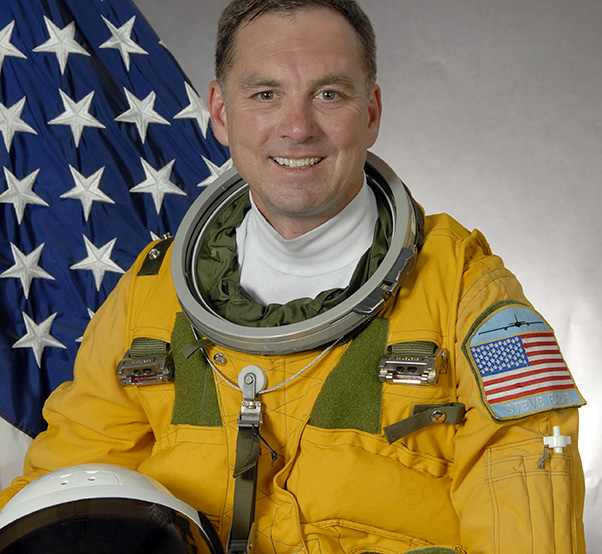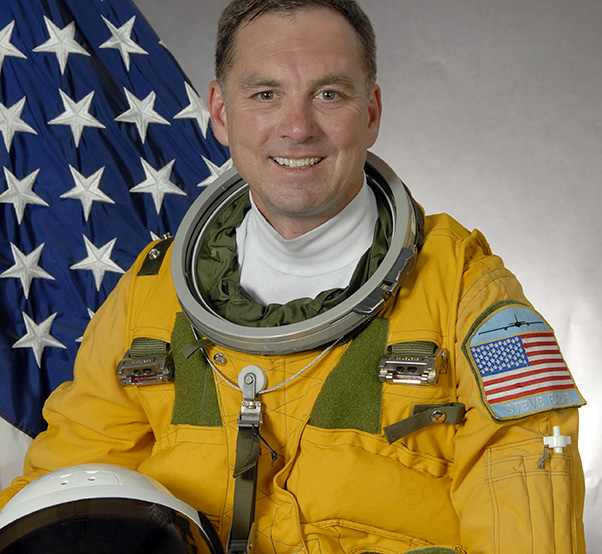 The deceased pilot involved in a U-2 Dragon Lady crash on Sept. 20th, 2016, has been identified as Lt. Col. Ira S. Eadie.
Eadie was assigned to the 1st Reconnaissance Squadron, Beale Air Force Base, Calif. and was on a training mission with another pilot when the two-seater U-2 crashed. 
The other pilot sustained non-life-threatening injuries and is in good condition at a local medical facility.
The incident is currently under investigation.  Additional details will be provided as they become available.