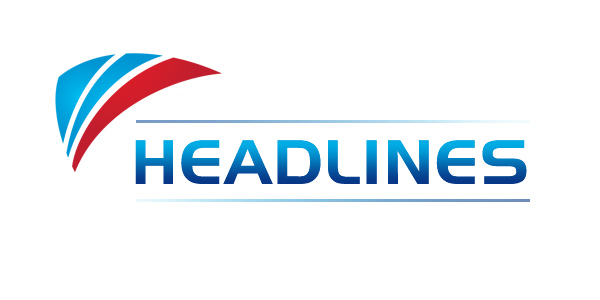 News
Taliban announce brief cease-fire, as Afghan peace talks look imminent-
The developments could inject new optimism into a peace process that had been floundering over disagreements and insurgent attacks.

Iran fires missile at mock Nimitz-class aircraft carrier-
Iran's paramilitary Revolutionary Guard fired a missile from a helicopter targeting a replica aircraft carrier in the strategic Strait of Hormuz, state television reported on July 28, an exercise aimed at threatening the U.S. amid tensions between Tehran and Washington.

Senate GOP coronavirus bill includes $29.4B for Pentagon-
The Pentagon would get nearly $30 billion under the Senate Republicans' coronavirus relief plan, including $8 billion for weapons systems.


Business
South Korea to have solid-fuel rockets in major deal with US-
South Korea said July 28 it has won U.S. consent to use solid fuel for space launch vehicles, a move that is expected to enable Seoul to launch its first surveillance satellites and acquire technology to build more powerful missiles.

U.S. Army sets timeline for long-range assault helo prototypes-
The U.S. Army is still considering two different paths to build prototypes for its future long-range assault aircraft following an industry day earlier this month, but is pushing toward a contract award in fiscal 2022, according to the service's FLRAA program manager.

Singapore, Israeli firms team to develop new ship-killing missile-
Singapore's ST Engineering believes that a new joint venture with Israel Aerospace Industries, to market and sell advanced naval missile systems, will leverage both companies' strengths and track records to address a growing demand for guided munitions.


Defense
Al Dhafra, Al-Udeid go on temporary alert during Iranian 'attack' on mock Nimitz-class carrier-
Iran's paramilitary Revolutionary Guard launched missiles July 28 targeting a mock aircraft carrier in the strategic Strait of Hormuz, a drill that included such a barrage of fire the U.S. military temporarily put two regional bases in the Mideast on alert amid tensions between the two countries.

Goldfein Departs: On a Future Bomber, Female Pilots and Surviving a Shootdown-
Since revealing the next-generation bomber's name and teasing mock-up images four years ago, the Air Force has tried to strike a balance between talking openly about the B-21 Raider acquisition effort — the Pentagon's biggest since the F-35 Joint Strike Fighter program kicked off in the 1990s — and guarding details of its advanced technology. 


Veterans
More than 2,000 Veterans Affairs patients have now died from coronavirus-
The Department of Veterans Affairs on July 28 passed 2,000 patient deaths from the ongoing coronavirus pandemic, even as the number of seriously ill cases at their hospitals continued to decline.