The Rapid Defense Experimentation Reserve, which stood up last year, is a collaboration between the military services, combatant commands, industry and coalition partners with the aim of discovering new and innovative warfighting capabilities.
The idea behind this initiative is to get the best ideas, test prototypes in the laboratory and then in the field or even in contested environments, the undersecretary of defense for research and engineering said.
Heidi Shyu spoke on a panel Dec. 3, 2022, at the Reagan National Defense Forum at the Ronald Reagan Presidential Library in Simi Valley, Calif.
The innovations that result don't need to be a 100 percent solution. They could be a 70 or 80 percent solution to solve a vexing warfighting problem, she said.
Small companies are and will be playing a critical role in this endeavor, she said. The Office of Strategic Capital will assist in funding companies developing technologies deemed critical to national security.
Also, the Defense Department is working with the Small Business Administration to help fund small startups, she said.
Shyu mentioned a number of DOD organizations focused on innovation.
The Defense Innovation Unit is focused on accelerating the adoption of commercial technology for military use, she said. DIU awards contract to companies that have innovative solutions.
The Army Rapid Capabilities and Critical Technologies Office serves to expedite critical capabilities to the field to meet combatant commanders' needs, she said. The office enables the Army to experiment, evolve and deliver technologies in real time to address both urgent and emerging threats, while supporting acquisition reform efforts.
Each of the military research laboratories is also coming up with brilliant and innovative warfighting solutions, she said.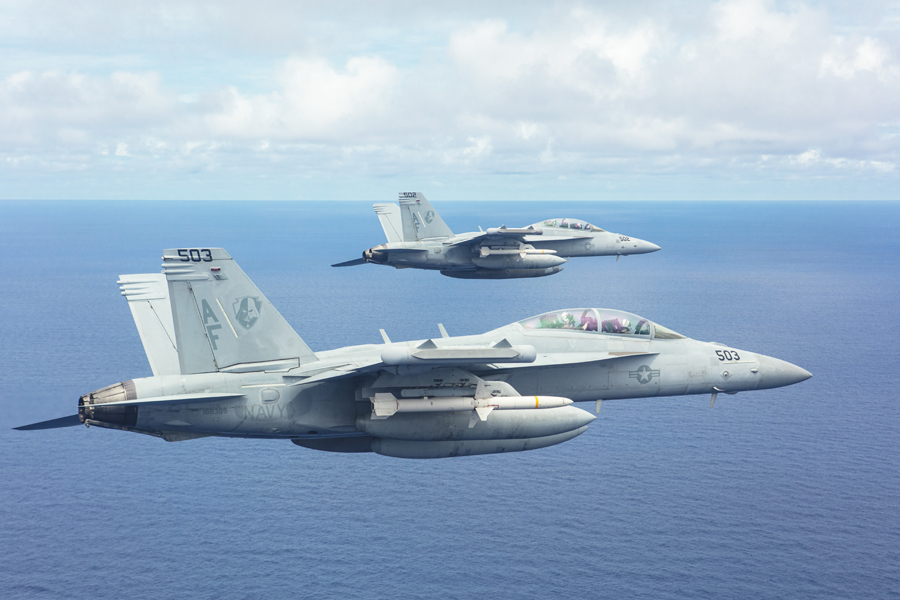 The department is eager to attract new talent to those labs, she said. One of the ways it's doing so is helping to fund college tuition for promising students, who then will work in one of the labs for a certain period of time.
Last year, the department funded 482 scholars and is looking to increase that number, she said.
Additionally, DOD has created science, technology, engineering and mathematics camps for high school students, she added.
"Having a strong workforce is incredibly important," she said, noting that DOD cannot match the salaries paid in the private sector.
Gen. Charles Q. Brown Jr., Air Force chief of staff, also spoke on the panel.
"Accelerate, change or lose," he said, implying that DOD needs to stay ahead of adversaries when it comes to fielding effective capabilities.
"We have done this before. Our nation has come together in times of crisis, to be able to provide capability. I've watched us during the course of the events in Ukraine. Some things we've been able to move very fast on in certain areas. What we want to do is not wait until there's a crisis to actually move at a pace with a sense of urgency. We've got to do some things crisis-like ahead of a crisis so we're better postured and prepared to move forward," he said.
Brown provided an example of innovation: The AGM-88 HARM, the High-Speed Anti-Radiation Missile, was originally designed as an air-to-surface missile for the F-16 fighter aircraft. The Air Force figured out how to put these missiles on the MiG-29 fighters, which Ukraine uses.
"If someone had asked us before the Ukraine events if we could put a HARM missile on a MiG-29, we'd have said it's too hard to do. In a crisis, we figure out how to get things done," he said.