Your company's vital marketing information is only a couple clicks away from the lucrative military, aerospace and veteran market in your area!
Your Business Directory listing includes your company's name, address, phone number, logo and link to your website or email. Your listing will also include a 25-word description of your business.
It gives your company a 24/7 marketing presence to the area's largest single economic powerhouse, the military, aerospace and veteran community.
This is an affordable and effective way to promote your business to the military market in your area!
Call or email to take advantage of special introductory rates!
Call (877) 247-9288 (toll-free) or – Call (818) 632-8140 to speak with Marti.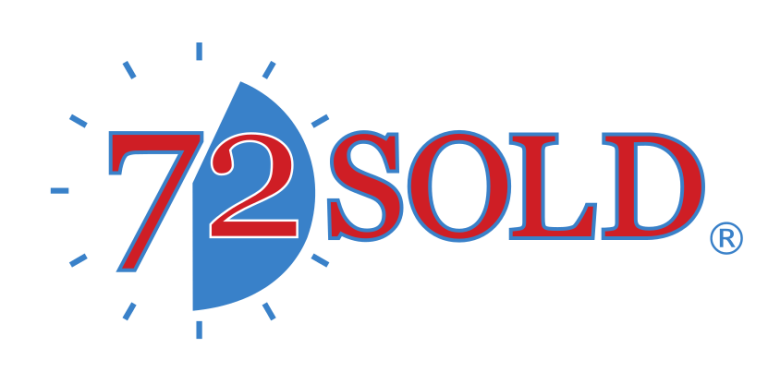 We eliminate the uncertainty and inconvenience of selling your home the traditional way. Net thousands more at closing! Get your price at 72SOLD.com!