In a matter of weeks, commissary brands will debut on store shelves, ushering the Defense Commissary Agency into a new era of patron savings, said DeCA Director and CEO Joseph H. Jeu.
"We are excited to finally begin offering commissary brands," Jeu said. "An overwhelming number of our patrons said they would purchase store brands if we had them. Well that time is almost here."
Commissaries in the United States will see an initial roll out of commissary brand products starting at the end of May with bottled water and later in June with plastic bags and paper products. Stores in overseas areas are expected to see commissary brand items in the September timeframe.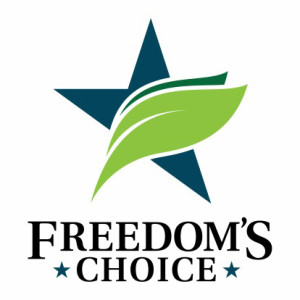 Commissary brand products will be equal or lower in price to commercial grocery store brands. This means they will also definitely cost less than regular national brands, Jeu said. "These products will give our patrons the quality they expect and the savings they deserve."
DeCA's commissary brand will be sold under two names: Freedom's Choice for food items and HomeBase for nonfood items such as paper products and other household items.
Store brand products, also known as private label, are offered by retailers under their own, in-house brand or under a brand developed by their suppliers. Retailers are able to do this by working directly with suppliers.
DeCA is partnering with SpartanNash to develop the agency's commissary brands. SpartanNash, through its military division MDV, is the leading distributor of grocery products to military commissaries in the United States.
Over the next three to four years patrons will see the gradual rollout of Freedom's Choice and HomeBase products in their commissaries as DeCA plans to increase the commissary brand inventory to about 4,000 items.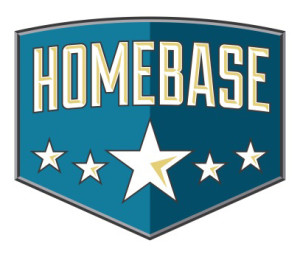 The inclusion of commissary brands will not affect the availability of the name brands patrons have always shopped, Jeu said. DeCA will continue to optimize its product assortment to ensure patrons have a wide range of choices, between commissary and national brands, at competitive prices.
"Our commissary brand products will have the same quality and frequently will be produced on the same manufacturing lines as national brands, meeting the same high quality standards," Jeu said. "These are products that have been manufactured specifically for our patrons.
"Bottom line: Freedom's Choice and HomeBase will give our patrons another chance to save money, without sacrificing quality, on brands priced significantly lower than national brands," he added.