March 4-7, Davis-Monthan Air Force Base, Ariz., was host to the 2021 Hertitage Flight Training Course.
Gen. Mark Kelly, commander of Air Combat Command, and Chief Master Sg. David Wade, ACC Command Chief, were also on hand for the training.
The demonstration teams are now certified to educate communities across the globe about the Air Force mission.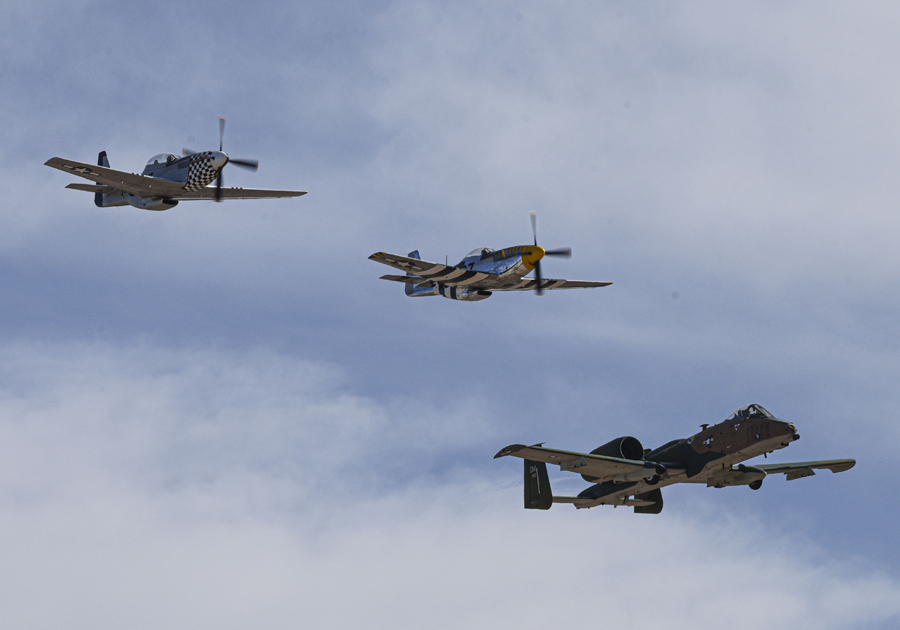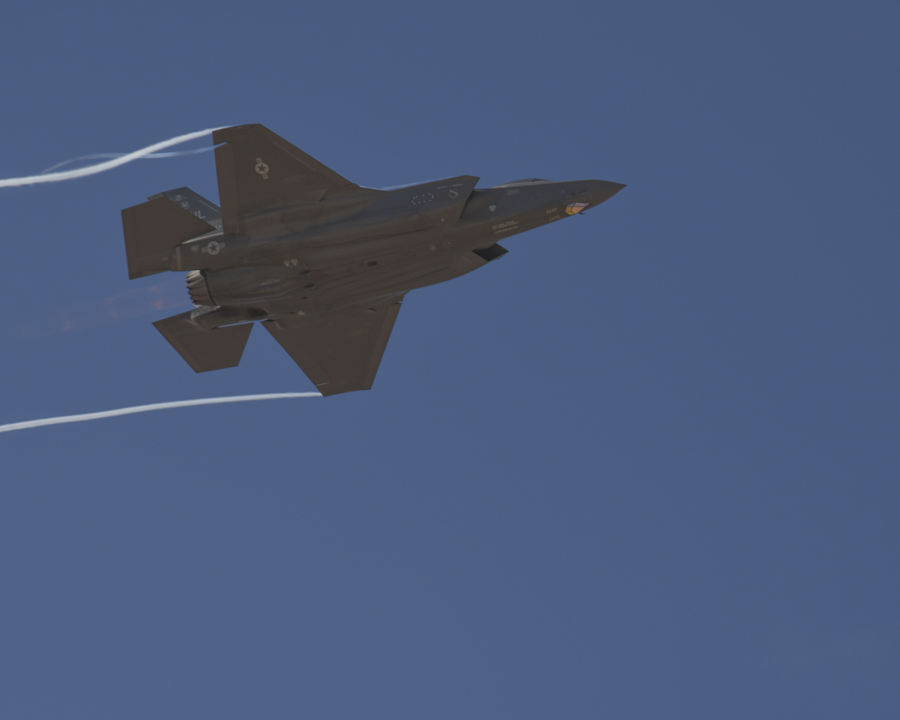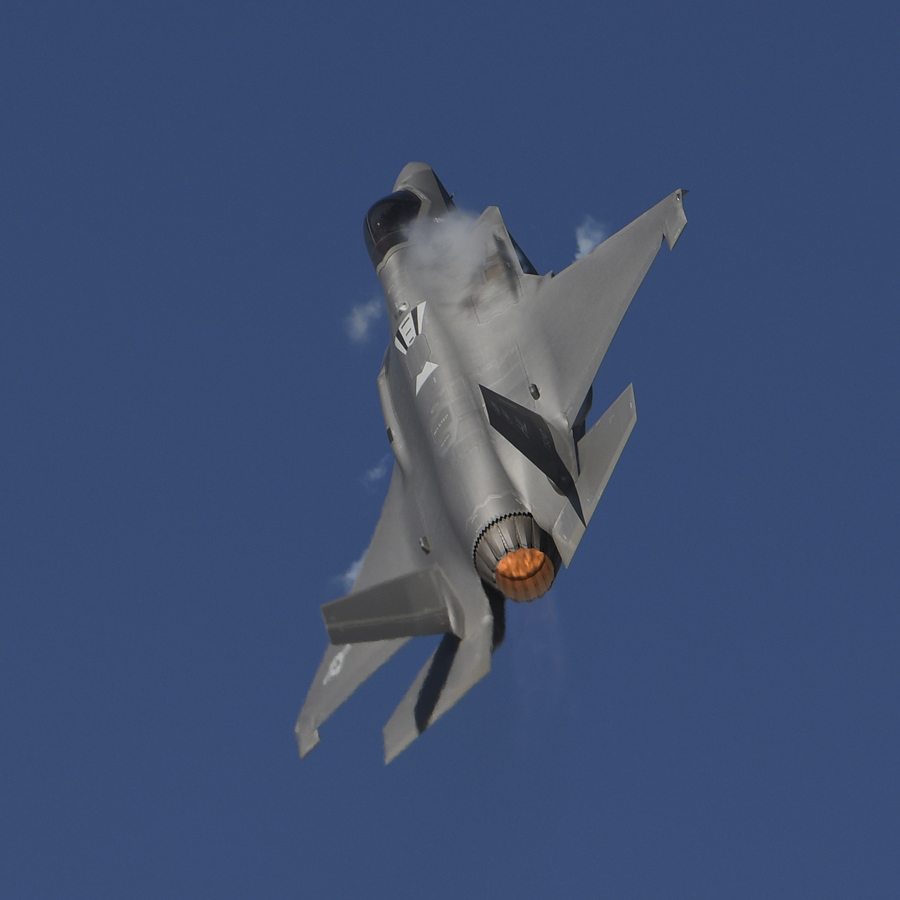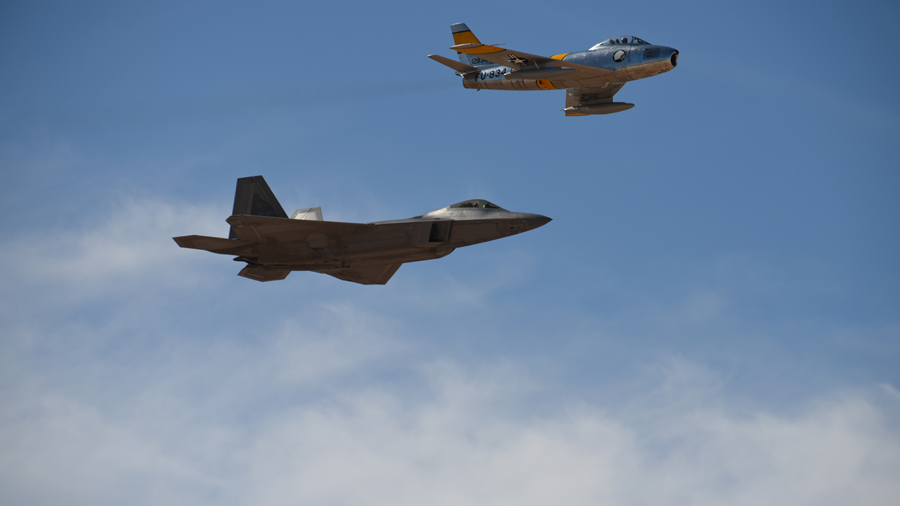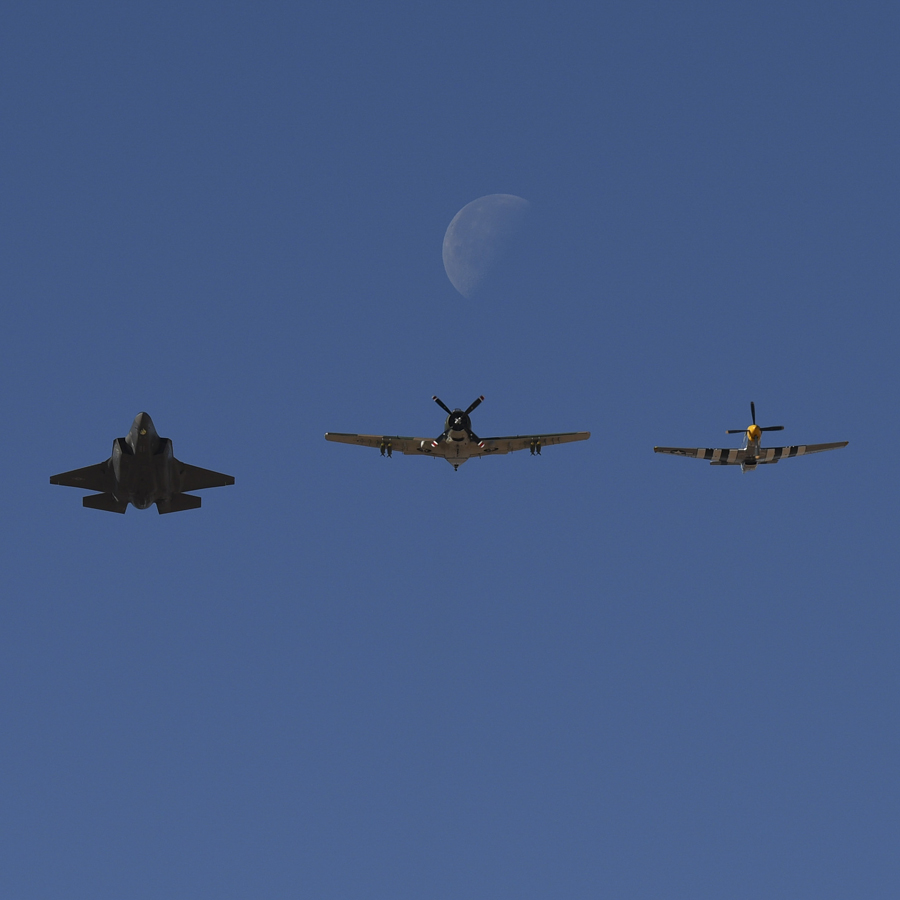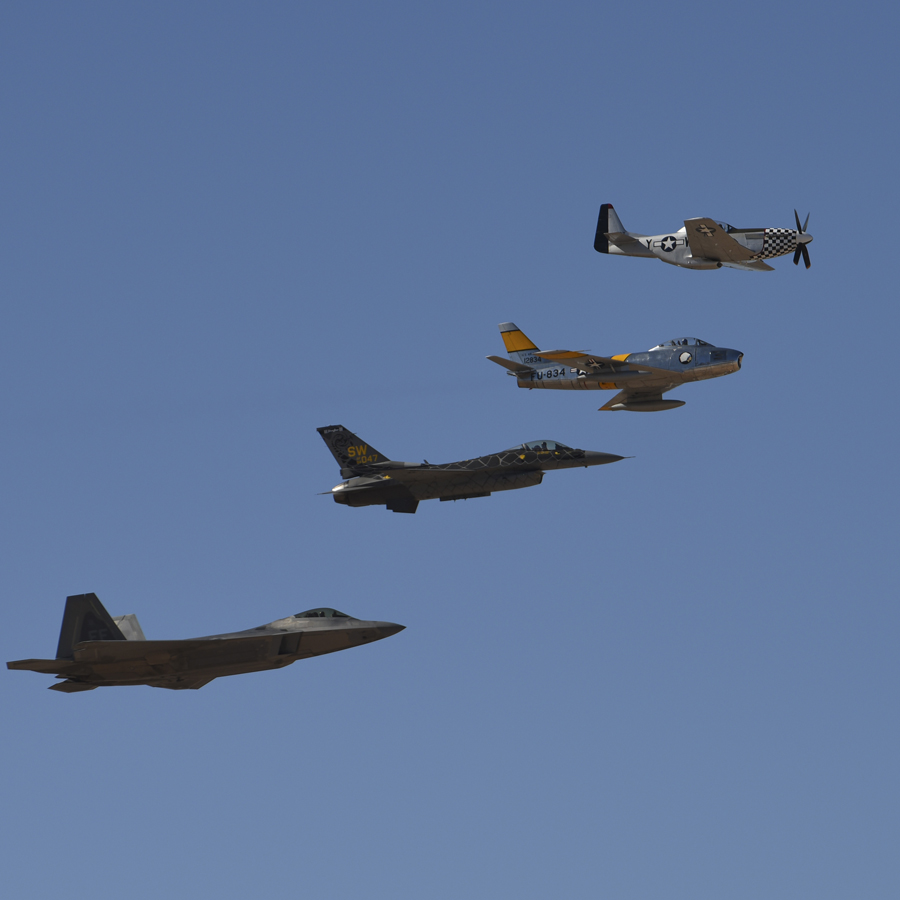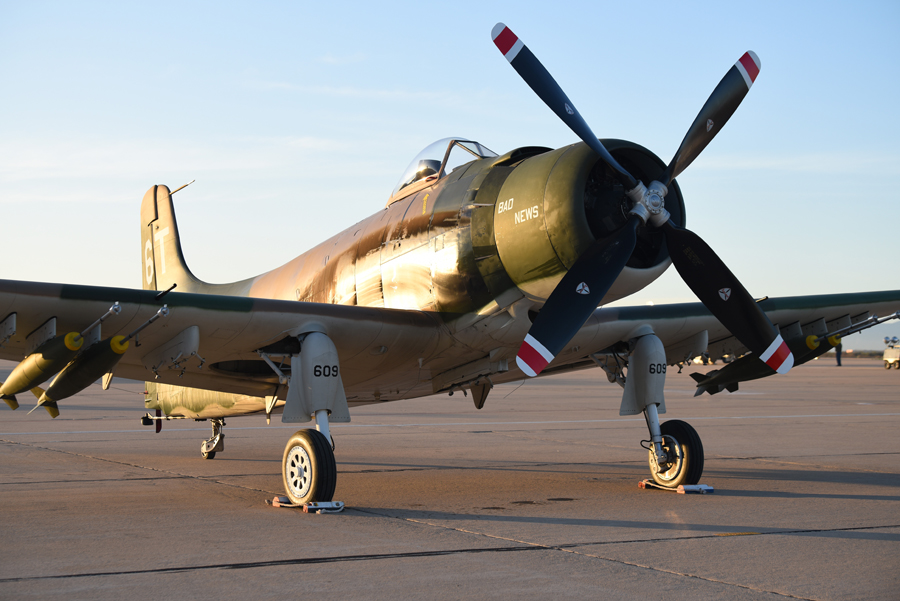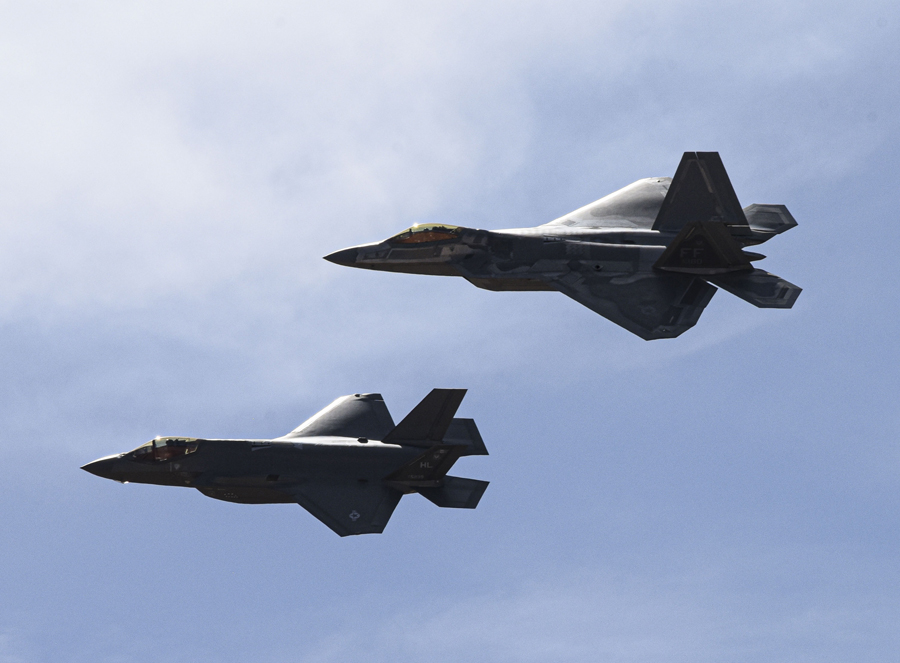 As we take a look back on the Heritage Flight Training Course, we want to say thank you to the local community for the continued support.

These photos, along with many others, were sent in from supporters in and around the Tucson community. pic.twitter.com/ctJh1UkVNT

— Davis-Monthan Air Force Base (@DMAFB) March 9, 2021