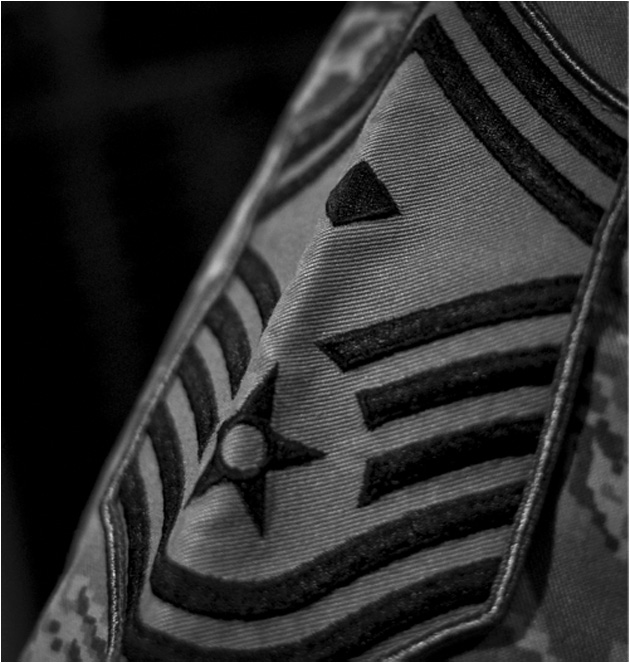 Have you ever had in an interest in being a first sergeant? Now is your opportunity! There are seven vacancies across the 452nd Air Mobility Wing. Being a first sergeant is a unique opportunity to serve and make an impact in people's lives.
"Our mission is the welfare of the people. When you take care of the people, the mission gets taken care of," said Master Sgt. Cindy Spurgeon, first sergeant, 452nd Maintenance Group.
Basic requirements for the position include holding the rank of Tech. Sgt. or Master Sgt., a fitness score of 80 or more for the last two tests, and having earned a Community College of the Air Force degree.
Packages for the April 20 hiring board are due in March to Senior Master Sgt. Octavio Ortiz, first sergeant, 452nd Operations Support Squadron.
While being a First Sergeant can be challenging with many responsibilities and long hours, it can be one of the most rewarding jobs.
"I love it," said Senior Master Sgt. Kevin Hunter, first sergeant, 452nd Aircraft Maintenance Squadron. "There are some rough days, but those could turn into one of your best days that you will talk about for years."
For more information or if you are interested in the program, contact Ortiz at 951-655-5179.