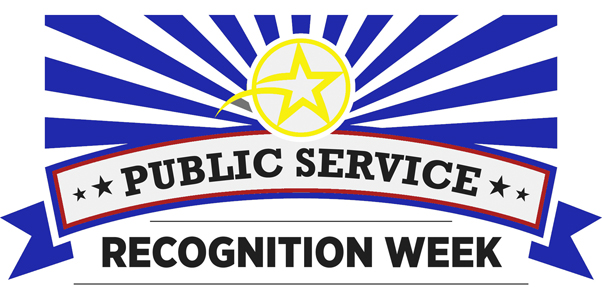 Celebrated the first full week in May since 1985, Public Service Recognition Week is a time set aside to honor the men and women who serve our nation as federal, state, county and local government employees.
Our theme for PSRW 2015 is Government Works. Public servants do amazing things across our great nation, around the world, and in your hometown and community. The week is a perfect time to inform the American people about what public employees do, why they do it and how well they do it. Additionally, we want to foster pride among public servants and introduce the public to the wide range of employment opportunities in government.
At the heart of PSRW is the opportunity to invigorate government workers by offering them the thanks they richly deserve but seldom receive. During this week-long celebration, it's important to honor public employees and tell them their dedication and service are noticed and appreciated.