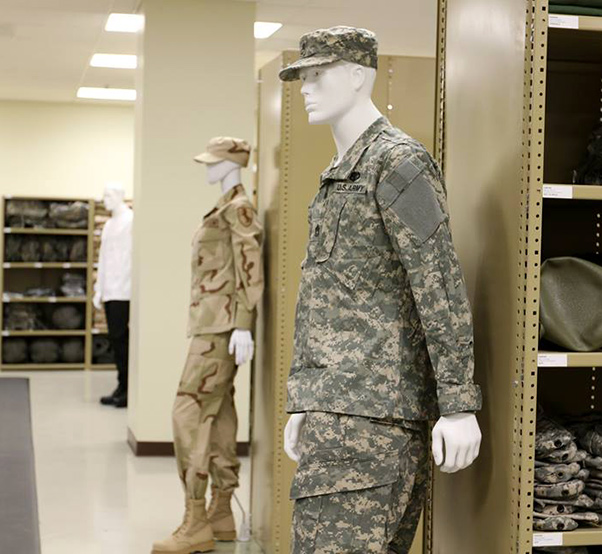 The Logistics Readiness Center has opened a new Central Issue Facility, during a ribbon cutting here, Dec. 16.
The new facility will help reduce wait times during the issuing of uniforms and gear.
"At our previous building, we were working out of storage containers, it made it real difficult when you ran short on items," said Victor Cozart, CIF manager/site lead. "Now with the luxury of the warehouse being so close, we can reduce wait times when issuing items."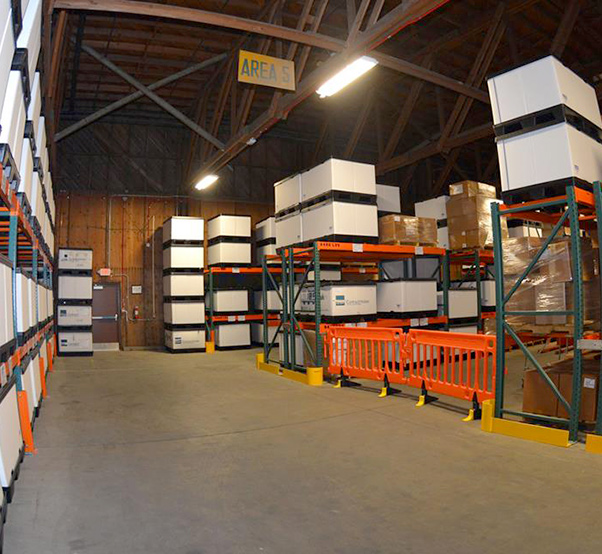 The new facility will be open Monday-Friday, 7:30 a.m.-4:30 p.m., starting Dec. 19. The CIF is in Bldg. 592 located at the corner of Inner Loop Road and G Avenue.