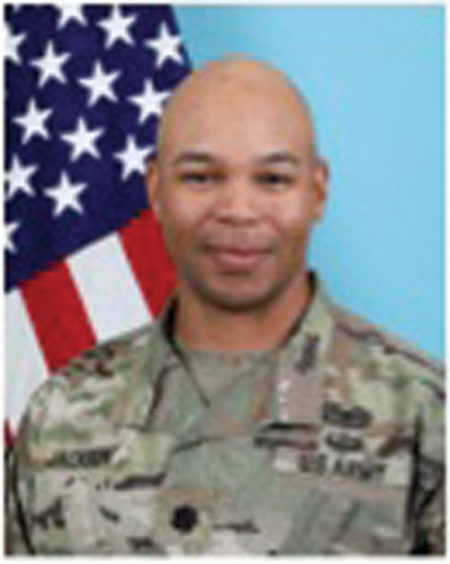 Summertime is finally here, bringing with it hot temperatures, bad tempers, bored teenagers and more Burros.  Our Staff in the DES don't get paid much, but we solve problems for a living.  We can't work miracles, but we do pull off some good deeds from time to time.
Below are a few tips to keep everyone safe and sound:
1) Last summer inattentive drivers took out nearly 2 Burros per month; so please don't speed, and pay attention to the roadways.
2) The worst drivers are often found in parking lots. (90% of all traffic accidents are fender benders in busy parking lots)  Use caution when backing out, and try to leave some space between cars to prevent doors from hitting objects.
3) There is no honor among thieves. They like to steal from easy targets; lock your cars, lock your homes, and don't leave your valuable items around where others can steal them.
4)  Abandoned vehicles get towed!  If you take leave or TDY, ensure your car is properly parked, with current license plates, and doesn't look it's been to a chop shop that got raided.
5)  Although Fort Irwin is very safe, and a little boring sometimes, Southern California has the highest amount of hate extremist groups per capita in the USA (according to the FBI).  Actives Shooters are a real threat.  In the past they were rare, now they occur monthly.  Stay Alert!  We recommend if you hear gunfire: RUN, HIDE, and FIGHT until you are safe and out of harm's way.
To report a crime; call 911, or 760-380-4444.