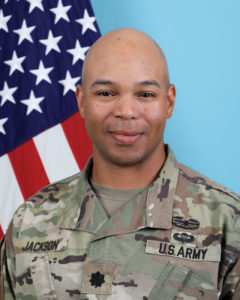 Fort Irwin Community, triple digit temperatures continue to plague us on a daily basis, raising the risk for fires, and increasing the likelihood of short tempers and assaultive behaviors.  Our fearless first responders have once again compiled a few tips to keep you feeling like a million bucks:
1. It's back to school season, and with that comes an extra level of situational awareness at crosswalks. Slow it down for the young ones that may not be so easy to spot.
2. While it is great to trust your neighbor, lock your doors and secure your valuables. There are a plenty of would-be thieves whose day would be made by an unsecured garage or car door.
3. Is arriving three minutes early worth your life? Is it worth your fellow Soldiers' or their loved ones? Let's slow it down on Fort Irwin Road and take some time to appreciate the desert.
4. Food for thought — walks are not only great for your health but studies show they actually decrease home invasions. So be a great neighbor and get out there.
5. Fire season is well on its way, so keep a fire extinguisher handy, keep your yard free of dry brush, and be mindful of where you store your flammables.
6. When celebrating, do so with those you trust and always have plan to arrive safely back at home.
If you see something, say something, and give us a call at 911 if you need help in a hurry!