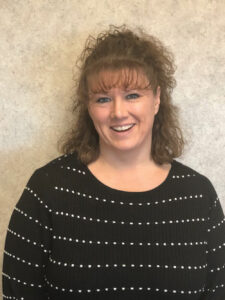 Teacher Spotlight
(Tiefort View Intermediate):
Briarly Mayeda is a 5th grade teacher at Tiefort View Intermediate School. She has been teaching 5th grade at Fort Irwin for 21 years. Mrs. Mayeda is also a Positive Behavior Intervention and Supports Coach for the Silver Valley School District in addition to Tiefort View Intermediate. She is often seen mentoring teachers and greeting students as they come to the school. She is heavily involved in the school and loves to see students grow and be successful as they progress through life.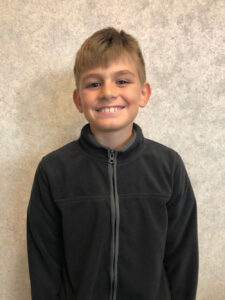 Student Spotlight
(Tiefort View Intermediate):
Tristen Inchausti is a 5th grade student at Tiefort View Intermediate. Tristen enjoys Math and Physical Education class (PE). What makes Tristen stand out among his peers, is his ability to lead and teach. In the classroom, Tristen is an exceptional peer teacher. He is patient with his classmates and tries to teach and not just tell them the answer. Tristen is always one that is encouraging others on the playground or in the classroom. We continue to hear Tristen say, "Nice try" or "Good catch," even when students are not on his team.  We are confident that Tristen will use his leadership skills, coupled with his exceptional ability to think and learn, to be an outstanding contributing citizen in our society.