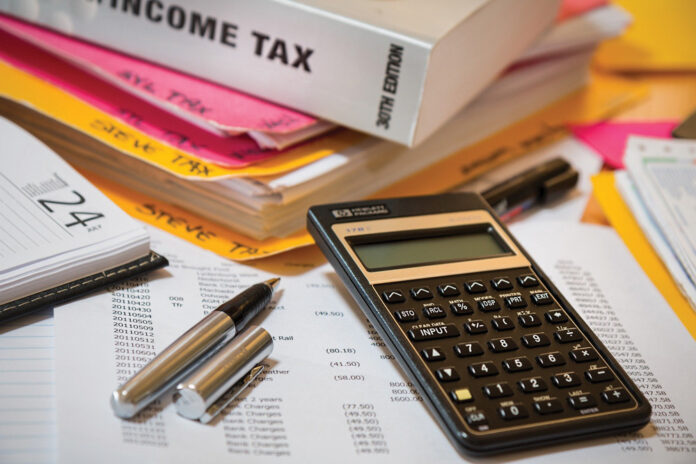 Most Americans who earn income are required to file an annual income tax return. Many others who are not required to file still do so in order to claim tax credits that are available to them. A tax return shows the income a person earned in a given year, amounts that are allowed to be deducted (subtracted) from that income before calculating the tax, the amount of tax due, and the amount a person has already paid toward that tax that is due.
Under our tax system, an obligation exists not only to prepare a tax return but also to timely file the return with the Internal Revenue Service and pay any tax that is still owed. [Note: If a person has already paid more to the government than what they owe in taxes, the overpayment is repaid to the taxpayer. This is called a tax refund.]  Although most people file their tax returns and pay any taxes due at the same time, the laws in place for those two steps are slightly different.
Filing a Tax Return on Time – For individual taxpayers, a tax return must ordinarily be filed by April 15 of the year following the year for which the tax return is being prepared.
COVID-19 Updates – On March 20, 2020 the Secretary of Treasury announced a plan to provide relief to American taxpayers in light of the COVID-19. The plan allows for taxpayers to file their tax returns on or before July 15, without incurring any penalties or fees
Paying Taxes on Time – Unlike the filing deadline, typically the payment deadline can be extended, and thus, you must ordinarily pay by the payment deadline – April15.
COVID-19 Updates – On March 18, the Secretary of Treasury authorized the extension of the payment deadline for the current tax year from April 15 to July 15.
If you have any questions regarding the tax filing and payment deadline, or if you have questions regarding the Stimulus Checks, call us at 760-380-1040.