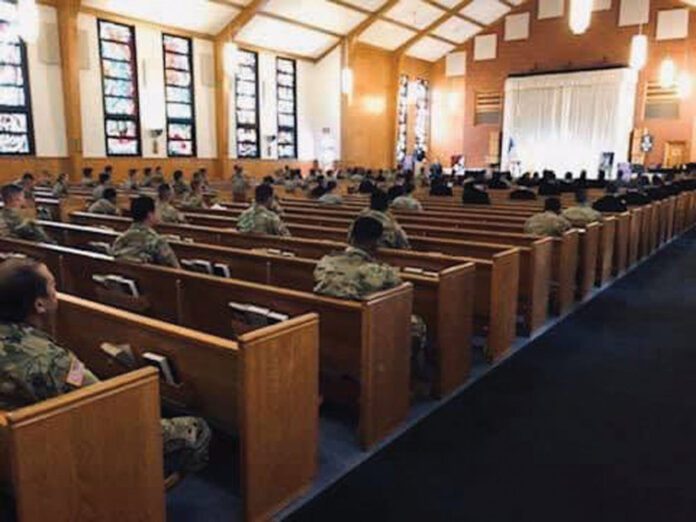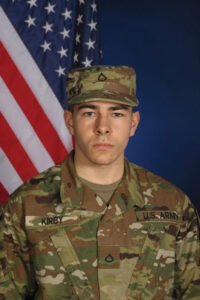 FORT IRWIN, Calif. — Many gathered at Fort Irwin's Center Chapel to remember Private 1st Class Justin Kirby, following his death on March 9.
Kirby was a part of the Regimental Headquarters and Headquarters Troop, Regimental Support Squadron, 11th Armored Cavalry Regiment. The 21-year-old was killed and another soldier was injured in a vehicle accident within the training grounds of the National Training Center, while they were conducting combat maneuver operations in an M1113 HMMVV. The injured soldier was medically cleared.
"PFC Kirby was well known across the Regiment and his passing has deeply affected us all," Regimental Col., Scott Woodward, said. "Our thoughts and prayers are with his family and fellow soldiers."
Due to the emerging Coronavirus/COVID-19 guidance, the memorial service celebrating Kirby's life had to be by invite only and attendees had to be spaced out accordingly. The ceremony was held on March 16 in Fort Irwin's Main Post Chapel.
Kirby was as native of New Bedford, Mass.