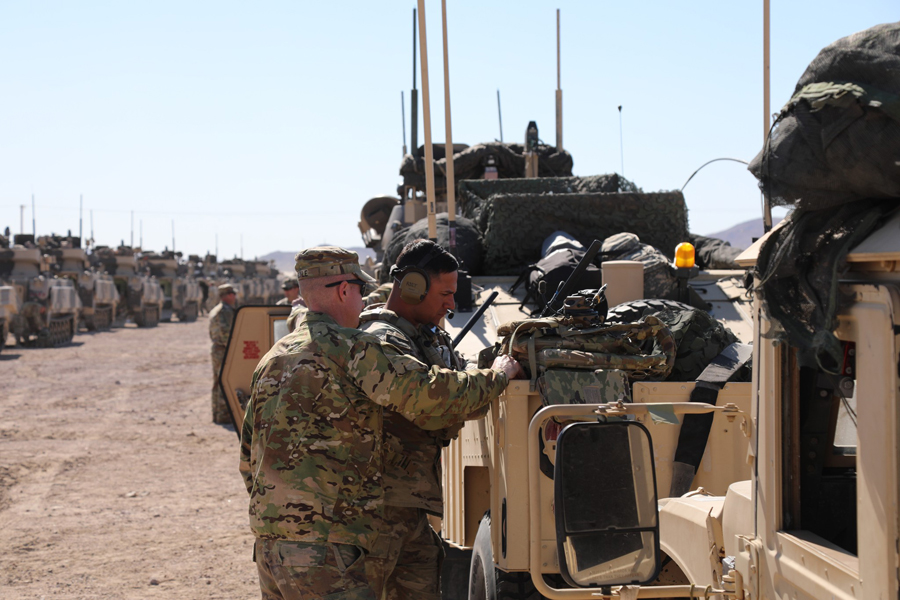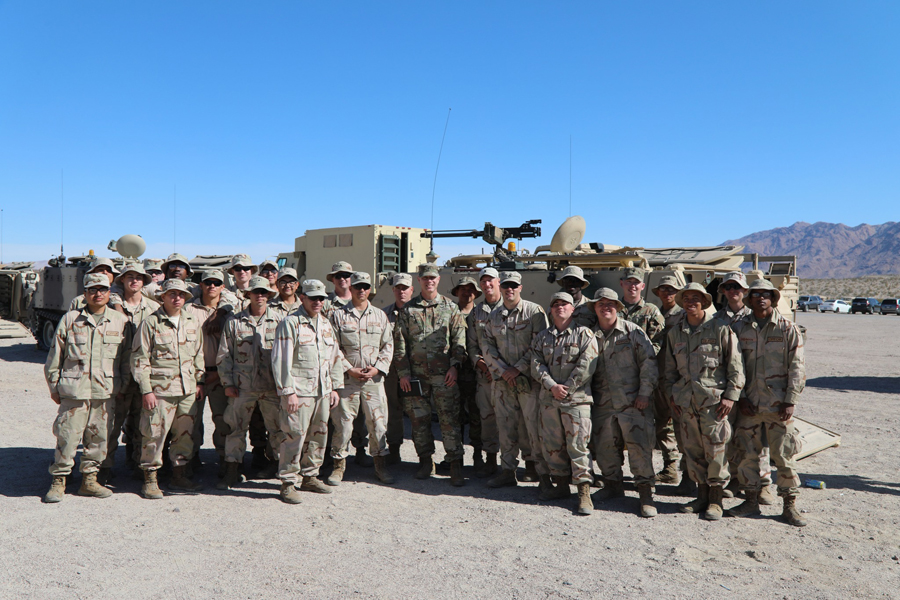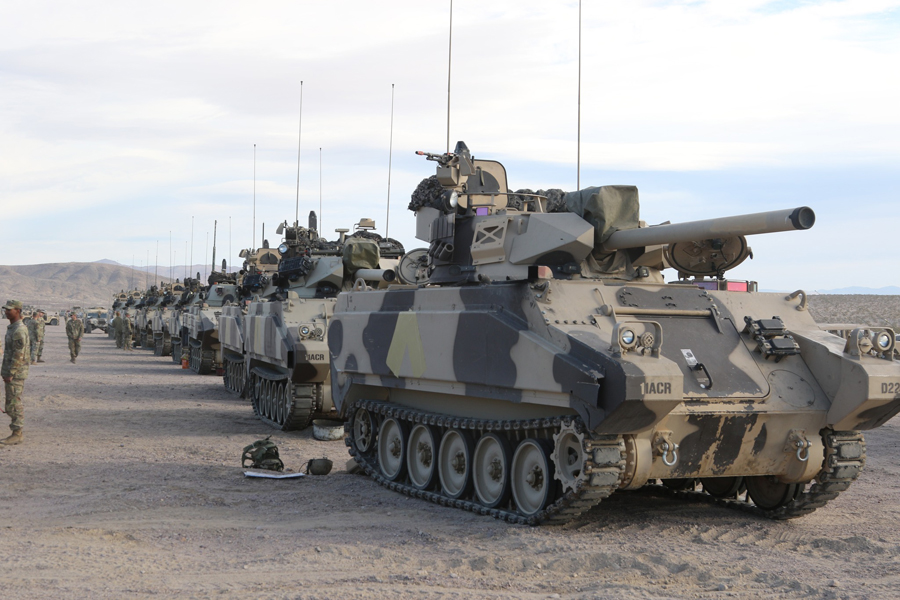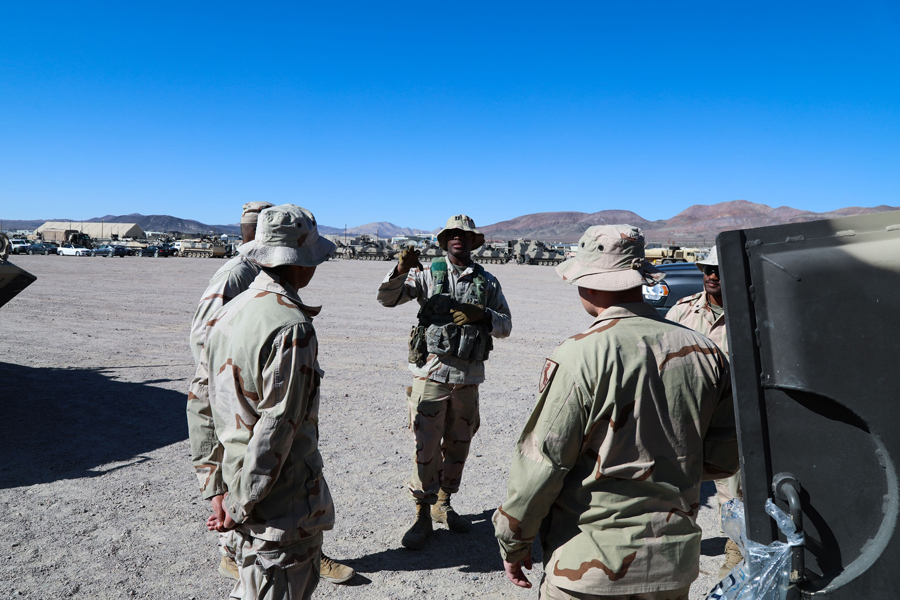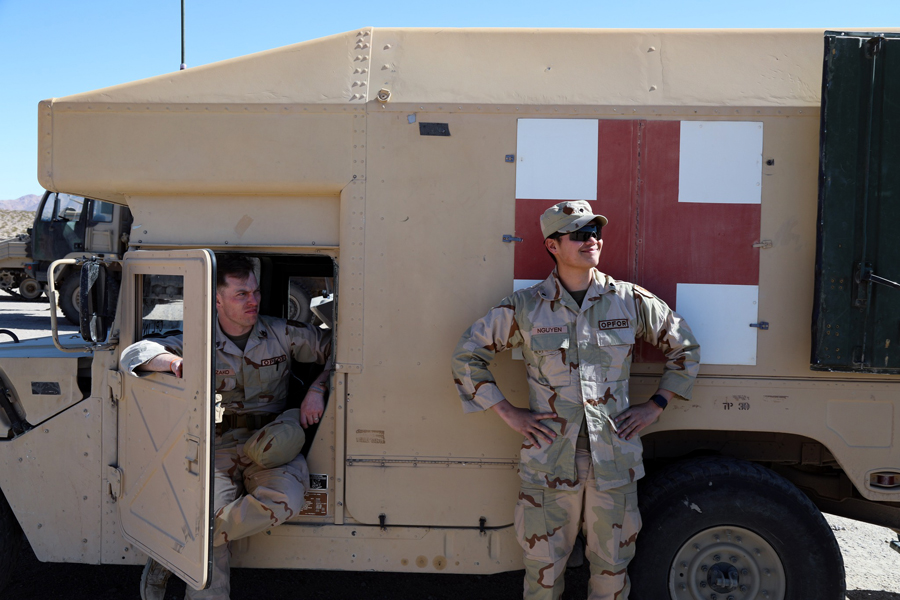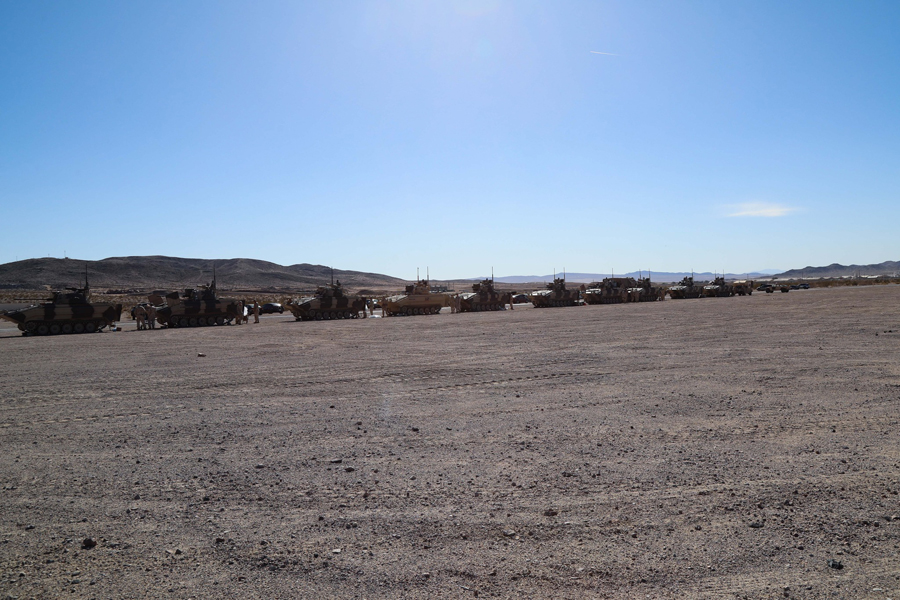 On Feb. 11, 2023, the 11th Armored Cavalry Regiment returned to the box for Rotation 23-04.
This rotation sees the Blackhorse Regiment divided. One third of the Regiment, led by 1st Squadron, 11th Armored Cavalry Regiment is acting as the Atropian 350th Mech. Brigade and is supported by 2 SFAB – 2nd Security Force Assistance Brigade and the 3rd Infantry Division Staff.
They face the vaunted 801st BTG, led by 2/11 Squadron, who will fight to reclaim the Erdabil Province for Donovia.
The Regimental Support Squadron (RSS) – Packhorse, 11th ACR is working hard to keep both forces in the fight as the stage is set. The Blackhorse will test one another's abilities after coming back from hiatus. This will be the first of many rotations to be executed in the year 2023.