Meals have always been an important part of military life — for sustainment as well as enjoyment.
On holidays, the Defense Department has tried to provide especially delicious meals, as troops were often far from family and needed an extra morale boost.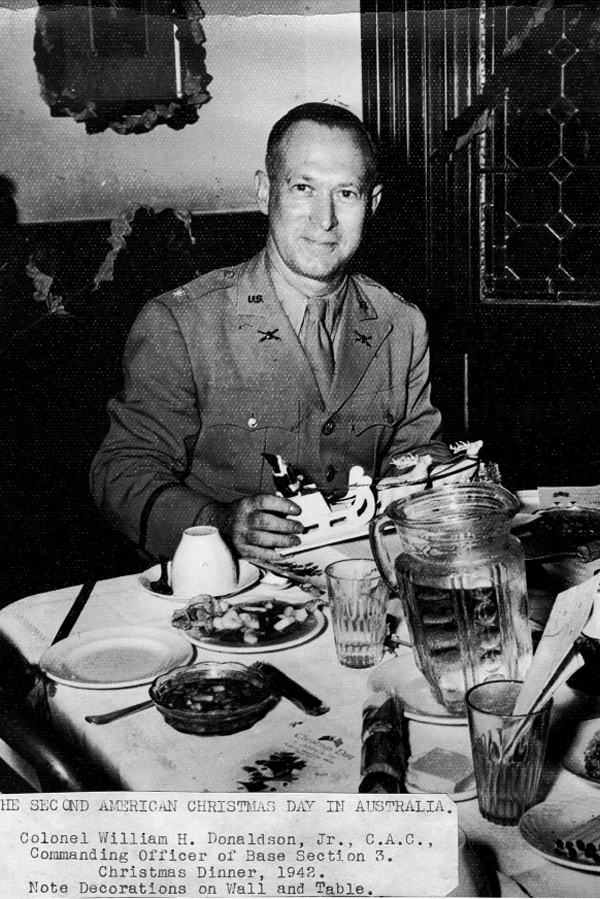 In 1933, the Christmas Day menu for Coast Guardsmen aboard the U.S. Coast Guard patrol boat Daphne on Staten Island, N.Y., included roast duck, giblet and oyster dressing, asparagus on toast and petit pois, or small green peas, as well as cigars and cigarettes.
Army Chief Warrant Officer 5 Jeffrey Manninen, a food adviser at Fort Lee, Va., said cigars and cigarettes were on chef-prepared menus until as late as 1959, possibly later.
Cigarettes were even included in C rations as late as the early 1980s. These rations were given to military personnel in the field on Christmas in lieu of chef-cooked meals.
Christmas wishes to the troops 
Sometimes, messages from the command were included on Christmas menus. In 1942, Army Col. William H. Donaldson Jr. wrote a message to U.S. troops in Australia:
"This, the Second War Christmas for Americans, finds many of us far from our homes. If we feel that the cause of truth, righteousness and justice is in danger of perishing, we have only to compare this Christmas with the last.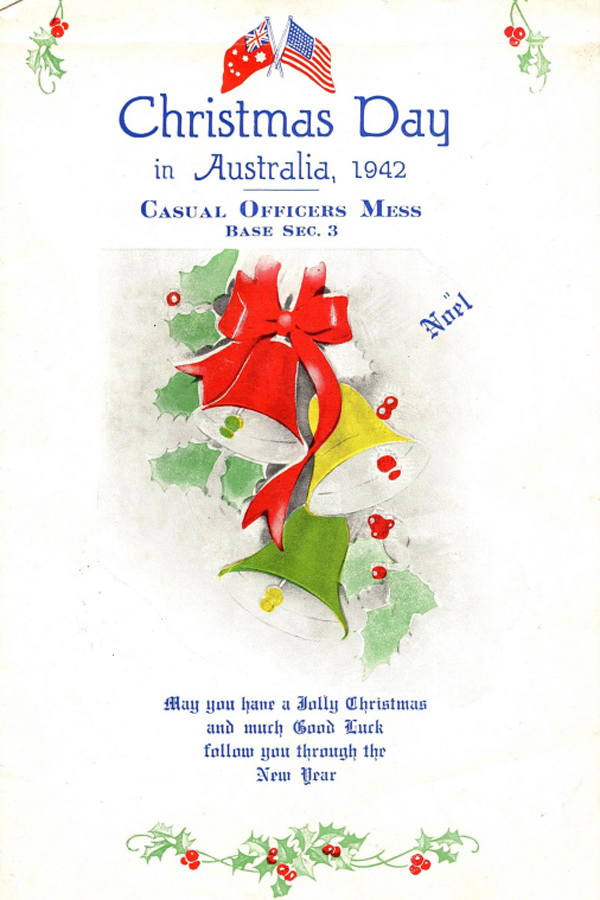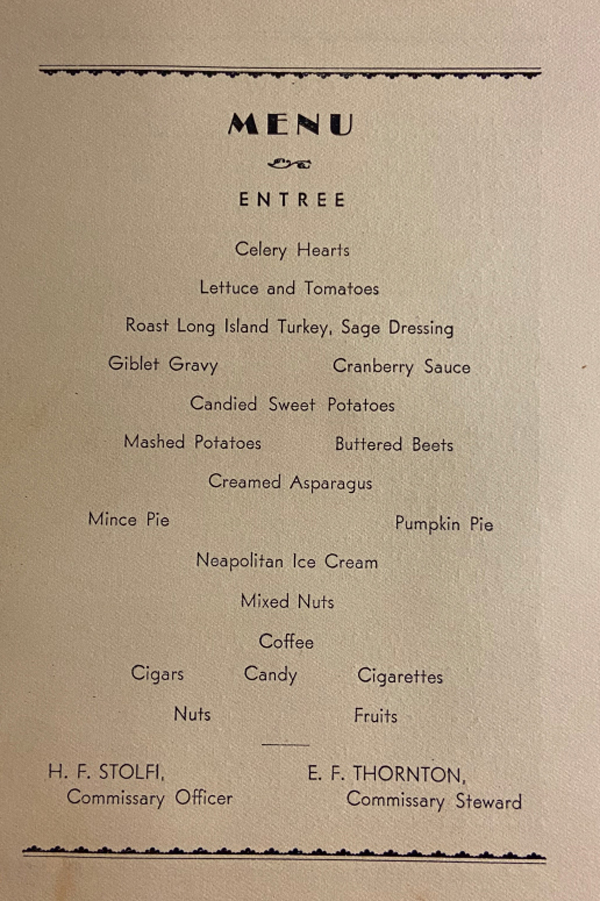 "Then, we were in the throes of wild rumors and foolish prophecies. Today, we know the magnitude of the task and have set our hearts on seeing it through to final victory.
"When this victory has been won and the 'Peace on earth; good will to men' meaning of Christmas is again apparent, we shall know that each of us now in Australia has done his part to make this meaning possible."
A slice of home 
Most service members dine on turkey, gravy and desert even when they're far from home. Mincemeat pie and fruit cake were regular Christmas fare on early 20th century Christmas menus, but over the decades, Christmas meals have changed.
In 1918, Marines at Marine Barracks, Naval Ammunition Depot, Philadelphia, Penn., dined on Delaware County turkey, served with giblet gravy and oyster dressing, Cape May Blue Points oysters, Stilton cheese, mince pie, old English pudding.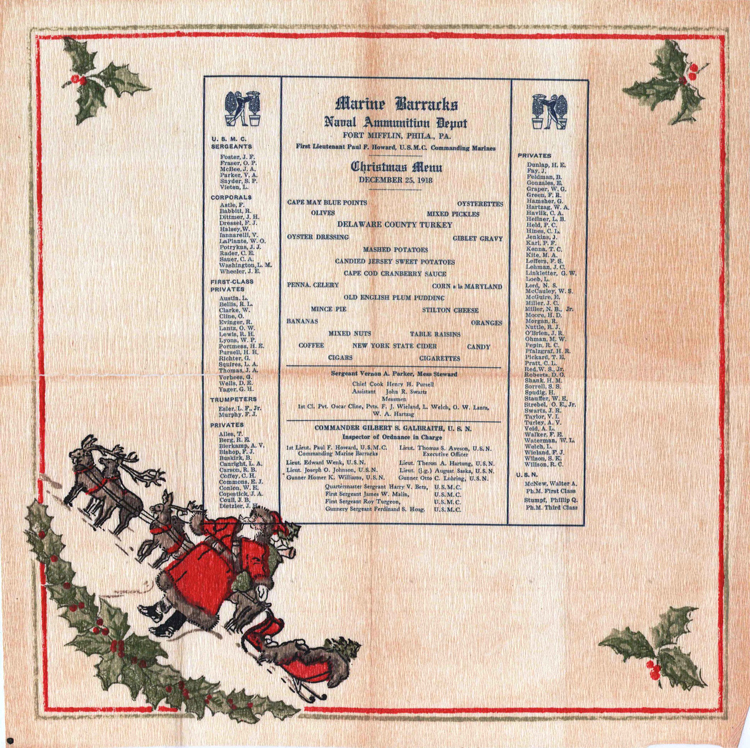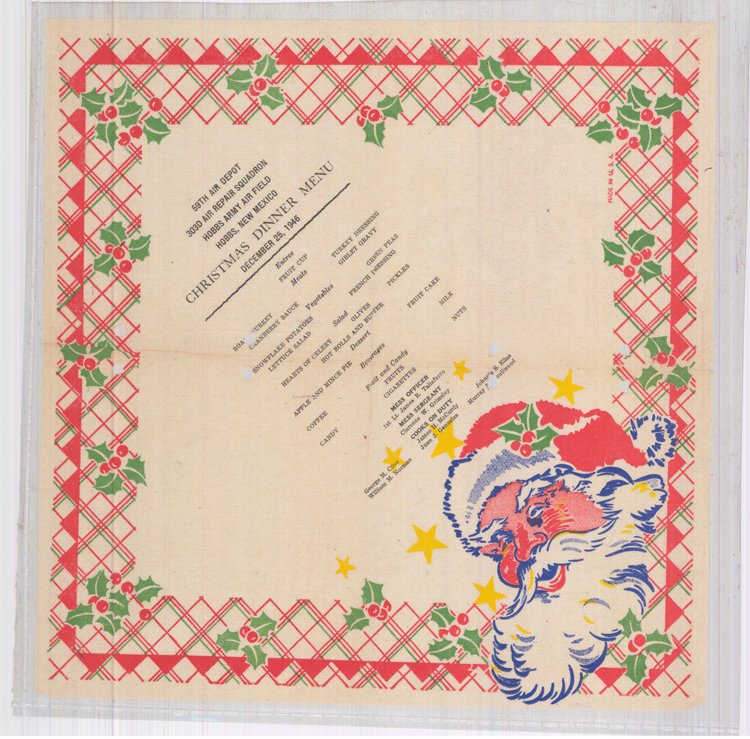 Turkey drenched in oyster dressing was on the Army's 66th Service Squadron in Rizal, Philippines, in 1927. Mincemeat pie, cigars and cigarettes were also featured.
Manninen said the use of oysters dropped off the in the 1940s. "I would assume that was a result of the sourcing challenges during World War II," he said.
Snowflake potatoes were a menu item for a long time, but the recipe isn't listed in the Army manual for cooks in 1896, 1910, 1906 or Army recipes in 1946 or 1980, Manninen said. The trendy dish was a mixture of mashed potatoes with sour cream, cream cheese, butter and seasoning.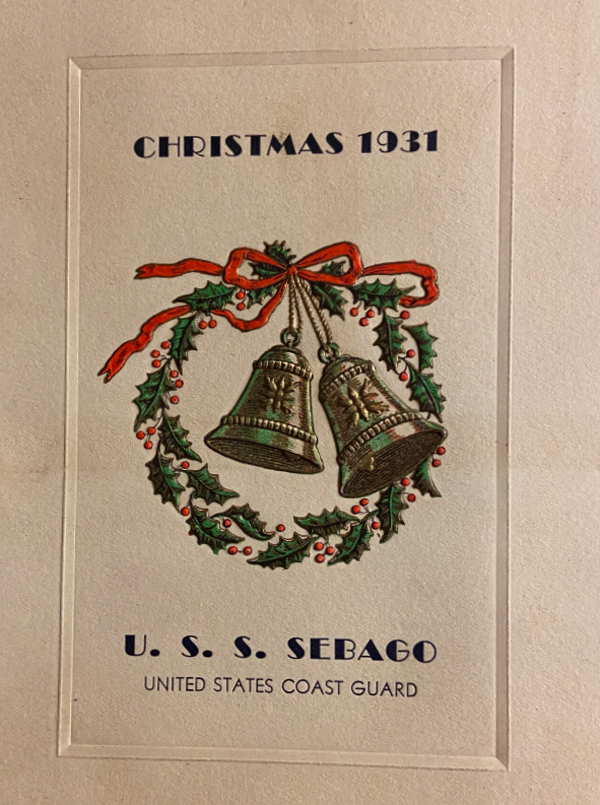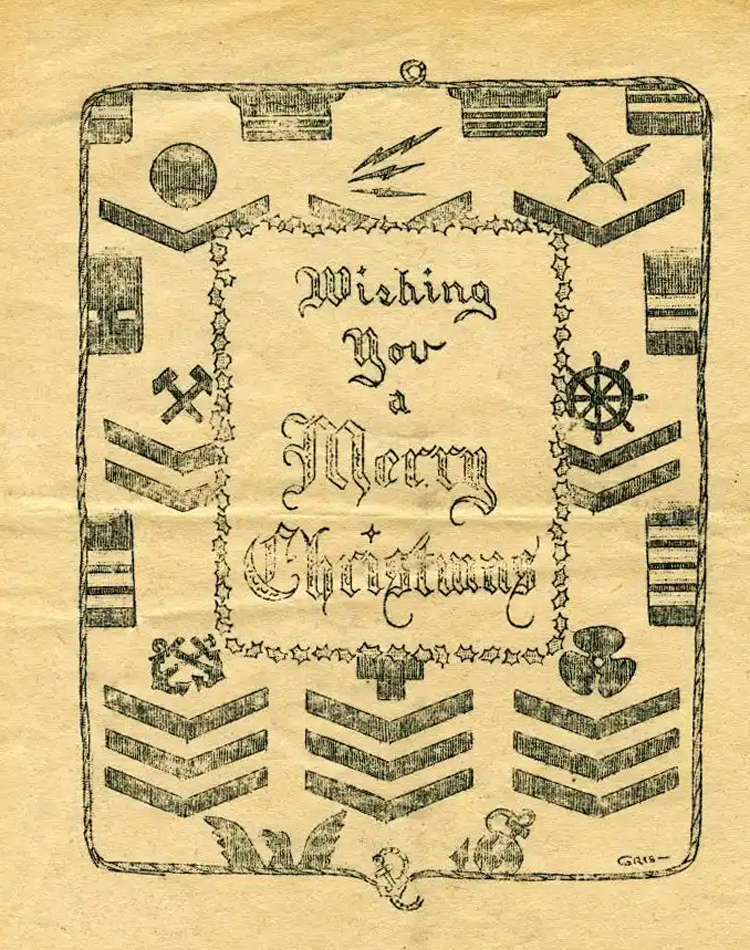 Christmas at sea 
Sailors, Marines and Coast Guardsmen in port and at sea beginning in the 20th century were supplied with a variety of good food for the most part. Such had not always been the case before canning and food preservation, along with nutritional requirements, were incorporated. The challenge for chefs and crew was preparing and eating meals during rough weather when the ships would roll and pitch violently, causing sea sickness.
In 1931, the Christmas menu for the U.S. Coast Guard cutter Sebago included roasted Long Island turkey with sage and giblet gravy, celery hearts, creamed asparagus and Neapolitan ice cream.
The ship was transferred to the British Royal Navy in 1941 as part of the government's lend-lease since the U.S. wasn't yet in World War II.  It was carrying 235 U.S. soldiers, sailors and Marines when it was sunk in 1942.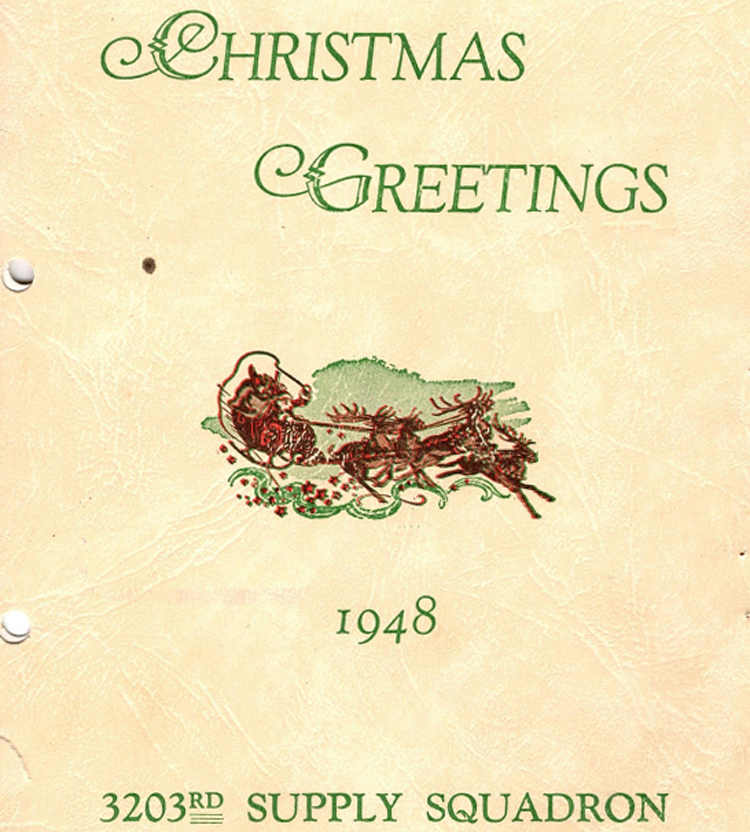 In 1943, sailors on the USS Kasaan Bay, most likely in Alaska, dined on cream of asparagus soup, roast turkey, sage dressing, giblet gravy, mashed potatoes, Dutch apple pie a la mode and baked sweet corn.
Sailors aboard the USS Intrepid in 1943, feasted on turkey, ham, sage dressing, snowflake potatoes, sweet potatoes, peas, corn and gravy.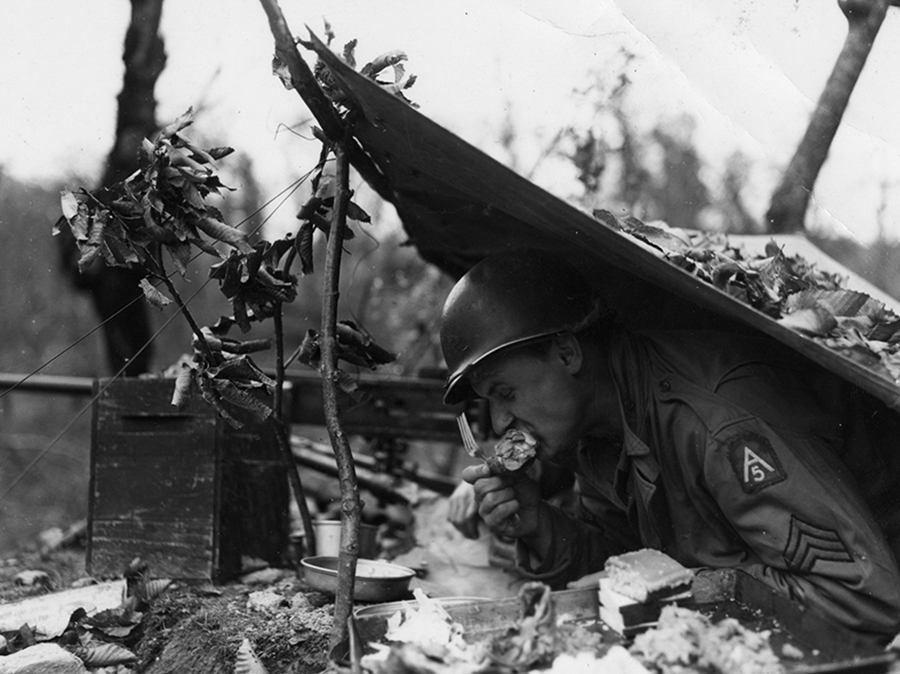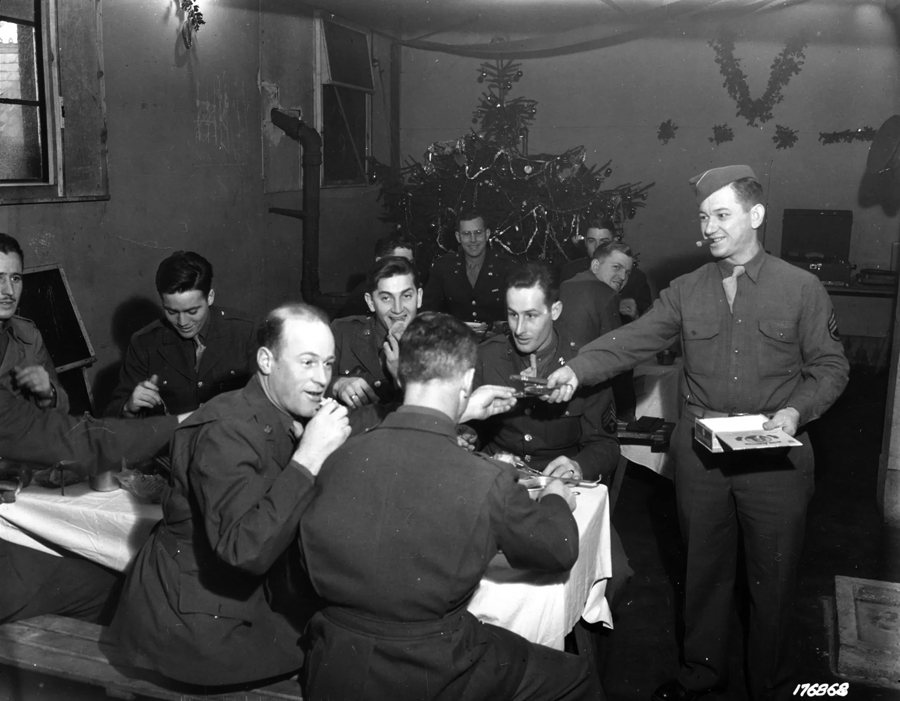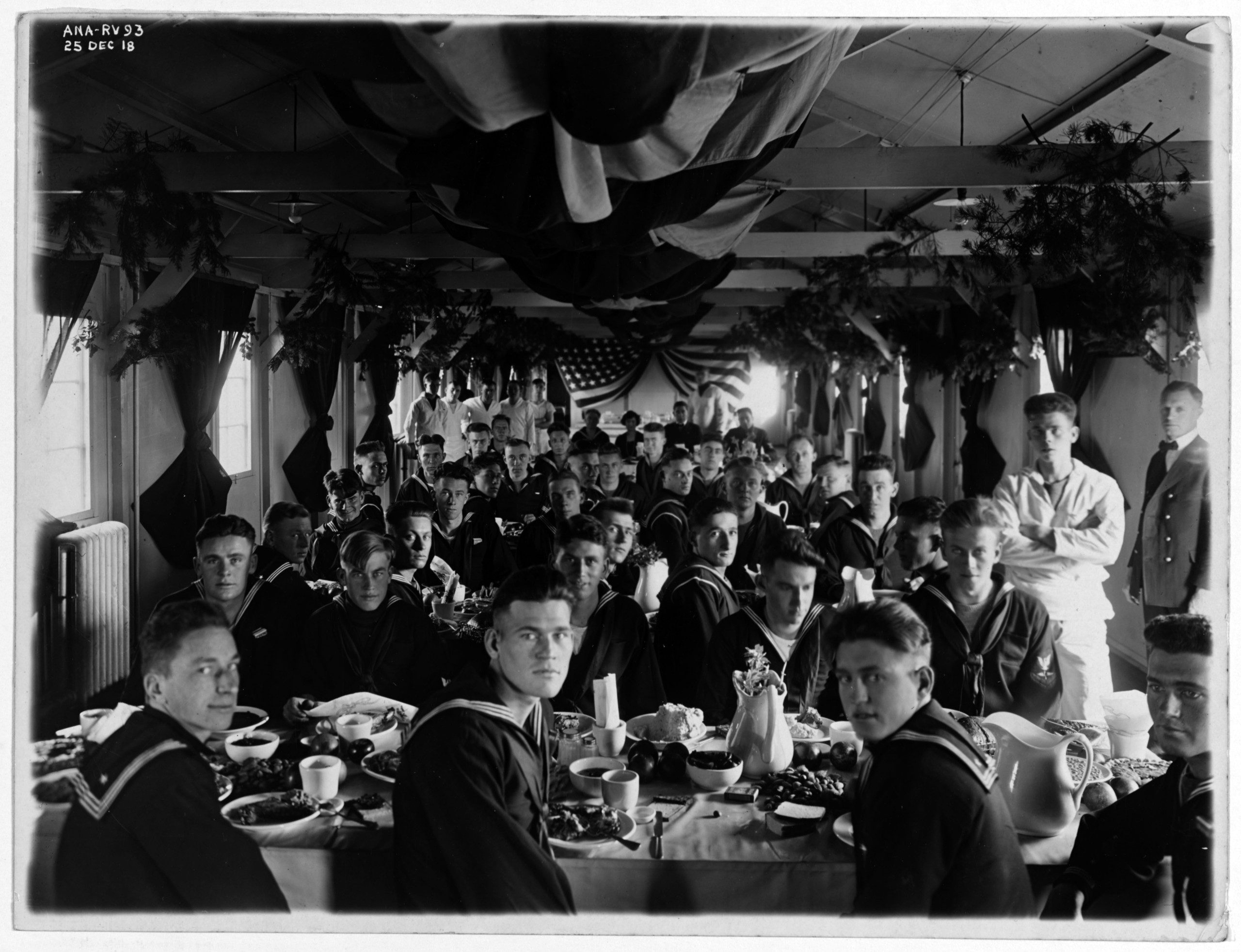 Feasts for ground troops 
Thanks to good U.S. military logistics, troops in garrison, in training and on the warfront ate reasonably well for the most part.
In 1928, the Army's 7th Field Artillery, possibly located in Madison Barracks in New York, served up turkey, ham, oyster dressing, gravy, sweet potatoes, mashed potatoes, buttered peas and creamed corn.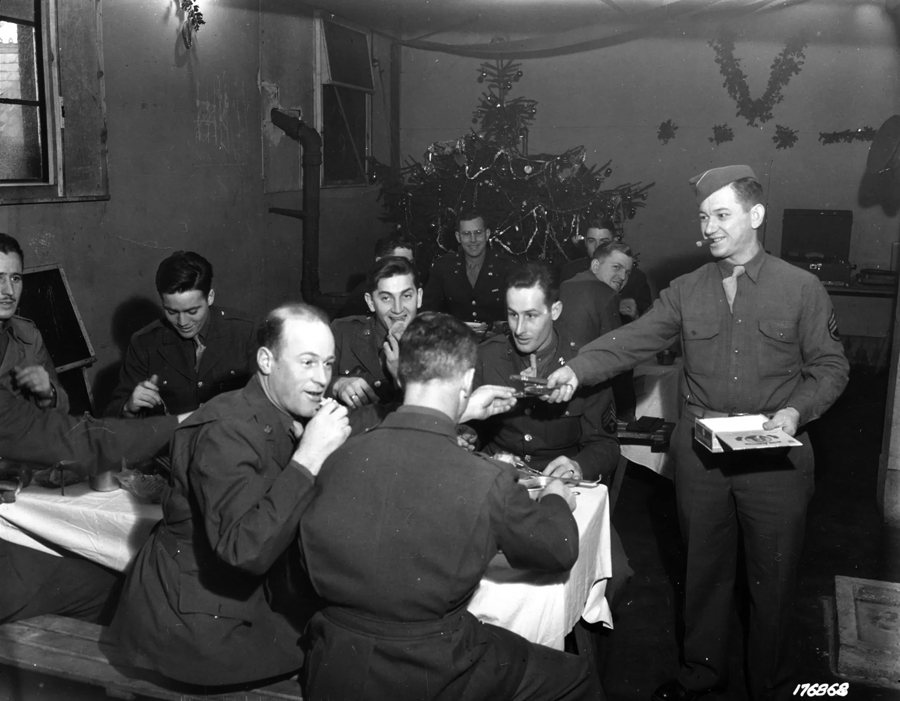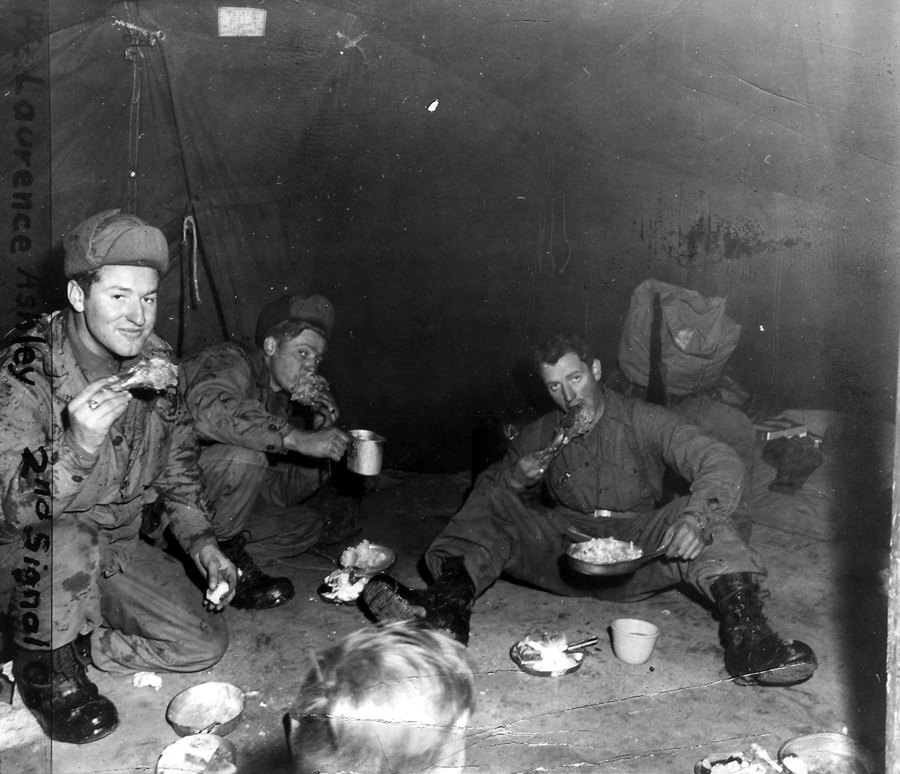 In 1937, Solders at the Army's Fort Russell in Texas, dined on shrimp cocktail, oyster stew, turkey, oyster dressing, cranberry sauce, snowflake potatoes, yams, creamed petit pois, custard corn and baked pork hams. During World War II, soldiers with the Army Air Corps in North Africa feasted on roast turkey, giblet gravy, sage dressing, cranberry sauce, baked Virginia ham, raisin sauce, creamed whipped potatoes and buttered peas.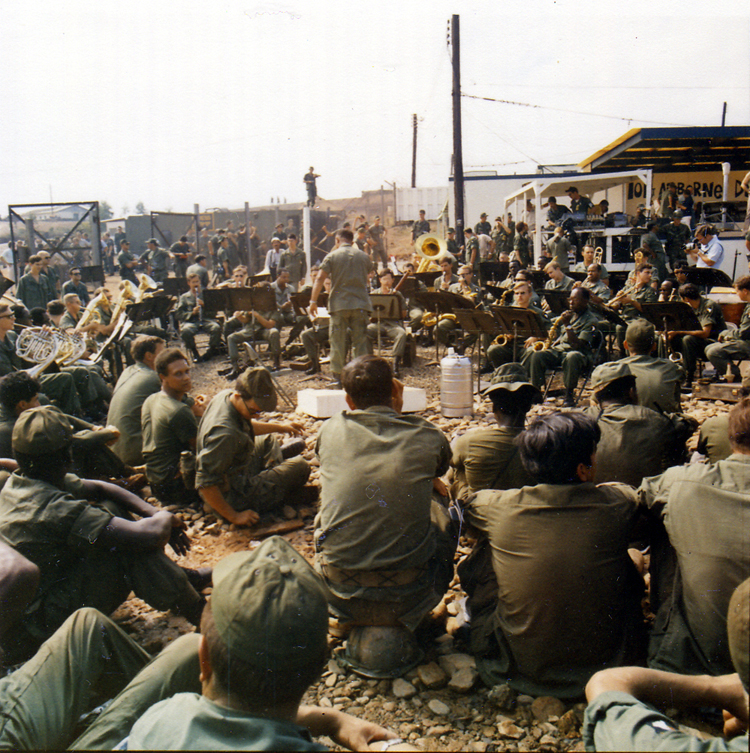 In 1967 during the Vietnam War, the Christmas menu included scotch broth, a warming soup made from barley, lamb, mutton or beef stock, a selection of vegetables and split peas. Soldiers also ate traditional Christmas fare, including turkey, ham, cornbread dressing, mashed potatoes, sweet potatoes, peas, corn and gravy.