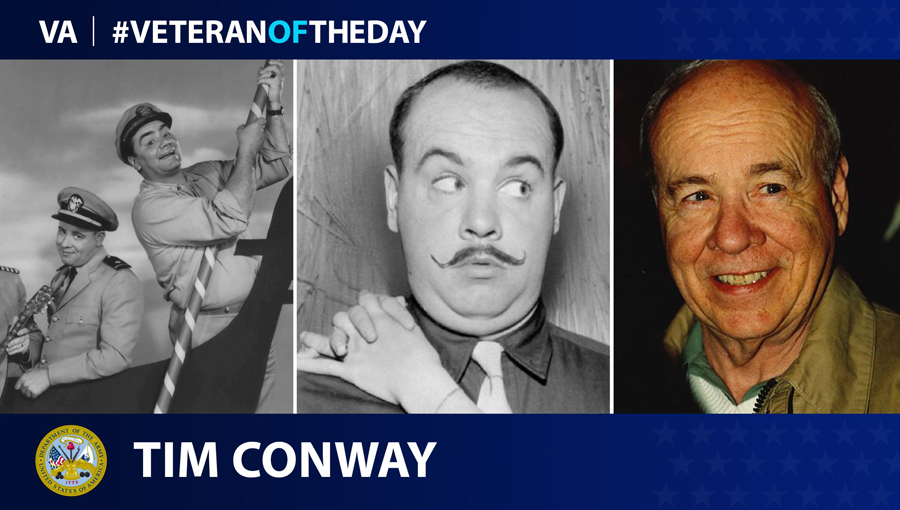 Born in 1916, Norman Kleiss grew up in Coffeyville, Kansas. He joined the Kansas National Guard in 1931 and served in the 114th Cavalry Regiment before entering the United States Naval Academy in 1934, graduating in 1938. After assignments aboard several naval ships, Kleiss reported to Naval Air Station Pensacola, Fla., for flight training in 1940 and completed it the following year. Afterward, he was stationed aboard aircraft carrier USS Enterprise as a member of Scouting Squadron Six, where he served as a dive bomber flying a Douglas SBD Dauntless.
Kleiss was stationed in Pearl Harbor when the Japanese attacked on Dec. 7, 1941. In response to the attack, he flew patrols, but didn't encounter any Japanese forces until February 1942, when he took part in raids that continued for several months against multiple Japanese strongholds. He went on to receive a Distinguished Flying Cross for his actions.
By June 1942, the U.S. had broken the Japanese naval code and discovered a Japanese fleet heading to Midway Atoll. U.S. naval forces, including USS Enterprise and two additional aircraft carriers, were sent to Midway to meet the oncoming Japanese fleet.
When the attack broke out on June 4, 1942, Kleiss played a pivotal role in the Battle of Midway. U.S. torpedo bombers were devastated in earlier attacks against the Japanese. Kleiss and other diver bombers' arrival caught the enemy by surprise.
Tasked with destroying the enemy carrier Kaga, Kleiss flew up to 20,000 feet before making a descent towards the carrier. His first bombs destroyed several Japanese aircraft. His main bomb was a successful hit on the Kaga, breaking through several decks before detonating torpedoes that sent the ship into flames. Kleiss narrowly avoided crashing into the ocean just as the carrier was about to sink. Kleiss returned to the USS Enterprise before returning to the air on another mission targeting the carrier Hiry?. Despite the attempts Hiry? made to avoid the attack, Kleiss succeeded in tracking the carrier and launched a bomb that hit the ship, contributing to its destruction.
U.S. victory at Midway shattered Japanese naval dominance in the Pacific Theater, which ultimately led to the Japanese surrender at the end of World War II.
Kleiss received a Navy Cross for his contributions at Midway. He also received a Distinguished Flying Cross for actions prior to the Battle of Midway. He was one of the few pilots at Midway that hit the Japanese carriers multiple times with bombs. When asked about his contributions, Kleiss remarked, "I'm anything but a hero. I don't hate the Japanese at all. I was only doing what at the time was the proper thing to do."
Following World War II, Kleiss went on to have a decades-long career in the Navy. He retired in 1962 having earned the rank of captain. He was 100 years old when he died in 2016. He was buried at Fort Sam Houston National Cemetery in Texas.
We honor his service.